Fact or Fiction: Penn State will get a commitment from White Out game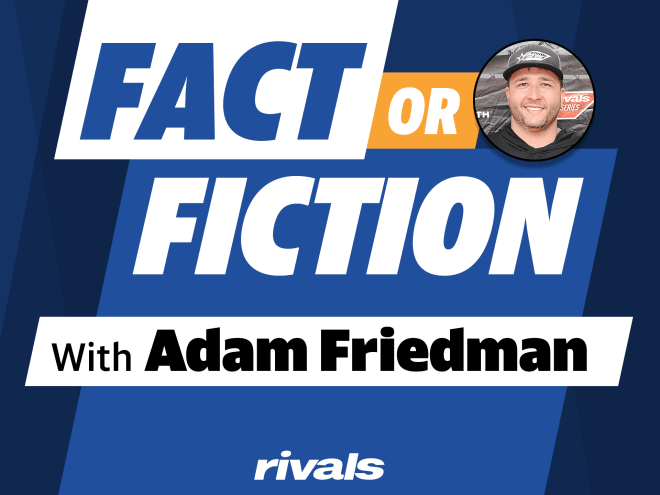 Rivals national recruiting analyst Adam Friedman, Richie Schnyderite of HappyValleyInsider.com, Caleb Alexander of GamecockScoop.com and Keenan Cummings of WVSports.com tackle three topics and determine whether they believe each statement is FACT or FICTION.
1. Penn State will get at least one commitment coming off of the White Out game this weekend.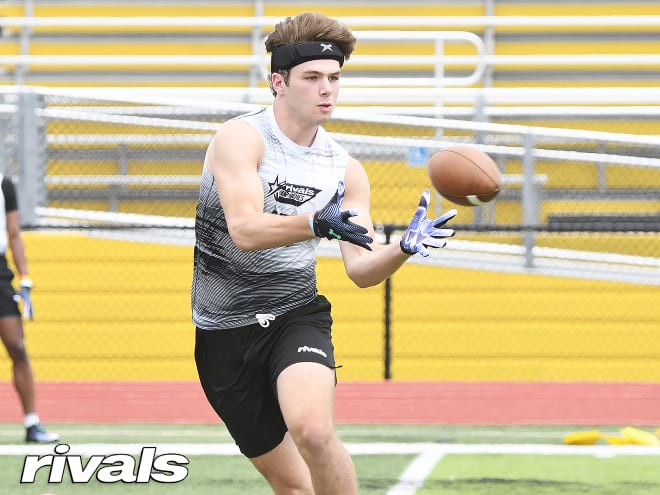 Friedman's take: FACT. Penn State's 2024 recruiting class is pretty much finished up save for a couple of top remaining targets but I'm more focused on the 2025 prospects that will be in town this weekend. The White Out atmosphere has a way of convincing players to pull the trigger on a commitment even if they weren't planning on doing so heading into the visit. A few I'm keeping my eye on are Rivals250 running back Tiqwai Hayes, Rivals250 linebacker Brett Clatterbaugh, tight end Brady O'Hara and safety Kainoa Winston.
Schnyderite's take: FACT. It's still pretty early in the week, but we've already confirmed several big-name prospects that are expected to be at Penn State this weekend for the annual White Out game.
Some of the more notable names include 2024 DE Jaylen Harvey, who's been considered a longtime Penn State lean, and DE Ernest Willor, who is hearing a lot from Penn State over the past few months. There are also several notable 2025s expected to visit campus, including RB Tiqwai Hayes, WR De'Zie Jones, WR Lex Cyrus, TE Brady O'Hara, OL Joshua Williams, DE Trent Wilson, ATH Cameron Miller and several others.
More specifically out of that group, I'd keep a close eye on Hayes who's making his second trip to campus this month and TE Brady O'Hara, who's had a FutureCast in favor of him to land at Penn State for about a month now.
There's also the potential for an out-of-nowhere commitment, as the Nittany Lions have already dipped into the 2026 class recently in Messiah Mickens and could add another sooner rather than later.
*****
2. Fred Johnson is the most underrated player in South Carolina's 2024 recruiting class.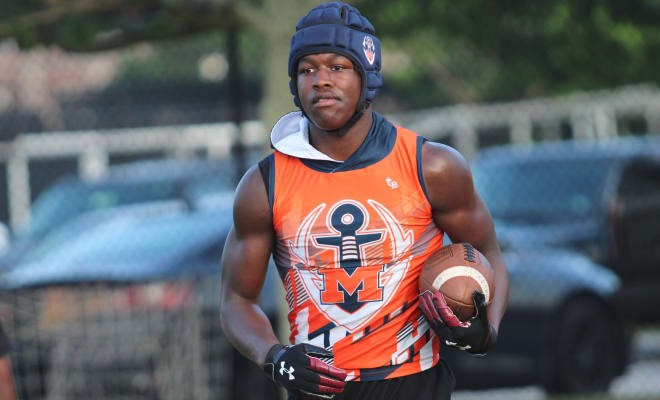 Friedman's take: FACT. It's definitely Fred Johnson. Even though it's on the smaller side, there are plenty of impressive prospects in this South Carolina class and Johnson should be considered one of the better commits. Johnson is certainly underrated as a low three-star prospect and that will change in the postseason rankings update. Seeing him in-person for the first time a couple weeks ago, Johnson has an impressive frame, is a strong tackler, and moves well in the open field. He flows to the ball well and can impact the passing game as a blitzer or in coverage.
Alexander's take: FICTION. While I think there's a definite argument for Johnson, who impressed the South Carolina coaching staff in person over the summer, I'll go with another three-star in the 2024 class: running back Matthew Fuller. Fuller plays in a very competitive 4A Region in Georgia, and has dominated all-comers to start his senior season. In four games this season, Fuller already has compiled 731 yards and 10 TDs, on just 89 carries. His 8.2 yards-per-carry average is actually a bit of a slowdown from his season opener, where he carried it just 14 times for 291 yards and four TDs. Fuller may have to fine-tune his game a bit when he arrives in the SEC, but his raw ability is miles ahead of nearly any opponent he'll face at the high school level.
*****
3. West Virginia's win over Pitt saved Neal Brown's job.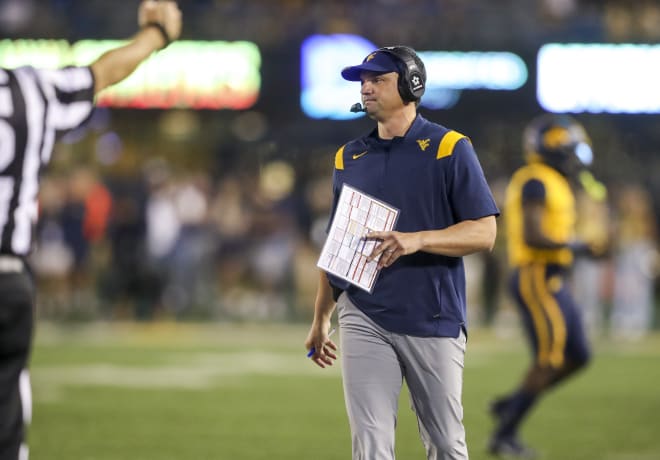 Friedman's take: FICTION. Beating Pittsburgh over the weekend was certainly a step in the right direction for West Virginia and head coach Neal Brown, but there's still lots of work to be done. Brown entered the season with the hottest hot seat of any coach in the country but the Mountaineers will still need to get to the six- or seven-win mark before his seat cools off. Looking at their upcoming schedule, West Virginia has a decent chance of reaching that threshold, but it won't be easy.
Cummings's take: FICTION. It didn't save it but a loss would almost assuredly have doomed it — at least in the eyes of the fan base. It felt like a big game for the program and the atmosphere reflected that as it was as big of a win for the Mountaineers as any under Brown. Throw the records out when these two lock up and with how things ended last year, there was a lot of pressure to close this one out. Brown even acknowledged that in his postgame press conference. Now with that win in his pocket, Brown still needs to find a way to continue to show improvement and get to that six- or seven-win mark to truly feel comfortable and the schedule is setting up to have that well within sight.