Fact or Fiction: If Huskers could return to Big 12, they would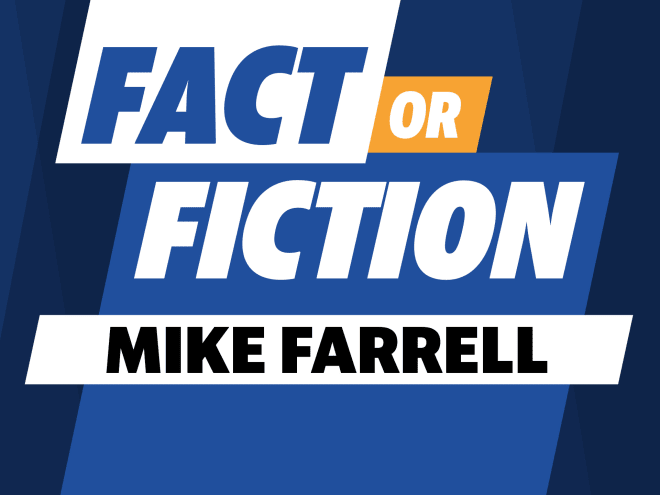 1.  LSU is DBU in the SEC.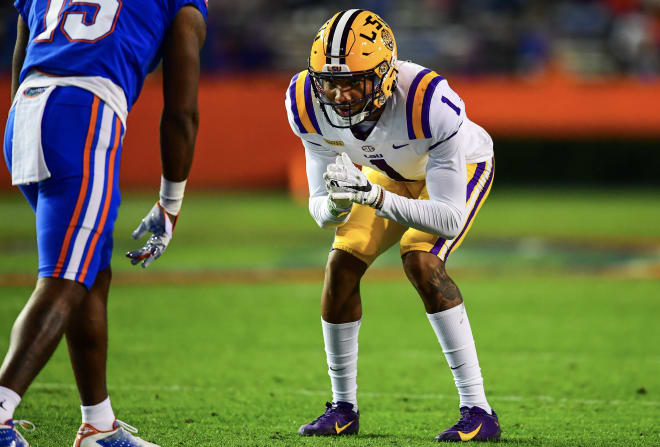 *****
2. The Vols will win 10 games in Josh Heupel's third season - but not before.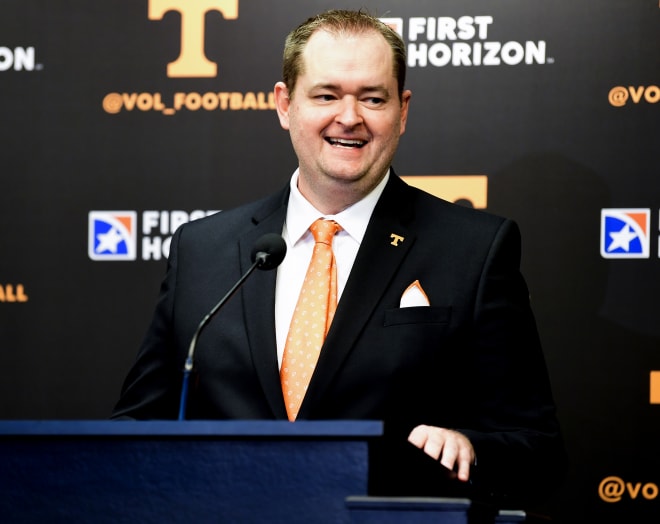 *****
3. If the Huskers could go back to the Big 12 they would.