Fact or Fiction: Jameson Williams will start right away for Alabama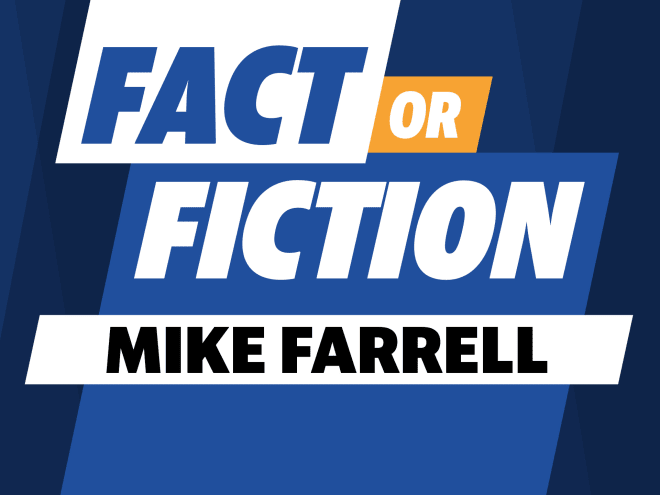 1. Jameson Williams will start right away for Alabama.   
Farrell's take: FACT. This is a tough call because John Metchie is back, Javon Baker is emerging and the Tide have a slew of talented young receivers from the 2021 class that won't take long to develop. But they want to add speed, and that's what Williams has. And I doubt he'd transfer to Alabama with the idea that he'd sit like he did at Ohio State. Tony Tsoukalous from our Alabama site BamaInsider.com agrees and thinks Williams can hold off the younger players and that Nick Saban targeted him for a reason.
*****
2. Jordan Johnson leaving Notre Dame is a bad sign for offensive recruiting.  
Farrell's take: FICTION. Notre Dame fans aren't thrilled, I'm sure, about losing a five-star wide receiver from the 2020 class, and many were calling for more playing time for Johnson. But let's not get crazy about the loss of one recruit, even if it is at one of their weakest positions. Notre Dame needs speed and playmakers at wide receiver to become more balanced on offense, but clearly Brian Kelly didn't see enough in Johnson to feel he would help that much last season. Trust in the man who led the team to the playoff, I say. Mike Singer from our Notre Dame site BlueAndGold.com agreed, although he did say it was a loaded question because of the need at wideout. I agree with him: It is a loaded question.
*****
3. Juwan Mitchell will lead the Vols in tackles as he did at Texas.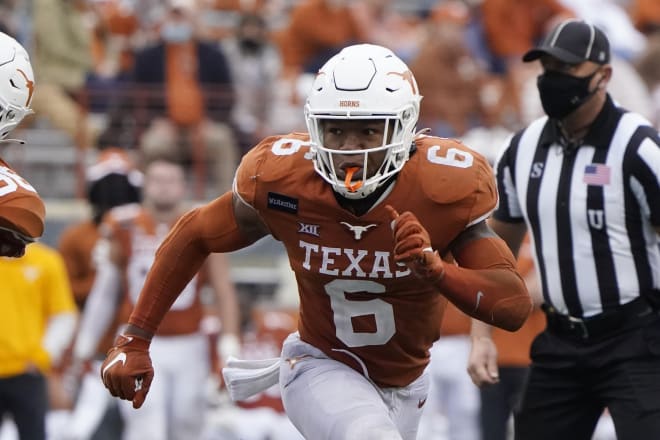 Farrell's take: FACT. The Vols lose a lot in the tackling department with Trevon Flowers returning as their top tackler at safety. Henry To'oto'o and Quavaris Crouch are gone and Mitchell will step right in. He's not the longest linebacker in the world, but he's excellent at taking the proper angles and wrapping up. His 62 tackles last season would have put him right with Flowers at No. 2 behind To'oto'o and you have to expect a better performance from the defensive front, which could call for less work for Flowers in run support. The Texas transfer is an impact player.