Fact or Fiction: USC has time to make up ground with Malachi Nelson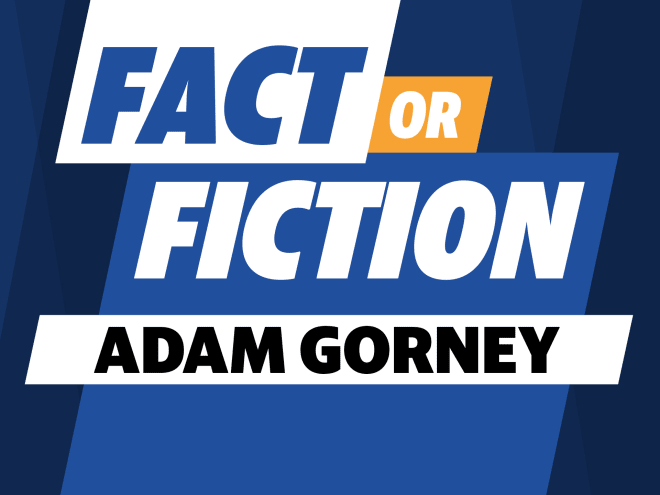 1. A team can unseat Ohio State as the leader for four-star safety Xavier Nwankpa.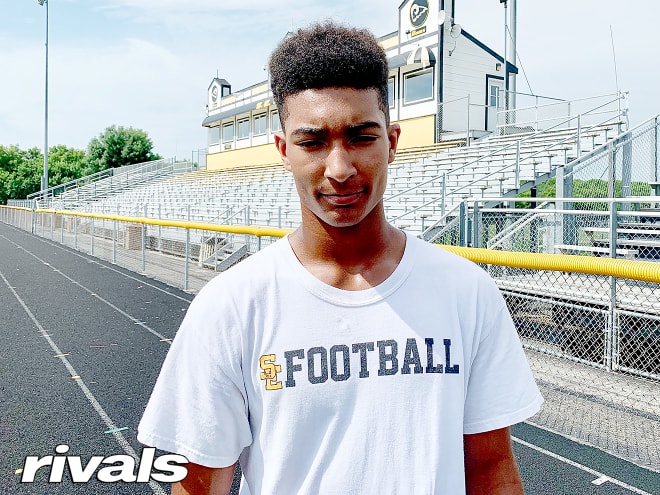 *****
2. After a weekend visit, Virginia has a real shot at landing five-star OL Zach Rice.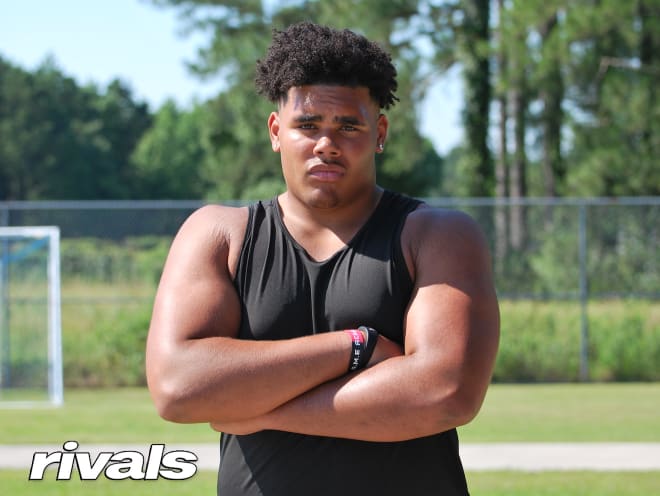 *****
3. USC can still mend its relationship and land 2023 five-star QB Malachi Nelson.