Fact or Fiction: Georgia will sign a five-star prospect in the 2023 class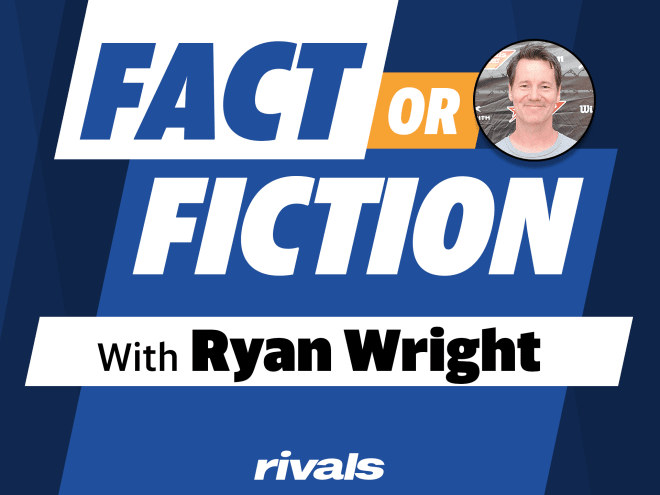 1. Georgia Tech's recruiting efforts would benefit from a move to the Big Ten.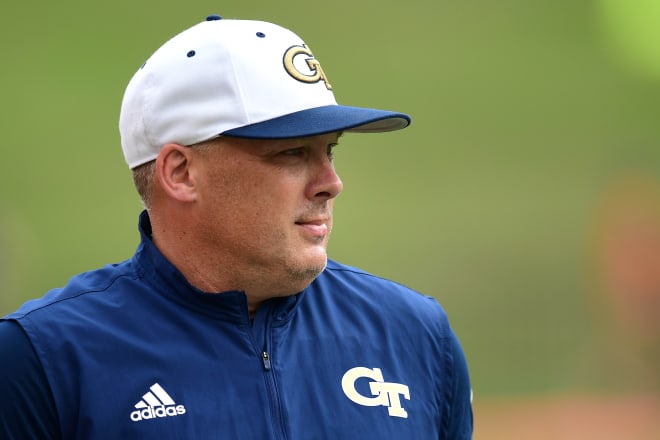 *****
2. Georgia will land a five-star in the 2023 class.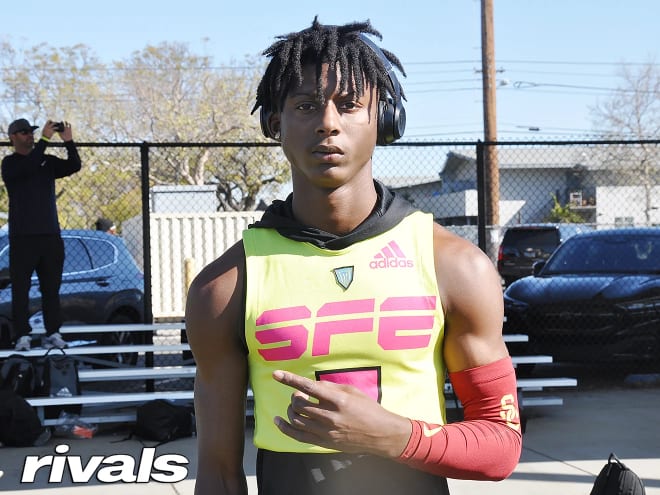 *****
3. It's too early to hit the panic button on Auburn's 2023 class.