Fact or Fiction: Francis Mauigoa will stay in the Southeast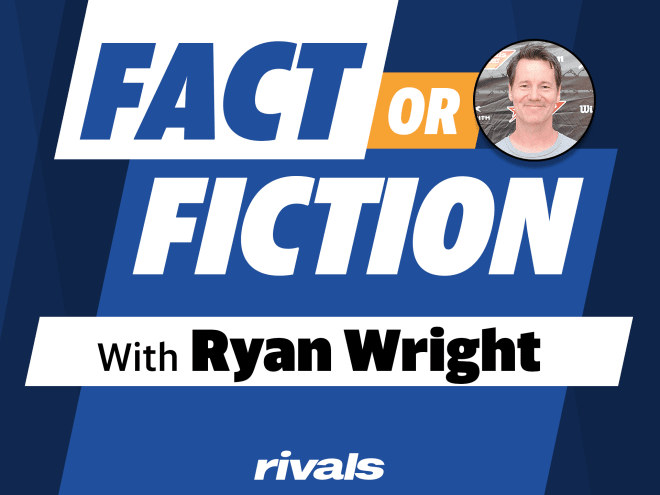 1. Francis Mauigoa will play college football in the Southeast.
*****  
2. Ohio State will land six or more Rivals250 players from the state of Florida in 2023 class.
*****
3. Time to panic for Georgia Tech fans looking at 2023 recruiting class.