Fact or Fiction: Four-star Tywone Malone will commit to Texas A&M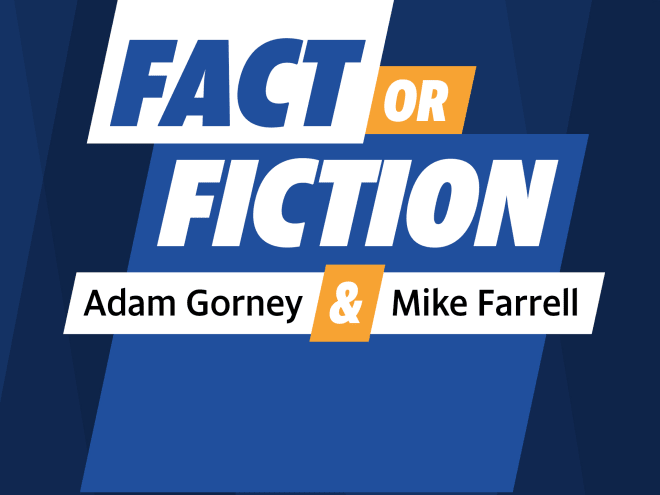 1. Four-star Tywone Malone will commit to Texas A&M.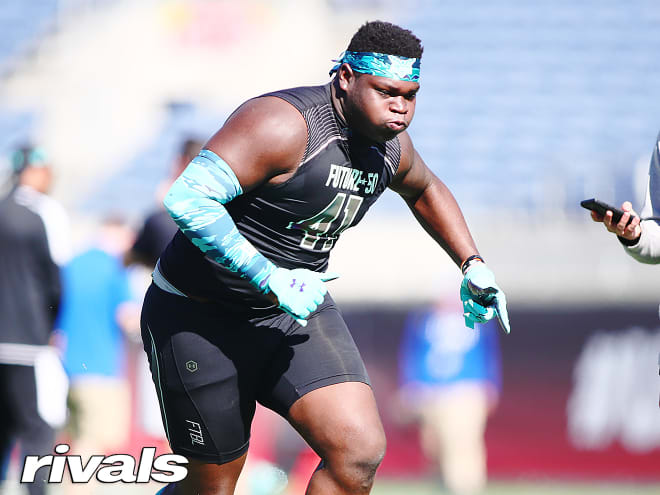 Farrell's take: FACT. Malone has been linked to Ole Miss for a while, and baseball will be key for the big man, but I've also heard the Aggies are very high on his list. Florida State made a great push on a visit recently as well, but the way Jimbo Fisher is recruiting, I can't see him losing out to a division rival or his old team for Malone. Malone visits this weekend.
Gorney's take: FACT. Malone is not talking a whole lot, but he's visiting Texas A&M this weekend and the Aggies seem to be surging in his recruitment, especially as they sell him on being one of many major cogs in A&M's dominant machine across the defensive line. He's been linked to Ole Miss for so long I'm starting to think he's not so thrilled with committing there right now, especially as he took a trip to Florida State last weekend and now Texas A&M. If things go well in College Station this weekend I have to think the Aggies land him.
*****
2. Bill O'Brien will keep the offense rolling at Alabama.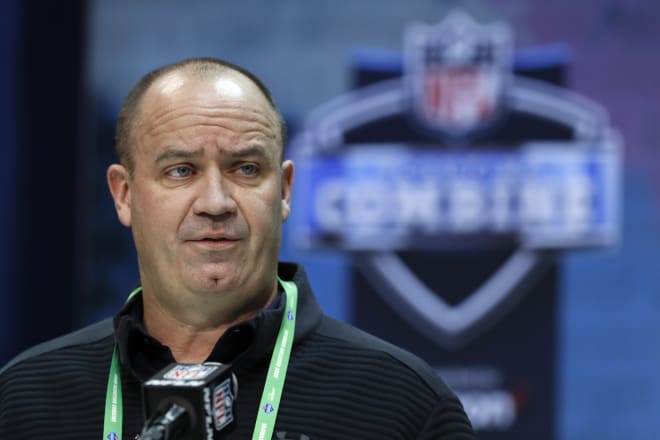 Farrell's take: FACT. Of course he will. How can he not? Yes, he screwed up the Texans franchise in the NFL, but he's known as a good offensive mind at the NFL level and he did a solid job at Penn State. He's going to have the weapons and it's hard to mess up what's happening there. O'Brien may or may not be a popular hire for Tide fans, but he'll do the job.
Gorney's take: FACT. Imagine losing Steve Sarkisian to a head coaching job and then being able to hire a former Big Ten head coach who was just the head coach of the Houston Texans (with four division titles in seven years) who also has some front-office experience? That's how good things are at Alabama.
O'Brien should be perfect for what coach Nick Saban wants to do on offense. O'Brien has all the tools to be great in a quick stop in Tuscaloosa before his next opportunity. He should easily be able to sell his experience, and Alabama has all kinds of weapons for O'Brien to use. He's a veteran coach, an offensive mind and Alabama keeps moving the bar even higher.
*****
3. Kyle Flood is the most important hire for Steve Sarkisian.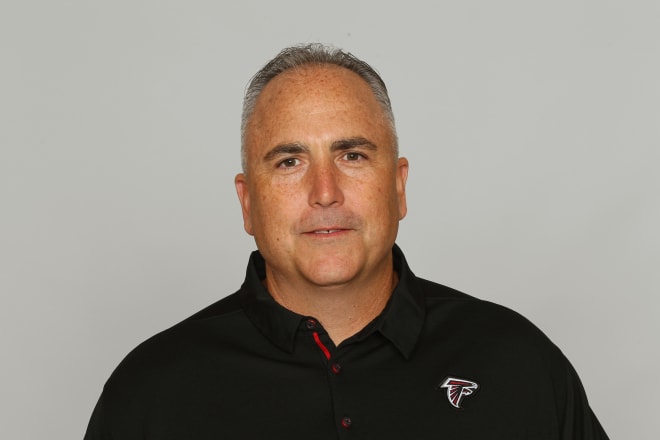 Farrell's take: FACT. Flood is rumored to be joining Sark at Texas and he's a tremendous position coach. His time at Rutgers wasn't great, but the job he's done with the OL at Alabama has been amazing. Of course, we expect guys like Alex Leatherwood and Evan Neal to be great, but he made guys like Chris Owens, Landon Dickerson and Deonte Brown into surefire NFL guys, and the continuity of the line has been amazing. Texas needs OL help in recruiting and development, and he can do that.
Gorney's take: FICTION. Flood is an important hire, but the biggest decision Sarkisian will make is at defensive coordinator and if he can steal Pete Golding from Alabama as well that would be a massive hire and solve a problem in Austin. The offense should be in great hands with Sarkisian running the show there with help from his assistants, but he needs a trusted, very competent DC and Golding would be a massive hire.