Fact or Fiction: Five-star Jacoby Mathews will end up back with LSU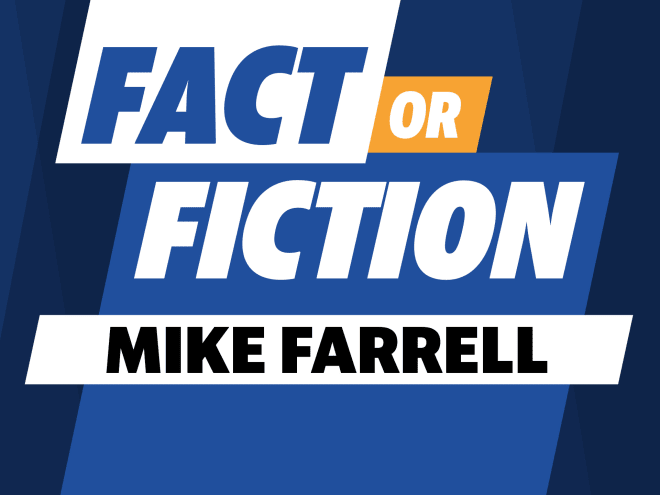 1. LSU and Texas A&M are the front-runners for Jacoby Mathews but it's likely he ends up back where it all started - with the Tigers.
*****
2. Jaleel Skinner has set his commitment date. Alabama should be considered the leader.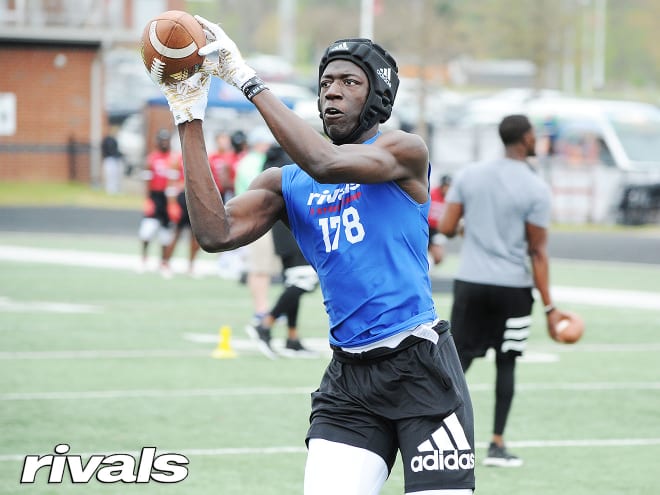 *****
3. This is the Florida State class that will start the Seminoles back toward national prominence.