Fact or Fiction: Duce Robinson will sign with Georgia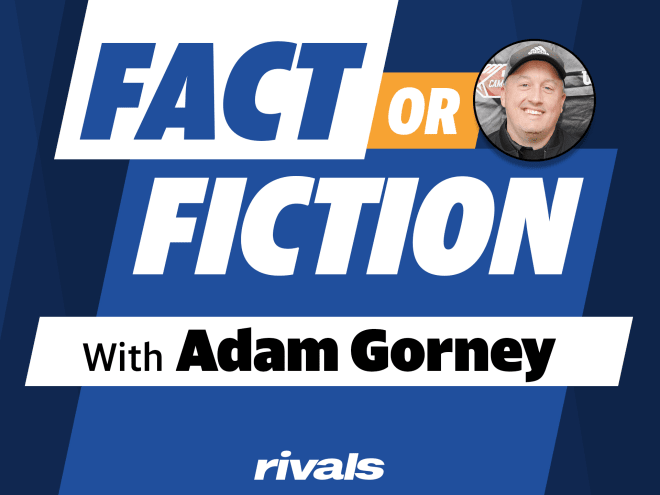 1. Louisville should be very concerned that Deandre Moore is scheduling other official visits.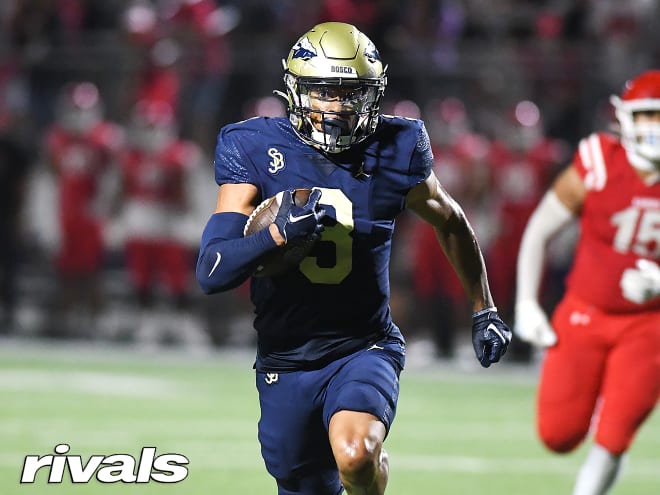 *****
2. Duce Robinson will end up in Georgia's recruiting class after a great visit to Athens last weekend.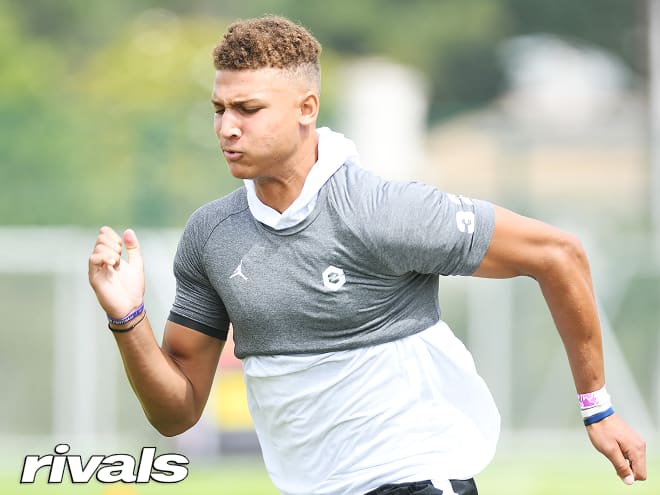 *****
3. Malachi Coleman has scheduled a visit to Miami and it should be very concerning to Nebraska.