Fact or Fiction: Dameon Pierce was underutilized by Florida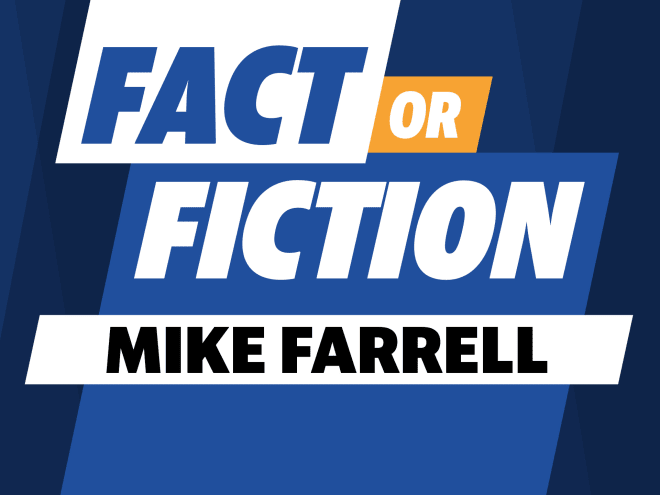 1. Florida's offense should have used Dameon Pierce more last season.  
*****
2. Will Anderson is easily the No. 1 defensive player in the country returning to college football.
*****
3. Spencer Rattler is the most important transfer in the SEC.