Fact or Fiction: Casey Thompson will remain QB1 for Nebraska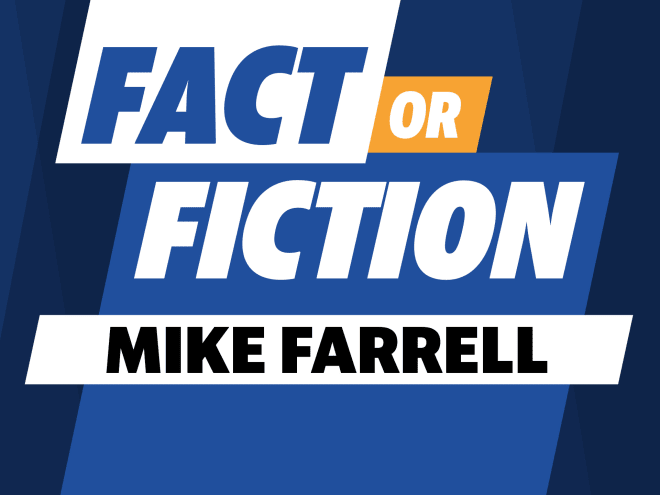 1. Casey Thompson will remain QB1 for Nebraska.  
Farrell's take: FACT. Texas transfer QB Casey Thompson has been named QB1 early on in Nebraska spring football, which was a bit of a surprise since it's so early. But in another way, it's not a surprise at all. Why? Because Thompson showed a lot of upside for Texas in his limited time as a starter, and he looks even more impressive this spring, according to many.
He's battling fellow transfer Chubba Purdy and Logan Smothers, who both have talent as well. But Thompson's work at Texas showed he is just a step away from being a true leader. This could be great news for Nebraska.
*****
2. Treylon Burks has cemented WR1 status in the NFL Draft.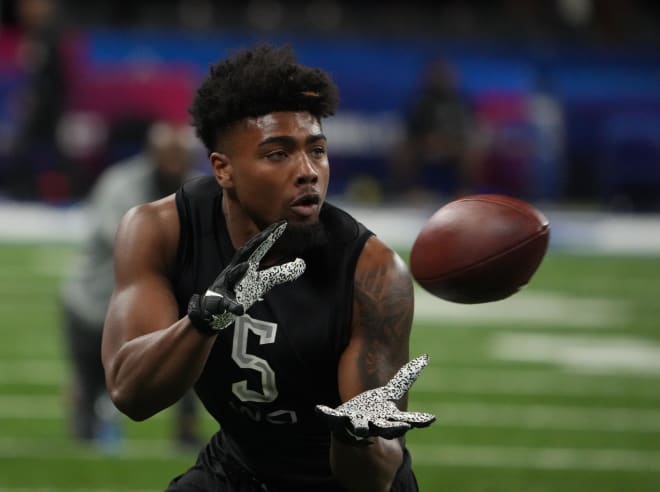 Farrell's take: FICTION. The hype around Treylon Burks is real and deserved as we saw him tear up teams in college at times (vs. Alabama is an example) while at Arkansas. And entering the NFL Combine his performance was one of the most anticipated.
Weighing in at 225 pounds, he ran a 4.5 40-yard dash and caught the ball well, but he didn't blow up the combine as some expended. With USC's Drake London waiting until pro day and Garrett Wilson and Chris Olave from Ohio State in the mix as well, Burks might have moved into surefire top three WR range, but he hasn't locked up WR1 yet.
*****
3. DJ Uiagalelei should be a preseason Heisman contender.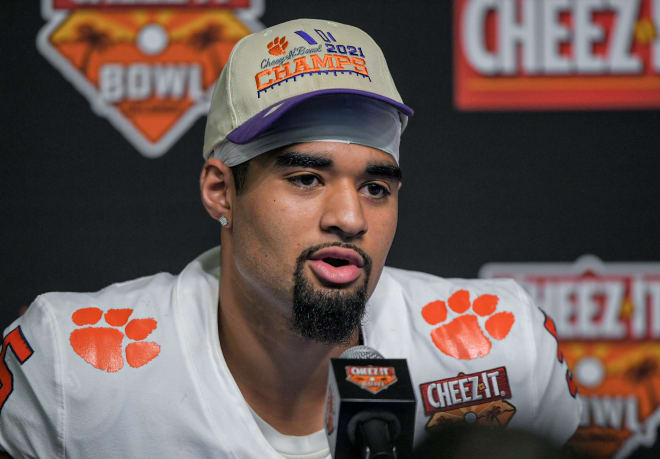 Farrell's take: FICTION. Dabo Swinney is raving about his quarterback's conditioning and he's still on some preseason Heisman betting lists, but there's no way he should be there. What I saw last season all year long was a QB without feel, vision or touch, and one who lacked confidence. If he turns it around this year to become a Heisman candidate I'd be stunned.