College Fantasy Football: A look ahead to Week 1 in the Big 12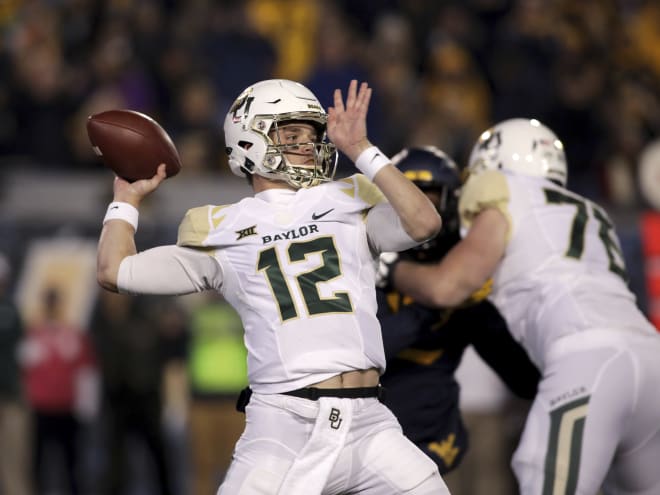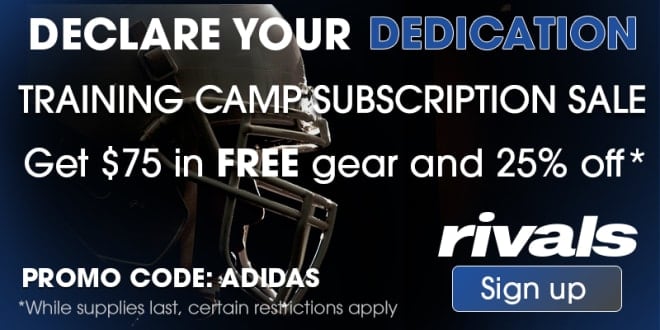 *****
LOVE 'EM 
Oregon State gave up 77 points to Ohio State in the season opener a year ago, 56 midseason to Washington State and 55 to Oregon in the final game ,so one thing is clear: The Beavers are bad on defense, and one of the most explosive units nationally is coming to Corvallis. Opponents rushed for 6.8 yards per carry and 37 rushing touchdowns last season. That doesn't get turned around in one season. If Oklahoma State is awake for this kickoff, then Hubbard is going to put up huge numbers in a game that is expected to see lots of points.
*****
College fantasy is all about exploiting matchups, and this could be a perfect situation: Baylor's quarterback has a bunch of talented wide receivers, Stephen F. Austin will be completely outmatched and the Lumberjacks offense was terrible last season. So, the Bears should have even more opportunities to score. With WRs Denzel Mims, Chris Platt and many others, Brewer should have a field day and Baylor should rack up many touchdowns.
***** 
TCU running back Sewo Olonilua is sidelined for the first half of the Arkansas- Pine Bluff game, so Anderson makes a ton of sense here since TCU is also expected to rotate quarterbacks Alex Delton and Max Duggan. Arkansas-Pine Bluff's defensive numbers were atrocious last season as it gave up more than 43 points per game, 6.8 yards per rush and 34 rushing TDs. TCU should take full advantage of that, and Anderson could be the beneficiary.
*****
*****
NOT SO MUCH 
,McCoy should end up as one of the best backs in the Big 12 but we're going to proceed with caution here for a couple reasons: First, West Virginia has a new coaching staff, so we want to get a sense of how things run under Neal Brown before recommending too many of his players. Second, James Madison is no pushover, allowing just 14.6 points per game last season with eight rushing touchdowns. In Week 1, there are just a lot of easier spots.
OKLAHOMA DEFENSE 
I believe that Alex Grinch is a talented defensive coach and that in time the Sooners will look better on defense. But the Oklahoma team taking the field this weekend won't look like Alabama or LSU on that side of the ball. The over/under for the Houston game is hovering around 80 points, so there is going to a lot of scoring between the two teams and there's a good chance it could get out of hand. I think the Sooners will be better defensively over the long term, but Houston has some great offensive players so take a pass here.
*****
Iowa State actually struggled with Northern Iowa a few years ago, and while this Cyclones team is better there are still reasons to believe the offense could struggle in this matchup. Purdy is looking for new go-to receivers after losing Hakeem Butler. The bigger concern is that the Cyclones will be using Breece Hall and Kene Nwangwu at running back behind a sturdy offensive line to overpower a smaller opponent. The passing game will come in time, but my bet is that Iowa State leans on the run game in the opener.