20 For 20 Part 3: An early look at the top players in the 2020 class
This week, Rivals.com turns its attention to the 2020 class, as we will unveil 20 prospects each weekday that have earned a star ranking. The prospects listed are grouped by their Rivals Rating from 6.1 to 5.9 but are in no particular order otherwise.
Check in each day this week for 20 more prospects from the 2020 class that have impressed our team of analysts enough to earn an early star ranking.
MORE: 20 for 2020, Part 1 | Part 2
"The hype surrounding Bresee is real. Linemen that are as big, strong, and quick as him are very rare. Bresee beats offensive linemen off the ball on nearly every play and he blows up double- and triple-teams regularly.
"Pretty much every major program in the country has offered Bresee and if they haven't by now, it is probably too late. Look for Penn State, Clemson, Maryland, Virginia Tech, Ohio State, Michigan, Alabama, Georgia, and a few others to command his attention before all is said and done." --Rivals.com Mid-Atlantic Recruiting Analyst Adam Friedman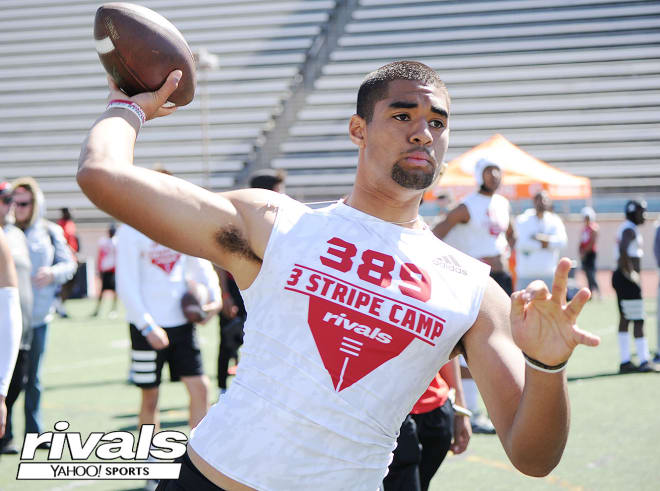 "Uiagalelei already has the size of an NFL quarterback and has a terrific arm to back it up. He can fire it all over the field and the 6-foot-4, 235-pound prospect also has the unique ability to dial it back and put some touch on passes for his receivers. Uiagalelei has no problem firing it deep and his accuracy is phenomenal. He can throw his receivers open, he has excellent vision in the pocket and for someone his size, the 2020 quarterback can also move pretty well.

"USC, LSU, Oregon, Arizona and many others are involved." -- Rivals.com National Recruiting Analyst Adam Gorney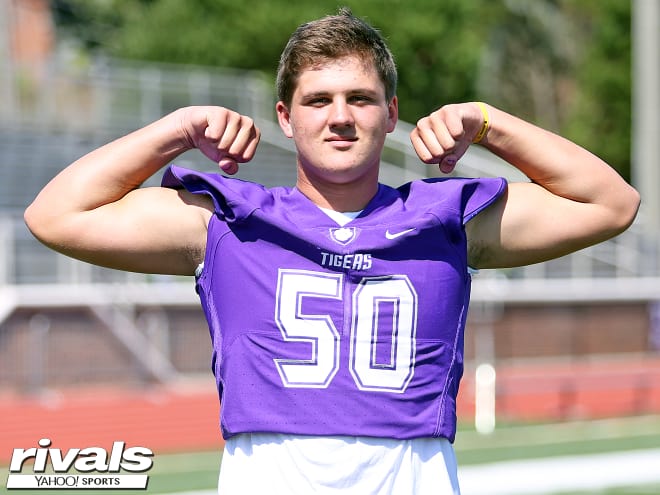 "Not enough talk about Ratledge, but that is really how he prefers it. He did not even make any highlights from his sophomore season, so unless you know where he is up in north Georgia at a private school, then you may not be aware of one of the premiere offensive tackles in America.
"Ratledge is a superior athlete who came into high school as a tight end. He looks like how you want to draw up a perfect offensive tackle with still two years of high school remaining. He has great feet, he has great balance and he has learned the position quickly. He grew up a Tennessee fan, but there is a lot of buzz around Alabama and Georgia early on." -- Rivals.com Southeast Recruiting Analyst Chad Simmons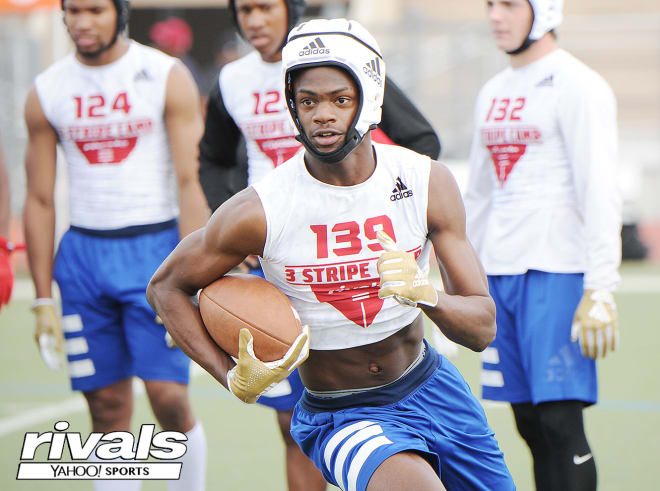 "Demas is as exciting of a natural athlete as there is at wide receiver in this class, and in no time, he's accumulated a pretty expansive offer list. Many outside receivers are lauded for their ability to win jump-balls, but few get the sort of altitude that Demas does.
"He's a tall, long, perimeter receiver that will burn secondaries time after time on downfield routes and makes spectacular catches look routine. Demas still has a lot of rawness to his game, but with college-level coaching, it's scary to think about how much potential can be unlocked." -- Rivals.com Texas Recruiting Analyst Nick Krueger
"A tackling machine out of Memphis powerhouse program Whitehaven, Eason has already been on the radar of major programs for more than a year. He has ideal size at 6-foot-3 and should he continue to add weight, he will be an ideal linebacker to play in any number of schemes, whether it be at insider or outside linebacker."
"It can take players from Memphis longer than others to get national notoriety, but Eason is fully on our radar in the Class of 2020." -- Rivals.com Southeast Recruiting Analyst Woody Wommack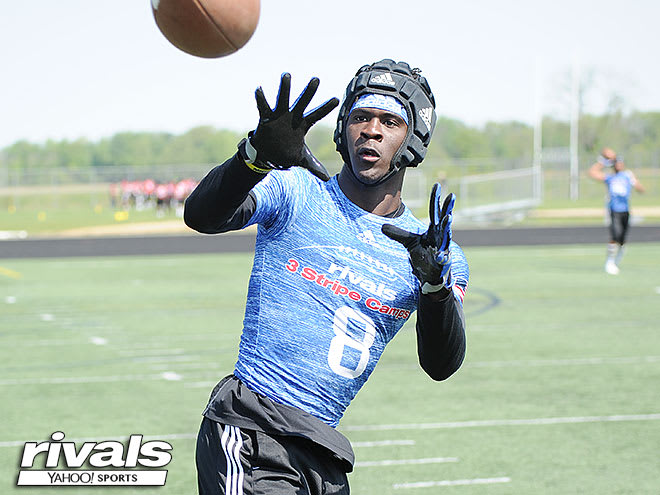 "The comparisons to class of 2017 Detroit five-star wide receiver Donovan Peoples-Jones have started already for Williams, and it is accurate because they have similar skill sets. Peoples-Jones boasted a ridiculous level of athleticism and posted huge numbers whenever he was tested.
"It is too early to say if Williams has that level of athleticism, but he is probably a better pure wide receiver and more competent playmaker at the same stage. The big-play ability he showed last season is so rare at such a young age, and portends future greatness." -- Rivals.com Midwest Recruiting Analyst Josh Helmholdt