20 For 20, Part 1: An early look at the top players in the 2020 class
This week, Rivals.com turns its attention to the 2020 class, as we will unveil 20 prospects each weekday that have earned a star ranking. The prospects listed are grouped by their Rivals Rating from 6.1 to 5.9 but are in no particular order otherwise.
Check in each day this week for 20 more prospects from the 2020 class that have impressed our team of analysts enough to earn an early star ranking.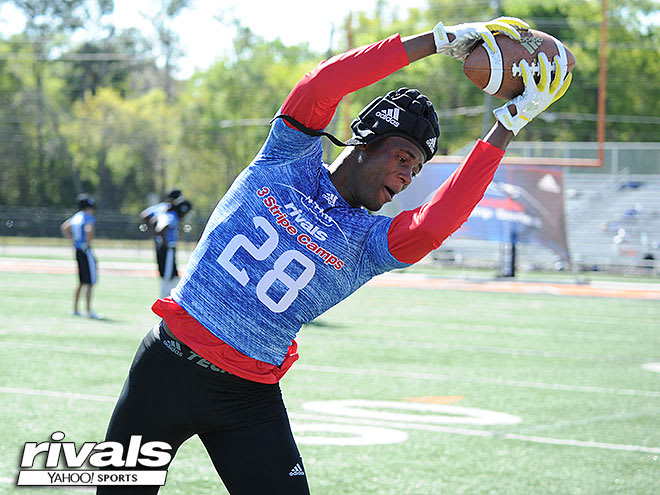 "Manuel has been a mainstay on the recruiting circuit for more than a year. He's every bit of 6-foot-5 and comes with the type of athleticism that is rare in prospects of his size. He has spent his early high school career besting much older FBS-bound defensive backs. He's now ready to take center stage on the national radar as a junior." - Rivals.com Florida Recruiting Analyst Rob Cassidy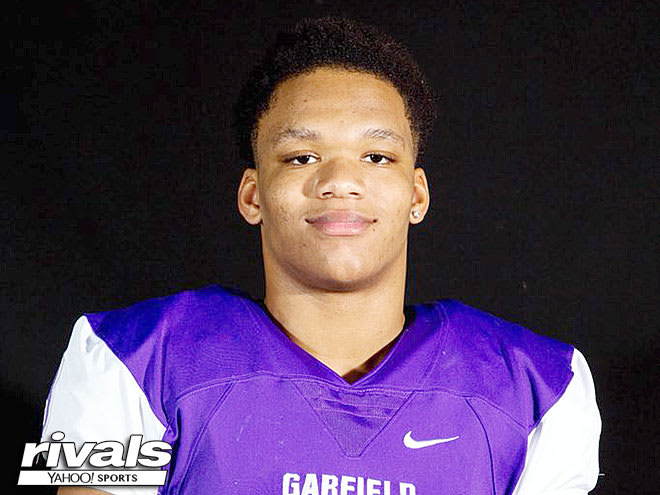 "Smalls is a violent, aggressive, intelligent defensive end who can make plays all over the field. The five-star can beat offensive tackles to the edge, he has great moves to the inside and then he goes after the ball carrier relentlessly. Once he gets there, Smalls not only brings players to the ground but he likes to knock them around and play with a physical edge. It's hard to believe he still has two years of high school left because he already physically dominates everybody. Stanford, Washington, USC, Alabama and others are involved." - Rivals.com National Recruiting Analyst Adam Gorney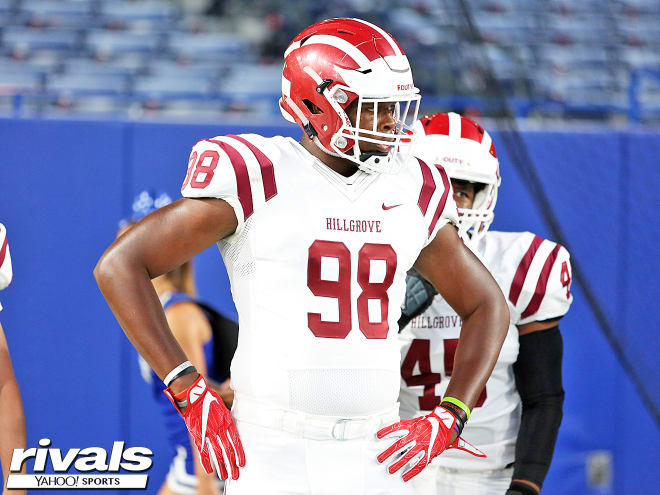 "Murphy really took a big step on the field in 2017 and he has emerged as one of the top defensive ends in the country. He is very athletic with length, strength and a high motor. He loves to compete and that stands out at all times. He knows how to close on the quarterback and when the ball comes out quickly, his long arms find the passing lanes. Alabama, Auburn, Georgia, Michigan and others have offered. Murphy may not be a national name yet, but before all is said and done, he will be." - Rivals.com Southeast Recruiting Analyst Chad Simmons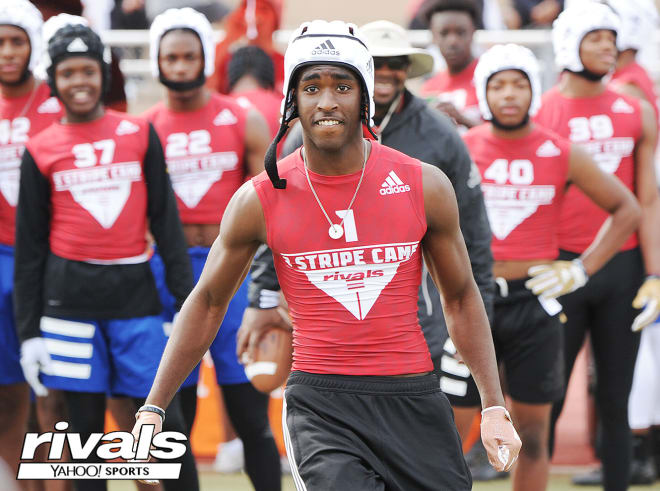 "McGolthern got his recruitment started off early with a flurry of SEC offers and it's not difficult to see what's so intriguing about him. A long defensive back that can play corner or safety, McGlothern is that spidery type of player that secondary coaches love. He has great hands and does a good job of pulling down his share of interceptions. He has been known to show off a little bit on offense as well for his high school team, which further speaks to how athletic and versatile he is." - Rivals.com Texas Recruiting Analyst Nick Krueger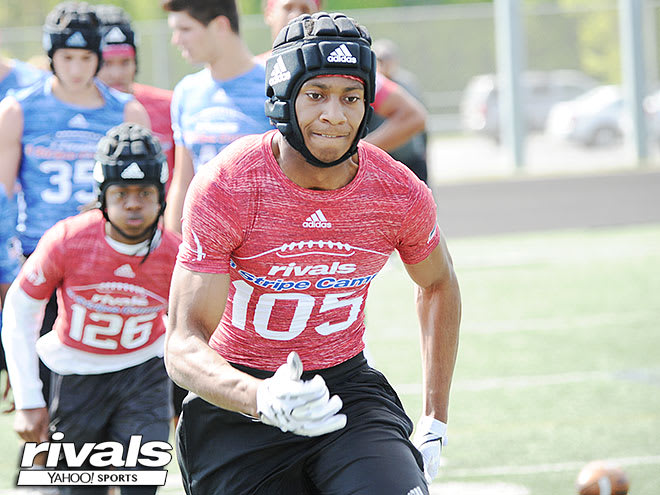 "We have already known about Jennings for a couple years, but it is what we have seen out of him in the last six months which earns him a high ranking to kick off our look at the 2020 cycle. The talent was evident from an early age, but what position would be project best at? And, how would his frame fill out? After watching Jennings on the field as a sophomore, we moved him from athlete to cornerback because, even at 6-foot-2, he has the speed and fluidity to play that role, combined with the swagger needed to lock down opposing wide receivers." - Rivals.com Midwest Recruiting Analyst Josh Helmholdt
"Sampah is a devastating presence in the middle of the defense and it has been pretty obvious he's one of the top players in this talented 2020 class for some time. He flows to the ball well and does a good job shedding blockers so he can go make the tackle. Sampah diagnoses plays quickly and has no issues making plays in the backfield or down the field. His lengthy offer sheet features a number of major programs but he did just visit Alabama and Tennessee a few weeks ago." - Rivals.com Mid-Atlantic Recruiting Analyst Adam Friedman
"Miller is a dynamic passer and runner who was really impressive at the recent Rivals 3 Stripe Camp presented by adidas in Southern California. From shotgun, the four-star can dissect defenses and is excellent throwing the deep ball. He can escape pressure and gain yards on the ground. He's also really good at prolonging plays by moving around the pocket, waiting for receivers to break free and then finding them down the field. Ohio State is considered the front-runner." - Gorney
Here are the other prospects that made the initial 20 for today's release.