Three-Point Stance: NIL drama, NCAA governance, Venables' reaction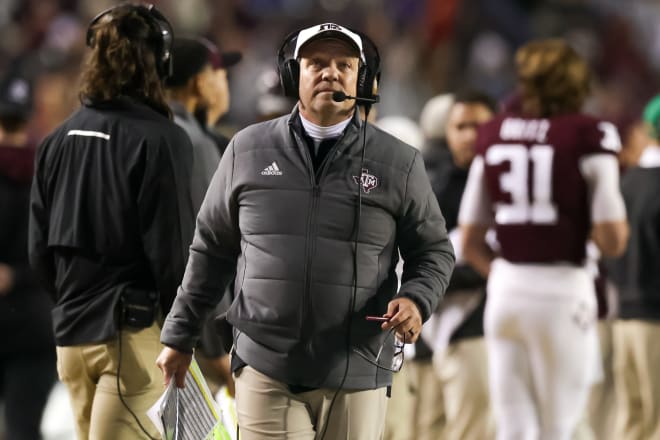 1. Jimbo Fisher and Nick Saban's war of words is the offseason battle we didn't know we needed, but it still won't fix the issue at hand.
*****
2. What teams will benefit from the NCAA's lift on its 25-signee rule?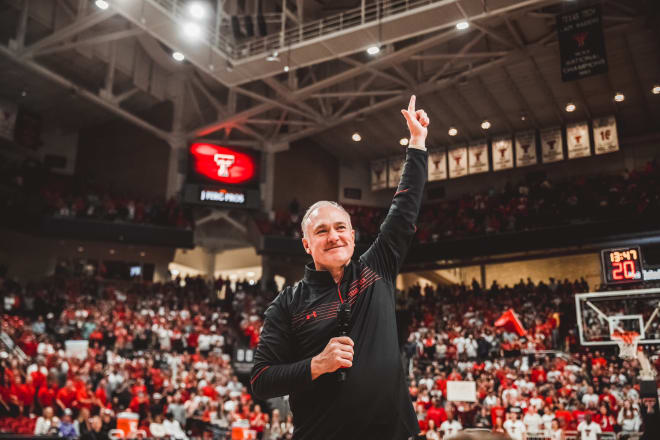 *****
3. How will Brent Venables handle Ashton Cozart's official visit to Oregon?