Three-Point Stance: Alabama's 2023 QB, Baylor's potential, Steve Addazio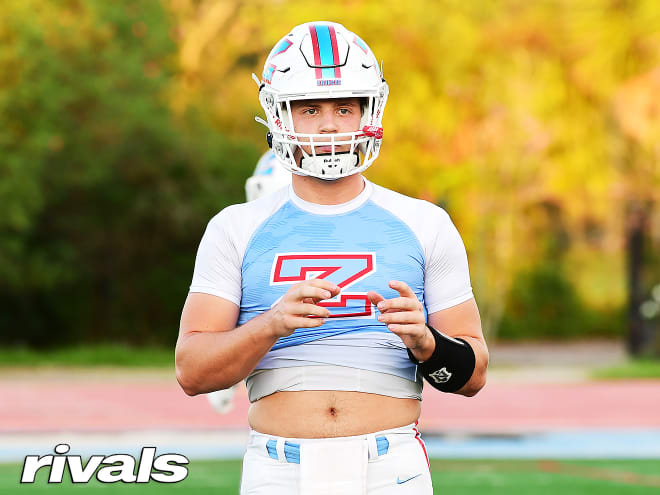 1. A lot of eyes are watching Alabama's next move at quarterback in the 2023 class.
*****
2. Baylor has the potential to put together a huge 2023 class.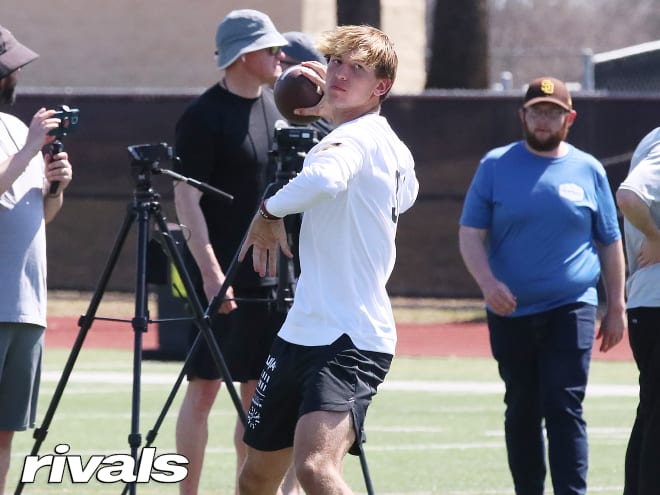 *****
3. Steve Addazio might just prove to be the perfect hire as offensive line coach for Texas A&M.