The Roadies: Bayou State standouts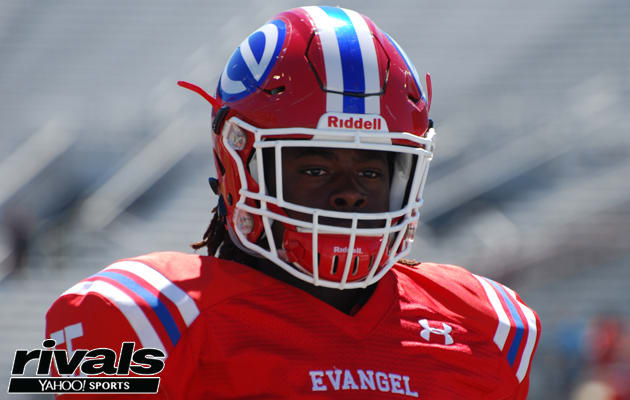 Name to Know
Lufkin (Texas) Lufkin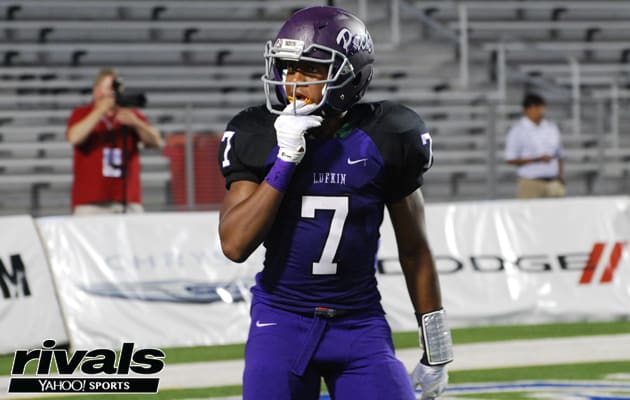 Davis is a big, young receiver with some nice speed. He is a playmaker to watch over the next few years. On a young team the 6-foot, 165-pound receiver has shown himself to be a playmaker. In a tough loss to West Monroe, Davis finished with three receptions for 49 yards and he had a third quarter 36-yard touchdown reception to help keep the Panthers in the game.
Off to the Races
(La.) John Curtis
Benn always seems to find a seam in the defense. Once he does, he explodes through it and runs away for a score. His vision and burst make him a constant threat whether it is on special teams or in the John Curtis offense. He carried 14 times for 75 yards and a touchdown, and he also added 34 yards on two punt returns as John Curtis ran away from Shades Valley.
Everywhere Man
Orleans (La.) Warren Easton
Lockdown
(2018) | New Orleans (La.) Warren Easton
Tate was tasked with dealing with Evangel's top receivers and the sophomore stepped up to the plate. His footwork was solid and his hips allowed him to turn and go and change directions. He has good size and did a nice job of getting in position to make a play whether he was tried deep or the offense went short. He likes to get physical too, and he finished with four tackles, three pass break-ups , and an interception.
Swiss Army Knife
Shreveport (La.) Evangel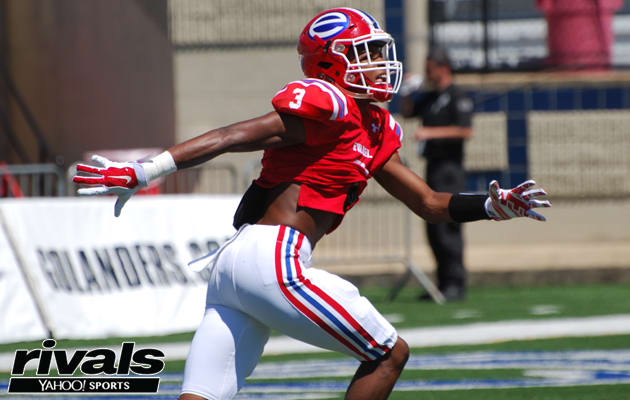 Henderson is a threat on offense and special teams and he played receiver and quarterback on Saturday. He is a smooth route runner with strong hands and he led Evangel receivers with four receptions for 54 yards. At quarterback his ability to run has to be respected but he also showed he could put the ball down field. He completed 7 of 16 passes for 34 yards as Evangel beat Warren Easton 21-6.
Heavy Hitter
Ridge (La.) John Curtis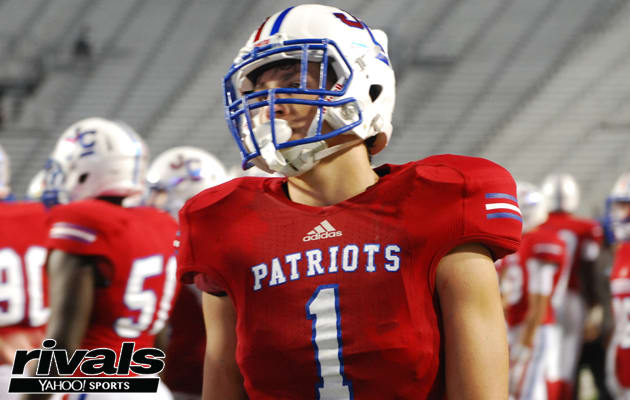 Wallow is a big safety at 6-foot-3 and 205-pounds and he was the Patriots' leading tackler against Shades Valley. He showed some nice range in coverage, and he was more than comfortable coming up to deliver a big hit. He finished with six total tackles (five solos and one assist), a tackle for loss, and a pass break-up.
Mr. Motor
(La.) West Monroe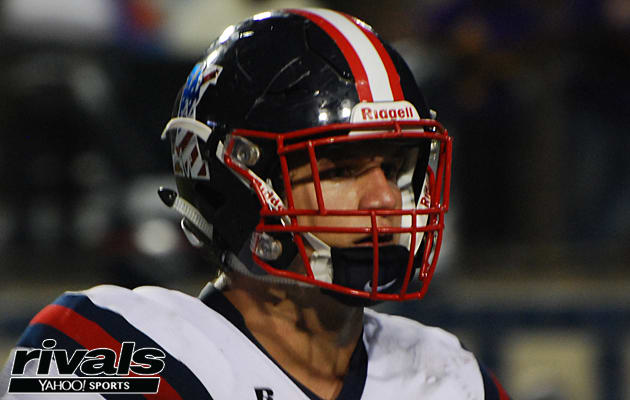 Admittedly I am a fan of Garnett's, and he is one guy who continues to stand out. He is relentless in his effort and he is getting used to his new defensive end position. His first step was quick and he was strong at the point of attack. He finished with six tackles (five solos and an assist), a sack for a 13-yard loss, and four tackles for loss that totaled 21 yards. He is a bit of a tweener at defensive end but he does not quit.
Name to Know II
(La.) Neville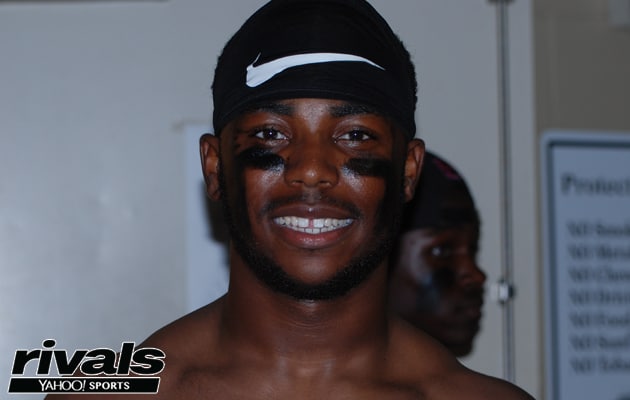 Cole is listed as a quarterback and a defensive back for Neville and he certainly showed he could be up for the Swiss Army Knife award with his versatility. He threw for a touchdown, he caught a touchdown, and he ran for two scores, and that was before halftime. The 6-1, 195-pound standout showed some explosiveness to his game and he was quick to catch attention Saturday night against Maumelle.
Road Grader
(La.) John Curtis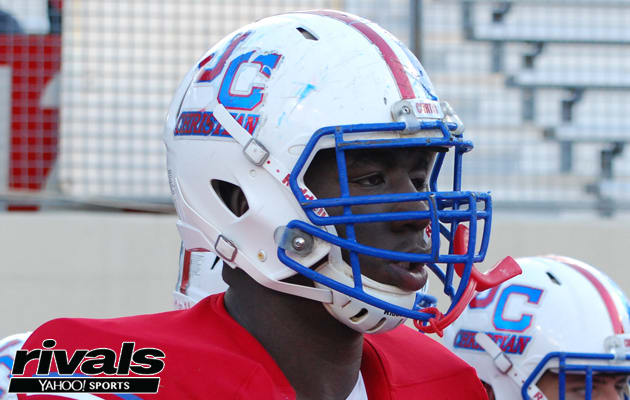 Allen has been a big presence on the offensive front for the John Curtis Patriots and he helped pave the way for 197 yards of offense on Friday night. He came off the ball low and drove his guy off the ball. He was consistently able to get to the second level of the defense. He opened holes from his tackle spot and he had a few pancakes.
Smooth as Silk
City (La.) Parkway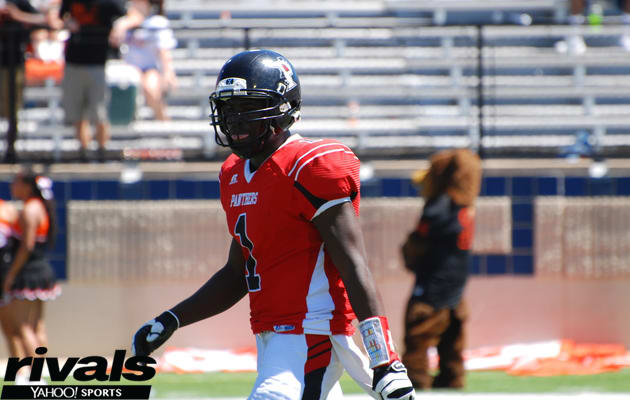 Morgan-Walker is one of the top cornerbacks in the 2016 class, but he spent his time on offense. He only got three touches but he took full advantage of his opportunities. He slipped tackles and used quick, subtle movements to shake defenders. He did not find the endzone, but he did take the ball down to the one-yard line after slipping past the Gladewater defense and make a quick adjustment to an underthrown ball. He produced 102 yards of offense on three receptions as Parkway cruised to a win.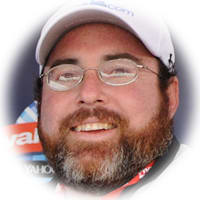 Jason Howell
Mid-South Recruiting Analyst
Follow @RivalsJason