TCU commits react to dismissal of Gary Patterson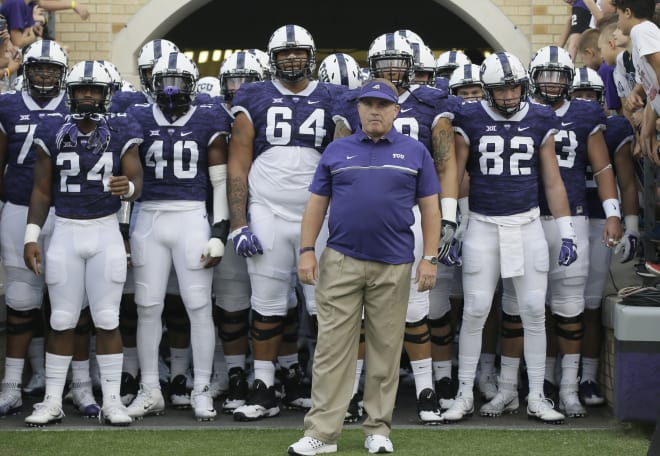 After 21 seasons as head coach, Gary Patterson and TCU parted ways on Sunday. Jerry Kill will be the interim coach for the remainder of the season.
Patterson finished 181-79 with the Horned Frogs and had a 13-0 season in 2010 when TCU won the Rose Bowl.
TCU currently has 11 total commitments for the 2022 class, which is good for No. 48 nationally and seventh in the Big 12. We reached out to those commits asking for their response to Patterson's removal and checking on where their commitments stand with the Horned Frogs.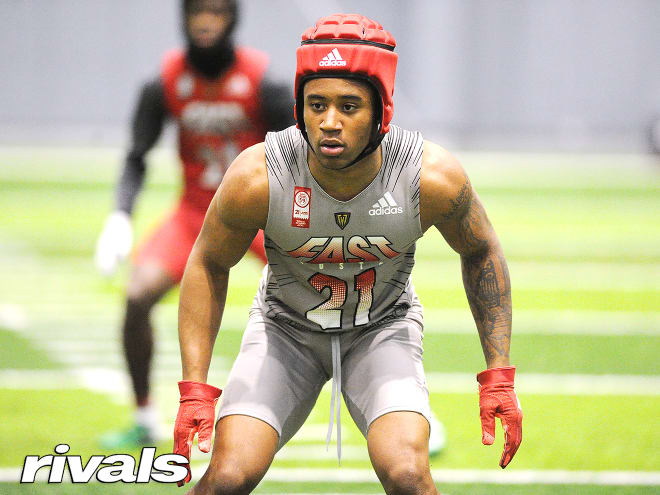 "(My commitment) stands for now."
*****
"I just got to talk it out with my family and the coaches."
*****
"For right now, I don't know what I'm going to do. Just seeing everything and praying."
*****
"I am considering reaching out to other schools. Once I see where my offer stands with the new head coach and how coach (Patterson) not being there affects the team, I will make my decision."
*****
"As of right now, I'm committed and nothing is changing."
*****
"Things will play out over time but for right now I don't have much to say."
*****
NOTE: Commits Anthony Allen Jr., Jadais Richard, Joseph Adedire, Matthew Golden and Tevita Noa did not immediately respond for comment.