Sunshine State stars: Meet 2018's best Florida prospects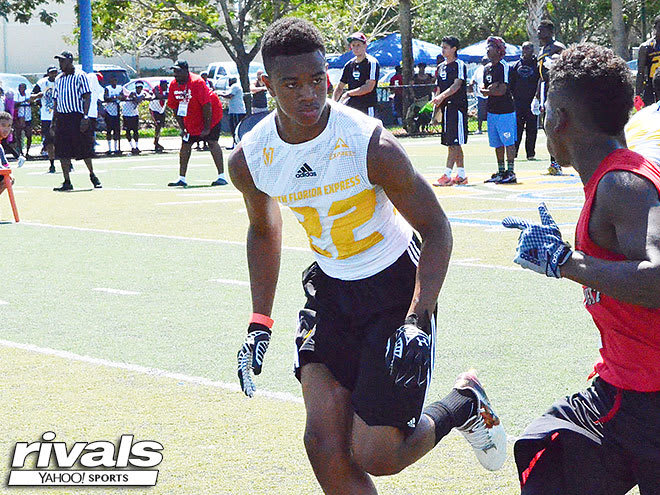 About him: The son of the multi-time Pro Bowl defensive back by the same name, Surtain is one of the most impressive-looking prospects in the class. His length and track speed make him a truly special player. He's already taller than his famous father and is quickly developing the coverage skills to match.
Recruiting wrap: It seems highly unlikely that Surtain will follow his dad's footsteps to Southern Miss. Instead, Florida State, Alabama, LSU, Florida, Miami and every other major program are in the chase to land his commitment. He recently visited Miami.
Current prediction: LSU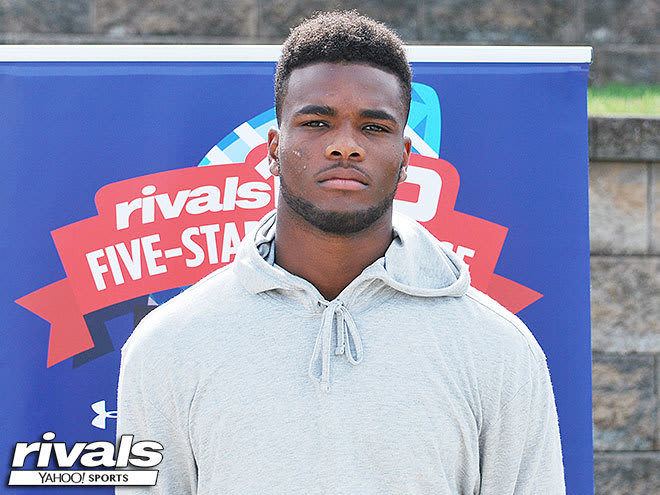 About him: The younger brother of former Florida State signee De'Andre Johnson, who was dismissed by the Seminoles following an arrest, Johnson was seen as an FSU lean early in his high school career. That line of thinking is dead now, however. Johnson is one of the most physical defensive backs in the 2018 class and began collecting scholarship offers as a middle school student.
Recruiting wrap: Johnson once said UCLA and USC led his recruitment. He has an affinity for the West Coast, but a recent trip to Florida seems to have made quite an impression on the five-star. The fact that his close friend, Chauncey Gardner, is thriving in Gainesville certainly won't hurt the Gators' chances.
Current prediction: Florida … or LSU. Maybe UCLA? One of those. Johnson is difficult to read.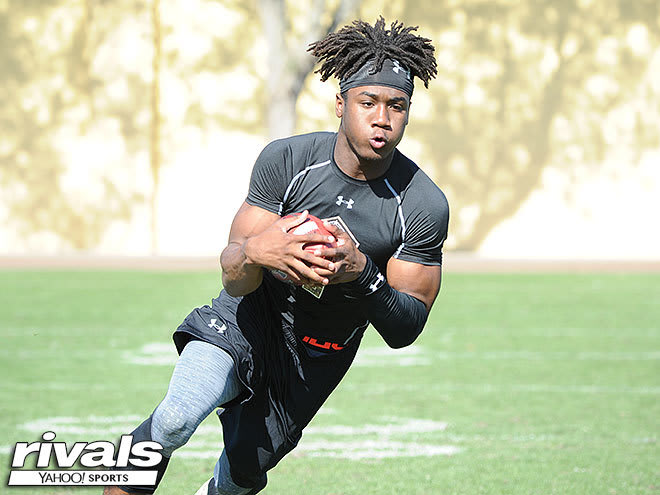 About him: Cook's older brother, Dalvin, is on his way to being a household name after an impressive career at Florida State. James Cook was once a 2019 prospect but reclassified last year. He has been committed to Florida State for some time now and boasts a thicker build than Dalvin did at this stage of his career.
Recruiting wrap: Cook remains committed to Florida State and seems unlikely to change his mind barring something drastic. It will be interesting to see how the running back situation at Florida State shakes out this year, as true freshman Cam Akers is in the mix and could contribute to a crowded depth chart. That said, a deep roster is unlikely to spook Cook.
Current prediction: Florida State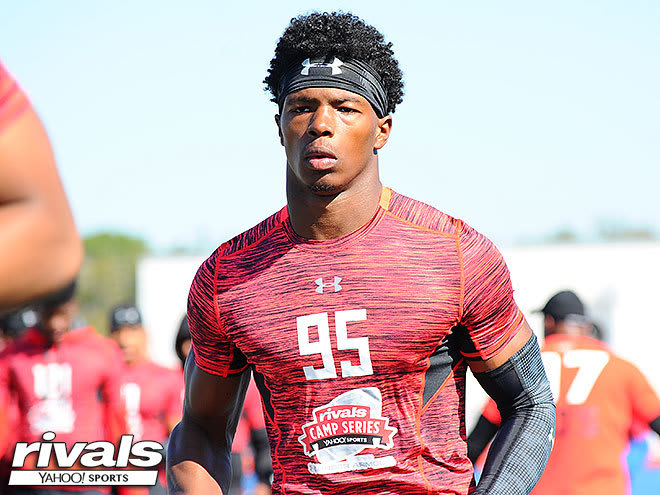 About him: Lingard has been on the national recruiting radar for years now. He's a two-time MVP at the Rivals Camp in Orlando and has shown himself to be capable of topping top-flight competition for years.
Recruiting wrap: Lingard committed to Miami recently and seems happy with his pledge. Miami will increase its chances of hanging on to the touted running back should it have a good season this fall. A step back, however, could give Lingard pause.
Current prediction: Miami… probably.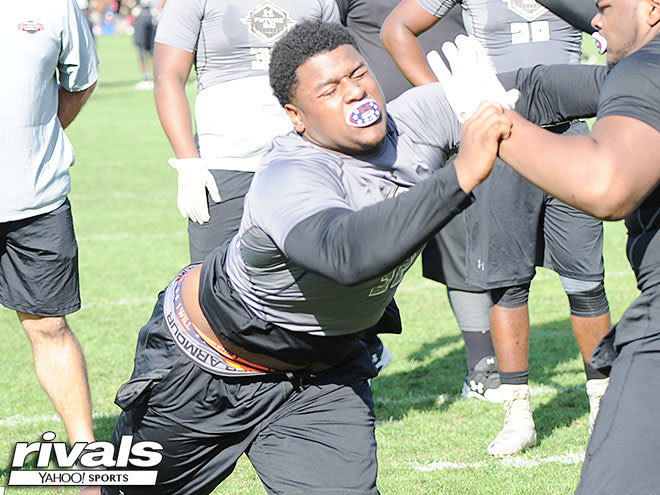 About him: The son of former NFL defensive back Troy Vincent, Taron is originally from Baltimore. He transferred to Florida's IMG Academy to finish his high school career. Vincent carries a bit of bad weight, but his upside is massive. Should he continue to get stronger and more agile, he'll be a plug-and-play player on the next level. If not, he may take a slight dip in the rankings.
Recruiting wrap: Vincent is high on both Florida State and Ohio State. UCLA is also in the mix, but the Buckeyes and Seminoles will likely duke it out for Vincent until the end. Vincent's father played at Wisconsin, so it wouldn't be wise to rule out the Badgers completely.
Current prediction: Ohio State