Sting Factor: Reid Mikeska's decommitment from Clemson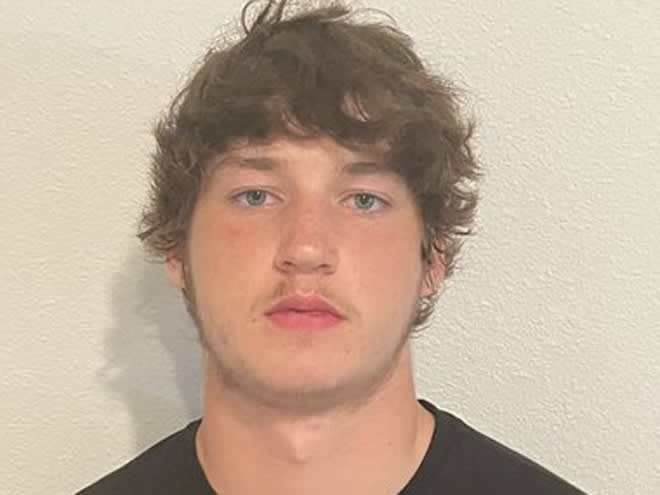 When a major program loses a key recruit, Rivals.com takes a look at how big of a blow it is to the respective school, analyzing it from a local and national level. To quantify the "sting" of each decommitment, we assign a score from one to 10, with one being no big deal and 10 being a catastrophic hit.
THE STORYLINE
Reid Mikeska's commitment to Clemson lasted one month.
The four-star tight end from Cypress (Texas) Bridgeland made his pledge to the Tigers on April 13 and it was a nice, solid pickup for the ACC powerhouse for a few reasons.
Mikeska is a big target who can catch, block, line up in multiple positions and have an impact all over the field. His stat line for his junior season was not overly impressive but when thrown the ball, the four-star made things happen.
More than 40 offers have come his way. In recent weeks, Oklahoma offered and that could have sparked Mikeska into thinking he committed too early.
In March, the four-star released a top 12 of Alabama, Clemson, Texas Tech, LSU, Miami, Florida, South Carolina, Michigan State, North Carolina, Baylor, Auburn and Tennessee.
That could provide a little insight into what he's thinking now but Oklahoma should definitely play a much larger role in his recruitment since the Sooners just offered.
*****
LOCAL REACTION
"There's no way to answer this that doesn't come across as a team's reporter echoing sour grapes, and that's not fair to Mikeska. Clemson wanted him. There is no shortage of Power Five programs of comparable stature that want him, too, and you take that big-boy football frame.
"But a tight end whose specialty is blocking only carries so much value in anyone's grand scheme. It's a complementary piece to the puzzle (cough cough, save for a few Big Ten offenses). The sting comes in the optics for Clemson, which is combating perception that it lacks the cachet it so recently had. A replacement can readily be found. What the Tigers didn't need was another headline, however minor, that perpetuates dissolution." - Paul Strelow, TigerIllustrated.com
Sting factor: 5
*****
NATIONAL REACTION
"Clemson does not often have to deal with decommitments so this one was a surprise but something that should not hurt the Tigers all that much. There are plenty of skilled tight ends in this class but it does get a little tricky because that's a position where a lot of the top players are already committed. Flipping recruits is nothing new but it might be a little more difficult with 15 of the top 21 already off the board. Any perception that Clemson has fallen off as a program - whether it was the struggles of last season or from Mikeska's decommitment - are well overdone and overblown. The Tigers are here to stay and even if Mikeska wants to find a new home, Clemson isn't going anywhere." - Adam Gorney, National Recruiting Director
Sting factor: 6