Standouts impress at the Rivals Combine Series in New Orleans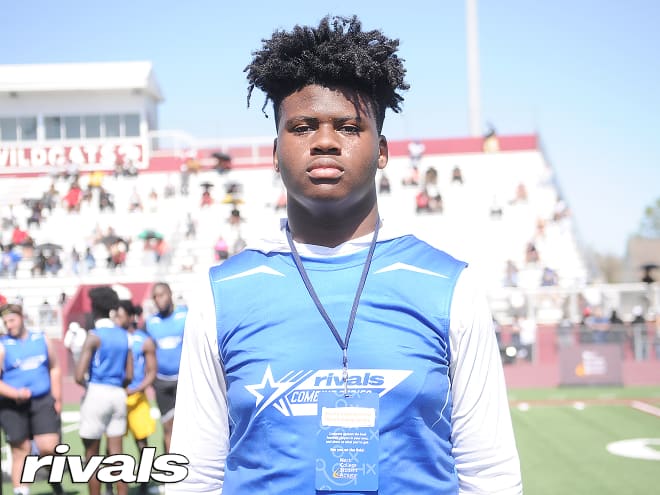 DESTREHAN, La. - About 1,000 prospects showed up at the Rivals Combine Series Saturday at Destrehan High to compete for a shot to come back Sunday for the Rivals Camp Series. Among the selections were these 13 prospects that stood out during the day.
Years down the road, we could look back as this being the time we found out about Brown because he has all the potential to be something special. The 2026 defensive tackle from Baton Rouge (La.) University Lab is already 6-foot-4 and 270 pounds, moves well, has the size and physical makeup to develop even more and during a day where there were a lot of good-looking prospects on the field, Brown definitely stood out.
*****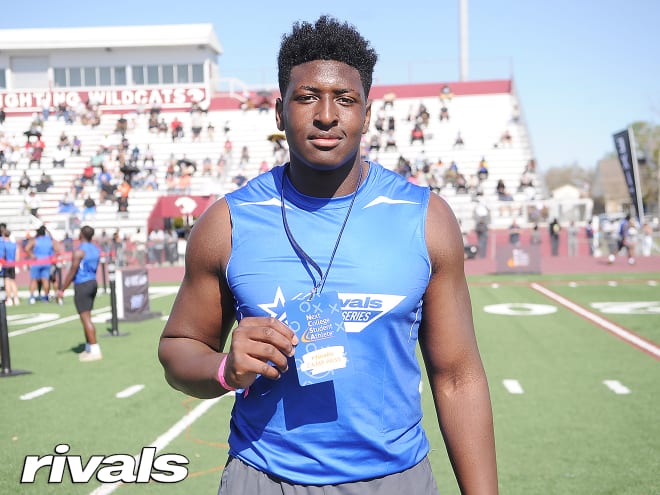 Foster is a 2024 offensive lineman from Baton Rouge (La.) Southern Lab, a high-end high school program so colleges should be taking notice in the coming years. The 6-foot-4, 247-pound prospect is big, looks strong and physical and moves well so there's no reason for offers to not start coming. He has not heard from any programs yet but Foster has the athleticism and physical makeup to impress coaches.
*****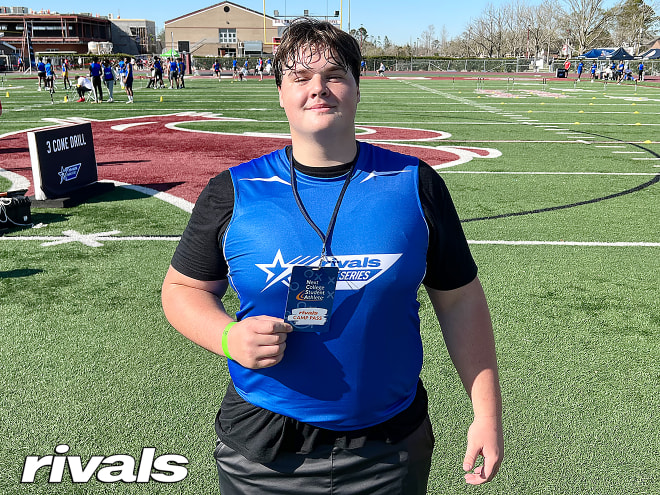 The testing numbers weren't as important with Hickman because his size stood out most and at 6-foot-2 and a solid 340 pounds, the Tuscaloosa (Ala.) Northridge offensive guard is a mountain to move. Marshall, Mercer, Samford and lots of Ivy League schools are involved in his recruitment and he's the teammate of four-star OL Wilkin Formby, a 6-foot-8, 300-pounder who could team up with him during Sunday's camp.
*****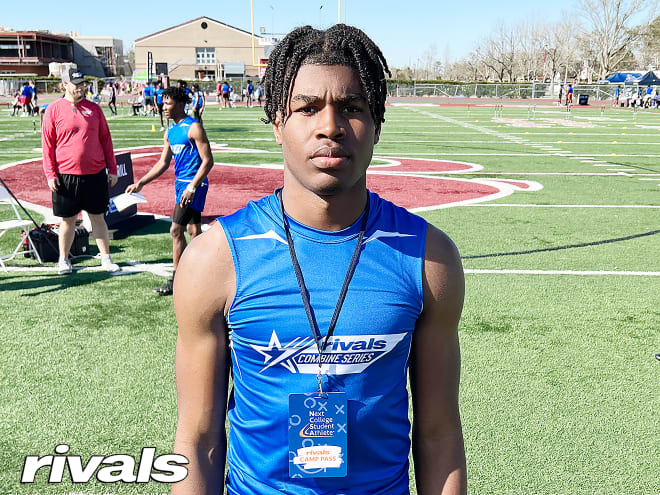 One of the best-looking prospects to come through the combine Saturday was McBride, a two-way athlete who could play receiver but looks like a standout safety on the next level. The 6-foot-4, 197-pound recruit from Mobile (Ala.) Cottage Christian Academy has a Georgia Southern offer already with interest from Maryland, Jacksonville State and others. He has the frame and the athletic ability to emerge later in the recruiting process.
*****  
Not many quarterbacks come through the combine but Williams did and left a big impression as the 6-foot-4 prospect in the 2024 class is tall and lean, moved well and had a 32-inch vertical as well. Louisiana is showing interest in the Gulfport, Miss., prospect who missed time his sophomore season because of injury but who has the frame to be a quality quarterback at the next level.
*****