Rivals Roundtable: Most drama, best team battle, biggest storyline
1. If any prospect will cause drama this Early Signing Period, who will it be and why?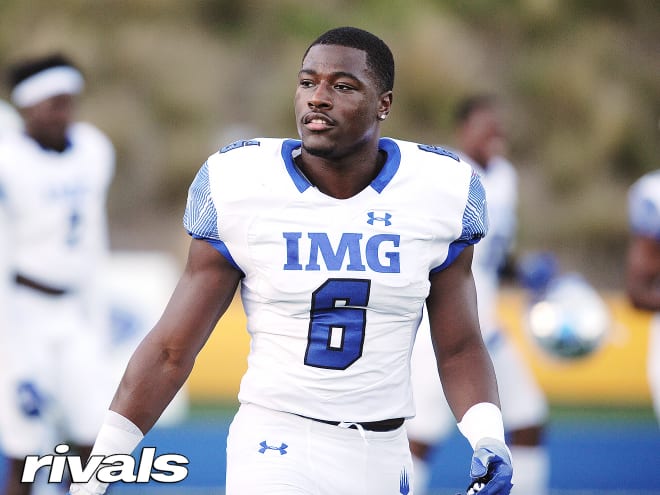 2. What's the most intriguing team battle right now heading into the early period?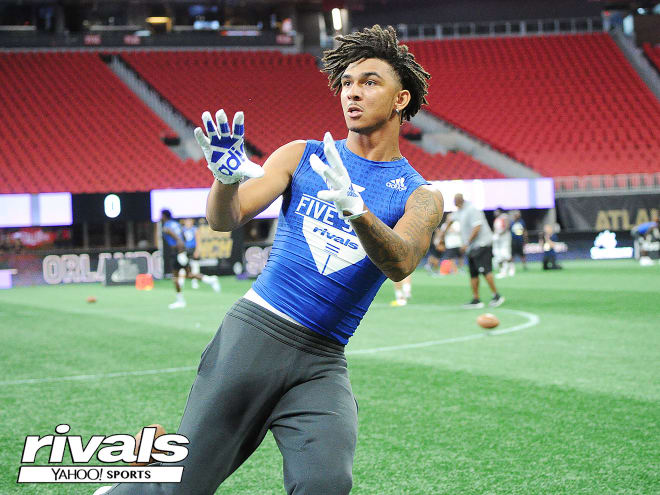 3. What will be the biggest storyline coming out of the Early Signing Period, heading into the late period?