Rivals Rankings Week: Who is the best ILB in the 2021 class?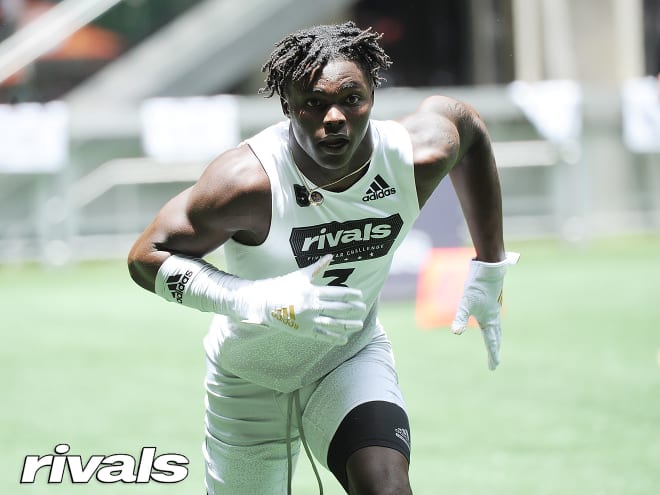 Rivals Rankings Week continues and one of the toughest debates in this round of updates revolved around the top of the inside linebacker position rankings. Who should be the nation's top-ranked inside linebacker? Recruiting analysts Rob Cassidy and Chad Simmons have Rival Views.
ROB CASSIDY: Terrence Lewis
Terrence Lewis may not be the top linebacker in the country just yet, but the upside is there in spades. There is no more versatile linebacker in the country, as the Miami native can play a number of different spots on the field. He's more than serviceable in coverage and really shines against the run, where his ability to get off blocks and deliver jarring hits helped his team win a state title a year ago. The Tennessee commit is still becoming more polished and adding size, so he could be a head above the rest at this time next year. His trajectory is exciting.
CHAD SIMMONS: Barrett Carter
Barrett Carter is the most well-rounded inside linebacker in the 2021 class. He could be a tad longer but, other than than, he checks all the boxes. He is a very athletic, yet smart linebacker, that puts himself in place to make plays all over the field. He is a do-it-all linebacker, and he will enter college with a chance to play very early. Alabama, Auburn, Clemson, Georgia and Ohio State are just some of the programs that covet Carter.