Rivals Rankings Week: Class of 2021 WR/TE rankings released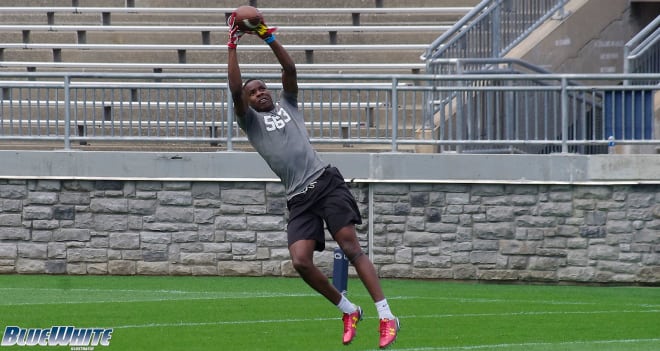 Rivals.com released its initial Rivals100 for the 2021 class and some big-time skill guys that catch passes have already emerged. It is still early, with not too many top-end prospects committed yet, but we take a look at some schools and names to know at these positions moving forward.

New 2021 Rankings: Wide receiver | Tight end
Team with top commitment: Penn State
Not too many of the four- and five-star wide receivers and tight ends have committed, but out of the ones that have, Penn State is the leader. Dont'e Thornton Jr. committed to the Nittany Lions on Feb. 2 and he is the No. 48 prospect in the country. He is a big target at 6-foot-4 and 180 pounds. The Rivas100 talent out of Baltimore (Md.) Mount St. Joseph has double-digit offers, and he will visit other schools. West Virginia is one that recently had him on campus, but for now, this is Penn State's lone commit this cycle.

*****
Team to watch: LSU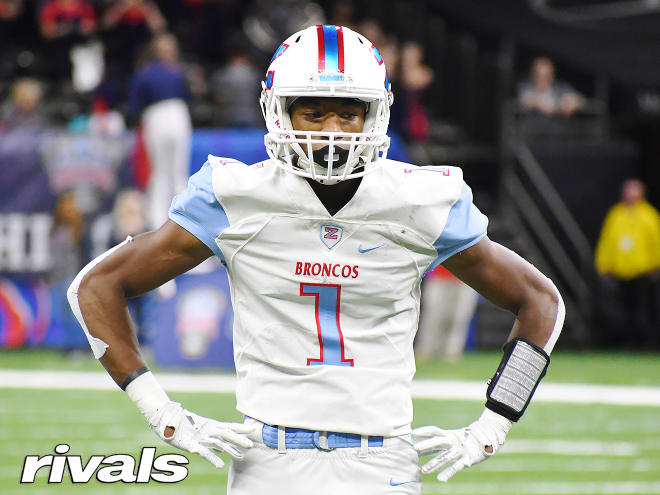 It looks to be a strong year in the Boot at wide receiver. Chris Hilton and Brian Thomas are Rivals100 prospects, then Quincy Brown and Destyn Pazon are two more four-stars from Louisiana — and all have LSU offers. Many of the top prospects stay home and go to LSU when the Tigers pursue, and you can expect to Ed Orgeron and his staff to be very involved with most, if not all of this group.

*****
Player to watch: Deion Smith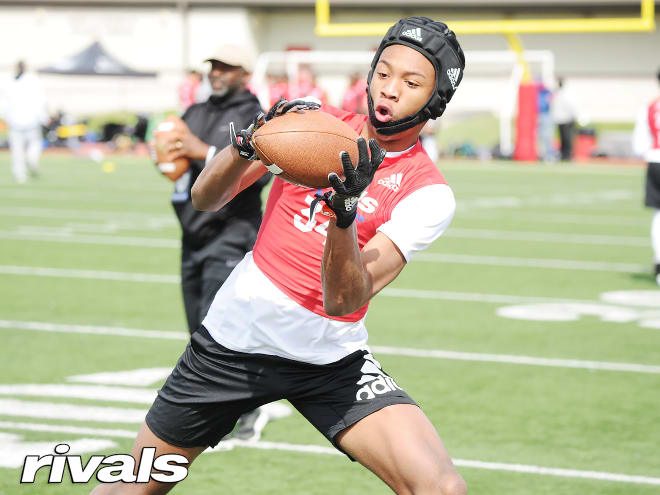 Deion Smith jumped on the Mississippi State offer early, but he has made it clear that he is still looking around. Arkansas, Auburn, Louisville and Tennessee, among others, have offered, and he plans to take visits throughout the fall. He has connected with the staff in Starkville, but Smith talks a lot about other schools and looking around, so he will be one to watch moving forward.