Rivals Camp Series New Orleans: Forecasting where elite prospects will land
MORE RCS NEW ORLEANS: Spiegelman Awards | Prospects that earned their stripes | Five teams that should be pleased | Sideline thoughts
HARVEY, La. -- Many of the top prospects in the region were in attendance for Sunday's Rivals 3 Stripe Camp presented by adidas at West Jefferson High School, where they competed and discussed the latest in their recruitments. Here is an early look at where things stand and a prediction by Louisiana and Texas recruiting analyst Sam Spiegelman, who covered the event and broke down where they could be headed.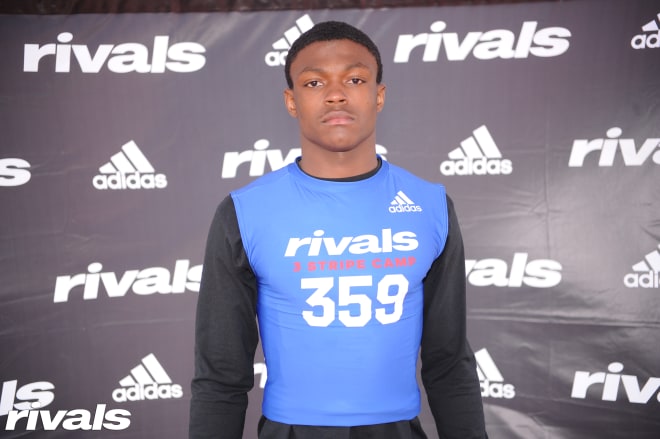 Clark is one of the best defensive back talents in Louisiana and has become a priority for several schools. That includes LSU and TCU at the top, as well as Colorado and Virginia. He's placing a high priority on academics above everything and is aiming to make a decision in the spring. This is going to come down to LSU and TCU.
Spiegelman's pick: LSU

Clayton contemplated committing to LSU several months ago and admittedly, was all Tigers for the bulk of his junior year. After LSU signed Tyrion Davis and John Emery in December, Clayton cooled on the Tigers. He has visited Kansas and is planning trips to LSU, Georgia and Alabama, and said Texas A&M is recruiting him the hardest. Clayton wants to play sooner rather than later and is placing importance on relationships. It's difficult to imagine Ed Orgeron letting him leave the state.
Spiegelman's pick: LSU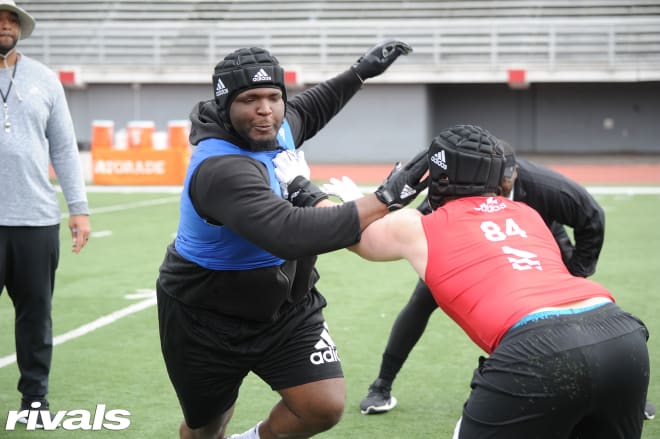 At one time, Jackson was committed to LSU. The Tigers are still very much in this race, and some still feel they could be the team to beat. Auburn, Clemson, Florida State and others are still on Jackson's list, but the one those and LSU are likely chasing at this time is Alabama. There has been some real buzz around Alabama for quite some time and is does not appear to be dying down any. Alabama does not lost too many targets they zero in on, and they have been zeroed in on Jackson for almost two years.

Simmons' pick: Alabama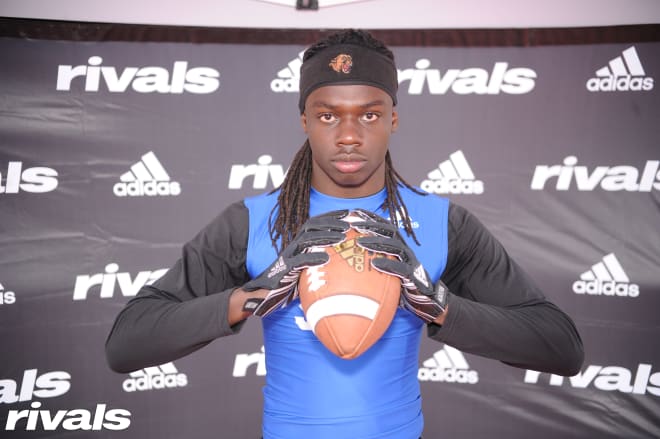 Johnson is a big safety that's versatile and can cover from multiple spots in the secondary. He's put together an impressive offer sheet which includes Arizona, Arizona State, Utah, Houston, Colorado and West Virginia, among others. I have a strong suspicion he winds up playing his college ball outside of Louisiana. The Pac-12 has his attention for sure, but a lot will hinge on his trips out West.
Spiegelman's pick: Arizona State

There's something different about Moore. He approaches his recruitment from unique angles, which led to his original commitment to USC over the summer. He's backed off that pledge and is giving consideration to Oregon, Georgia, Florida and every new offer that rolls in. The one constant has been LSU, and under wide receivers coach Mickey Joseph, the Tigers have prioritized the state's top prospect. In the end, I expect LSU to land its guy.
Spiegelman's pick: LSU
Roy backed off his LSU pledge earlier this month and noted that every program that has extended him an offer has been in touch in hopes of luring him onto campus this spring. That group includes Alabama, Georgia, Texas, Tennessee and Texas A&M, among several others. Orgeron made it a point to tell Roy he's still a priority for the Tigers and the Baton Rouge native has already returned to LSU's campus for a spring practice.
Spiegelman's pick: LSU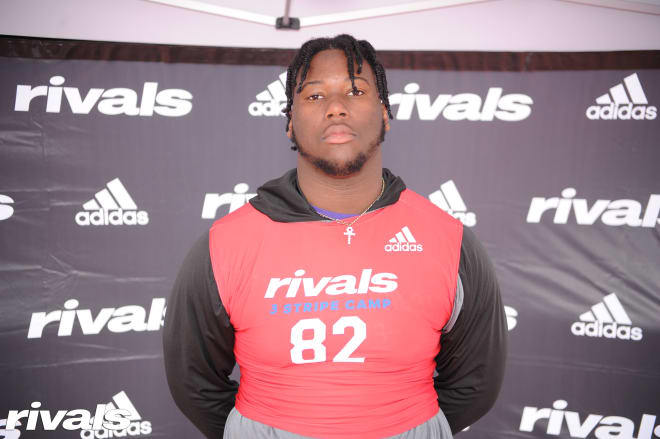 Van Pran's focus is on winning a state championship first, then recruiting. He's making the rounds for junior days and spring practices, and LSU, Alabama and Georgia will all get an opportunity to host the elite offensive lineman. Georgia was the first SEC school to offer Van Pran, but LSU and Alabama also have his attention. The one X-factor: he wants to team up with Clayton, which gives the Tigers a unique edge.
Spiegelman's pick: LSU
One of the nation's most dynamic athletes, Williams's offer sheet has ballooned to include well over 40 programs. He's visited LSU and Texas A&M quite a bit and has a teammate, Major Burns, who committed to the Aggies in February. Georgia is expected to host Williams this weekend and Florida has begun putting the full-court press on the Rivals250 defensive back. My gut says he'll be playing on Saturdays in the SEC.
Spiegelman's pick: Texas A&M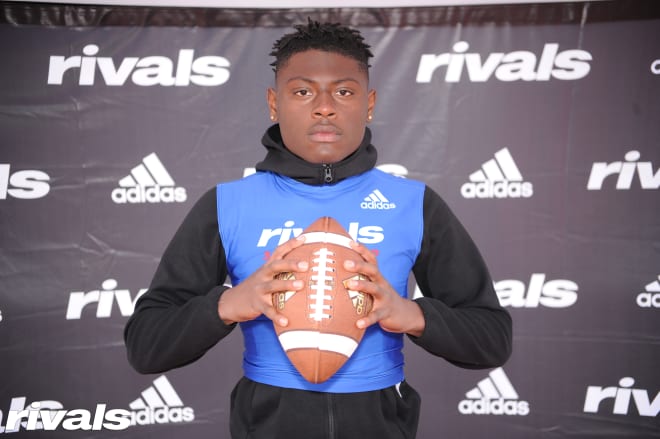 Williams has a chance to be the No. 1 prospect in Louisiana in what is already a loaded crop of 2021 players. LSU, Florida, Georgia, Texas A&M, Auburn and Arkansas have already extended the New Orleans safety an offer. He's visited LSU and 'Bama and will get to Florida and Texas A&M in April. It's very early, but the Tigers have had him on visits twice since offering and are standing out early.
Spiegelman's pick: LSU