RCS Cleveland: What to watch
1. Defending multiple titles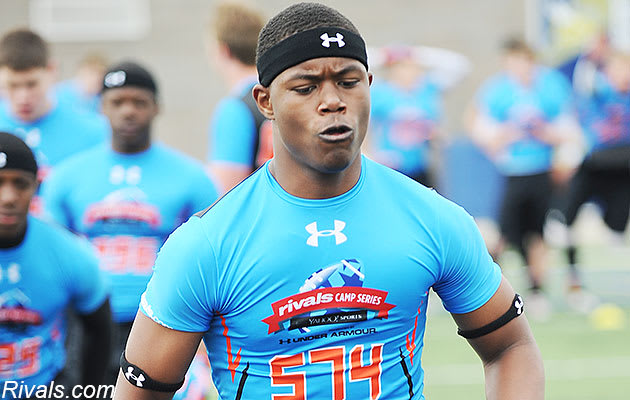 Daelin Hayes
2. Young receivers will challenge older talent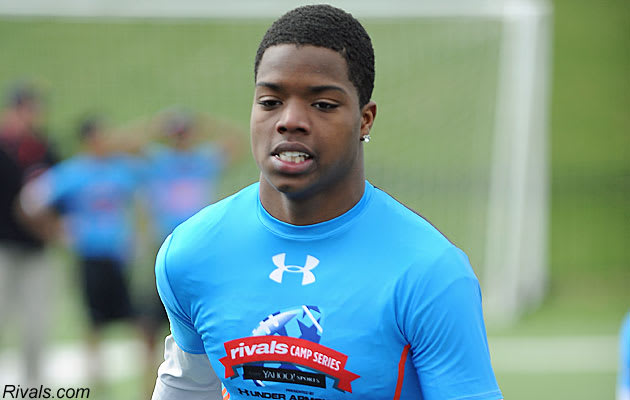 Donnie Corley
3. Four-stars headline deep DB group
Damar Hamlin
4. Wildcats well-represented
Two dozen of the prospects expected to participate in Sunday's event have already made their college commitments. With much of the talent coming from Pennsylvania and the Midwest, obvious programs such as Ohio State and Pittsburgh will have multiple commitments in attendance. The team with the most prospects attending, however, may be somewhat of a surprise: the Kentucky Wildcats.
5. Underclassmen line battles
The highlight of almost every camp is the one-on-one battles between the offensive and defensive lines. Bringing extra intrigue to Sunday's camp is the matchup of up-and-coming 2017 prospects squaring off on either side of the football.