Ole Miss flips MJ Daniels from Mississippi State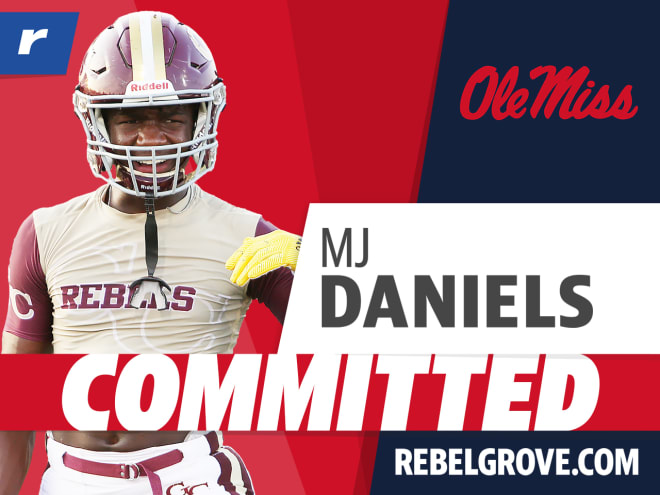 If you rewind a month or so ago, the biggest threat to Mississippi State for Lucedale (Miss.) George County star cornerback MJ Daniels was Texas A&M.
Ole Miss was there too — just not talked about as much.
Lane Kiffin and the staff in Oxford is closing strong, and they stayed focused on the 6-foot-3, 191 pounder is a Rebel.
"Coach Kiffin and his staff have stayed on me hard for the past couple of weeks and I finally gave them time to talk," said Daniels. "I learned coach Kiffin has a plan for me, and I know with me going there it helps us get closer to our end goal, and that's winning a championship."
Daniels is a versatile athlete with length, size and upside. Ole Miss is closing fast, and this is another big get for Kiffin and company.