No. 3: Chandler vs. Bishop Gorman
Rivals.com is counting down 10 can't-miss matchups this fall in high school football -- games so loaded with future Division I talent that it's basically a preview of a future college football Saturday.
Chandler Prospects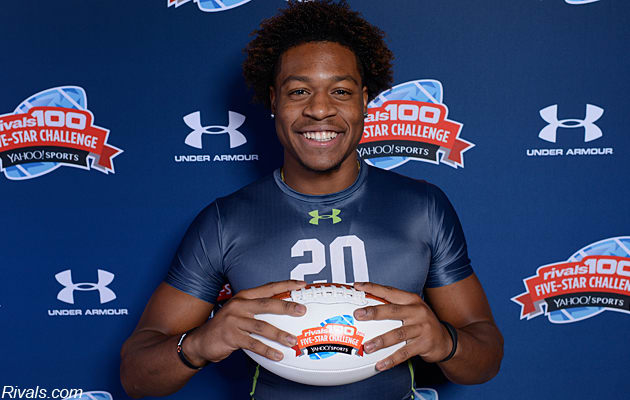 N'Keal Harry
Bishop Gorman Prospects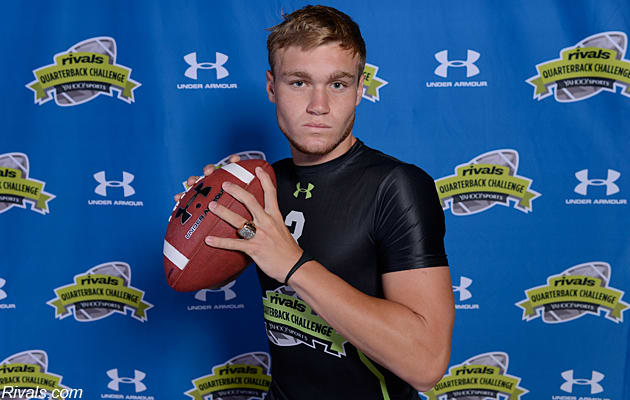 Tate Martell
Looking Ahead
Chase Lucas
The versatility of Lucas, the four-star athlete that amassed over 1,500 yards of total offense last season, could prove to be a key factor in this one. At certain points he could match up against Perry, a possible future college teammate, and on the defensive side Lucas could guard Lindsey, whom he might see in the Pac-12 down the road.
Quotables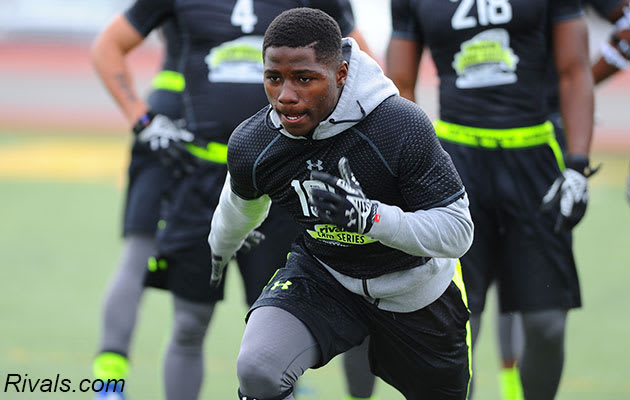 Tyjon Lindsey
"Bishop Gorman is a nationally ranked team and we are excited for the challenge. I personally know Kenny Sanchez and he is a great coach. They have incredible athletes and a very good quarterback returning. They remind me of St. John Bosco a few years back when we played them. We will need to play disciplined football and play with intensity. I am excited for our kids to play such a great school."
"Well, we have always had a great rivalry with Arizona schools the past four years going 2-2 against their schools. Adding Chandler to the schedule keeps that same competitive rivalry alive. They return a great group of talented players that will pose a serious challenge for us. They are a very well-coached team with a lot of team speed."