More five-star stars revealed

Every year the debate rages
over which prospect should be ranked over that prospect and it's even more
difficult to judge when you're dealing with five-star players. Rivals.com is
proud to release the next set of five-star players and this group of prospects
is just as strong as any other group that has already received a ranking.
Leading off the next group of
five-star players at No. 11 in the nation is West Lawn (Pa.) Wilson quarterback
No. 3 quarterback in the nation, there is no question that he could be at the
top in many respects.
Blessed with a 6-foot-3,
210-pound frame and an amazing arm, Henne in many seasons would be the nation's
top signal-caller.
color:black">
"The bottom line is that
Chad is a
pro-style quarterback, who can run and be physical. He is a good thinker on the
field and he will knock your jock off to," Wilson coach Jim Cantafio said. "He
is a good athlete. He is a three sport star playing basketball and running
track."
Henne's physical nature comes from his football background because he was a
tailback until the ninth grade.
"He played running back in middle school," Cantafio explained. "We heard he
could throw it so we talked to Chad and his dad and got him to throw some and he
has such a natural arm. He has been our quarterback ever since. He has taken
every snap since he was in the ninth grade."
color:black"> 
At No. 12 and earning
five-star status is the top player in Illinois, linebacker
who is 6-foot-2 and 217 pounds, is already up to 20 scholarship offers and it's
easy to see why the explosive outside linebacker earns more every time he talks
to a coach.
He's just special. Ask
"When I saw Kyle Williams
play after a game in his sophomore season, I stopped Bolingbrook head coach John
Ivlow and told him 'coach, this kid will be big time,' " O'Halloran said. "He
asked me how big?  I said he could easily be one of the top recruits I've ever
seen. And that was as a sophomore.
"His best football is still
way ahead of him and mentally and physically he's more than ready for the next
level."
Right behind Williams at No.
it's scary to think that Carter takes a backseat to anybody. That's because
Carter is likely the fastest recruit in the entire nation this season.
color:black">"We're talking about a kid who'll probably be in the Olympics next
year or four years down the road,"
Palm Bay coach
Dan Burke said. "A lot of guys can run, but not like Xavier. He's on a whole
different level of speed."
Carter (6-3, 190, 4.35) recently competed in the Arcadia Invitational in
California. He became the first athlete in the history of the meet to win the
100-, 200- and 400-meter sprints. His time of 10.38 in the 100 was an Arcadia
record, and he currently holds the top three times in the nation for those
events.
"He loves both track and football," Burke said. "I think he's probably got a
track-first mentality because he's running at such a high level, but he wants to
play both sports on the college level. He's just an incredible talent."
As a junior at
font-family:Verdana;color:black">Palm Bay,
Carter caught 28 passes for 757 yards and nine touchdowns. He averaged more than
27 yards per catch in earning honorable mention Class 4A all-state honors.
color:black"> 
color:black">At No. 14 on the list is and another five-star selection is a name
Derrick Harvey out of
Greenbelt (Md.)
Roosevelt. The 6-foot-5, 235-pound
Verdana;color:black">Harvey
is one of those rare players that have amazing untapped potential.
color:black"> 
font-family:Verdana;color:black">Harvey
just played football for the first time last season after focusing on basketball
for most of his life. But in one short season he's turned his amazing frame and
amazing first step into a number of national elite scholarship offers. By the
time he's done,
color:black">Harvey
font-family:Verdana;color:black"> has the potential to be a high first-round
draft pick in the NFL if he continues to develop and work hard.
color:black"> 
color:black">"It's kind of a Cinderella story – now he's the No. 1 recruit in
Maryland,"
his coach, Rick Houchens, said. "This kid is just a virtually unknown kid and
now he's going to be one of the top recruits in the nation."
color:black"> 
color:black">He sure is.
color:black"> 
color:black">The No. 15 slot belongs to the nation's top offensive line prospect
Byers, who has offers from a who's who of college
football, is so quick of the ball that he runs like he's a fullback instead of
an offensive lineman.
He also has a good mean
streak in him and that's what you want in your big uglies up front. Simply put,
he's about as complete of a package as you're going to get on the offensive
line.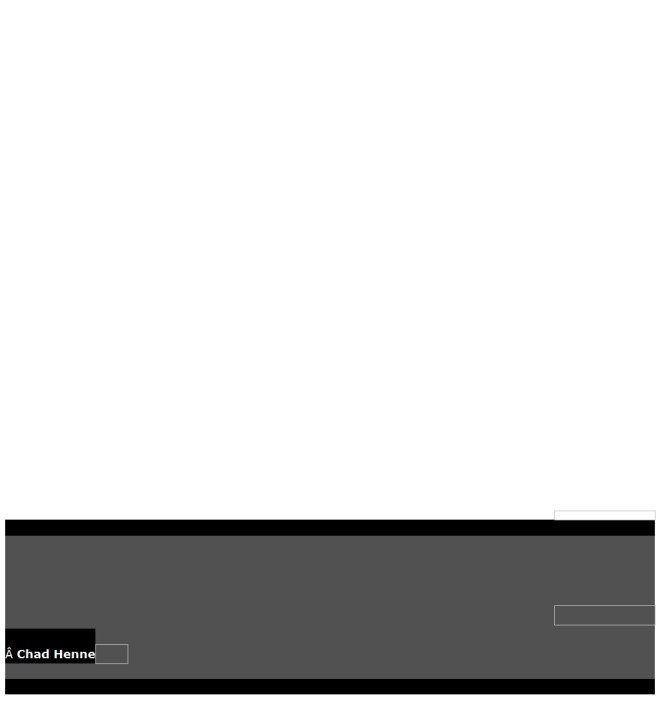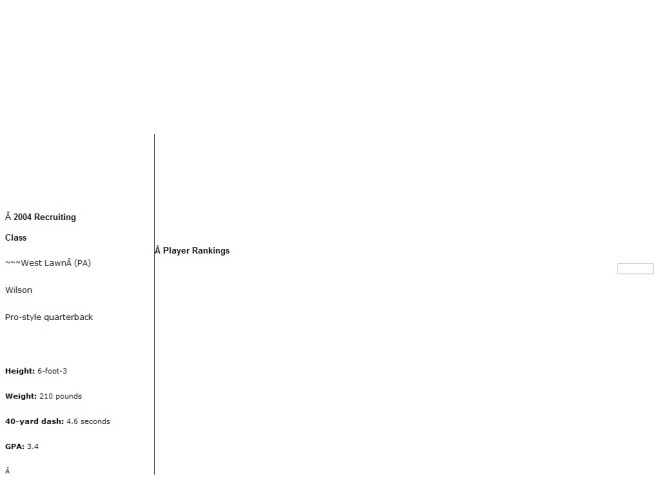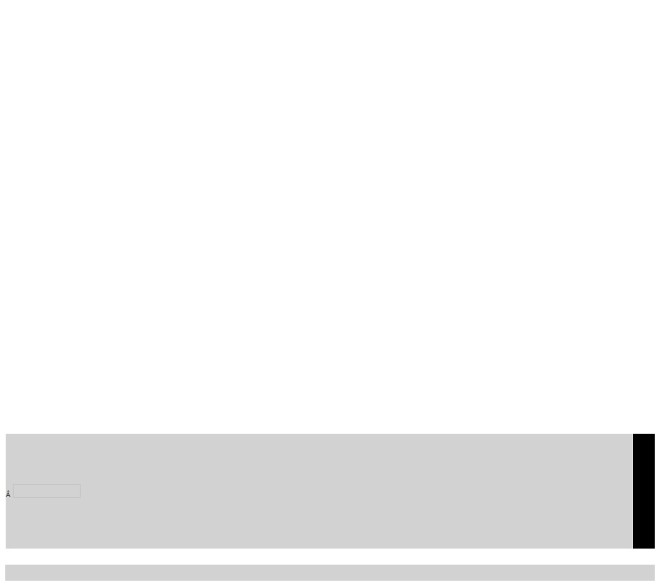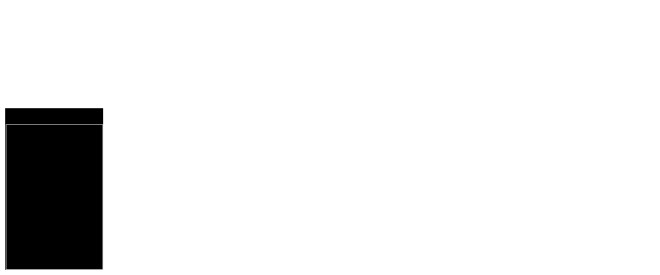 Williams
Class
Bolingbrook (IL)
Outside linebacker / Running back
Click Here to view this Link.
"He has a motor like a
greyhound. If it's you're looking for somebody that can run and hit,
then Kyle Williams is your man."
Kyle
Williams Video
Carter
Class
Palm Bay (FL)
Wide Receiver
Click Here to view this Link.
"He's raw with some of the
receiver skills, but he's a future star because he has things that you
can't coach - like speed and size."
Harvey
Class
Greenbelt (MD)
Eleanor Roosevelt
Weakside defensive end
Click Here to view this Link.
"He's just learning the
game of football. Just wait until he truly understands the little stuff,
because he just explodes off the ball."
Byers
Class
Loveland (CO)
Offensive center / Defensive tackle
Click Here to view this Link.
"Offensive linemen aren't
supposed to move as good as he does. How many times have you seen a
center pull? It's because they're not fast enough - he is."
Jeff
Byers Video