Mind of Mike: Thoughts on Auburn firing Malzahn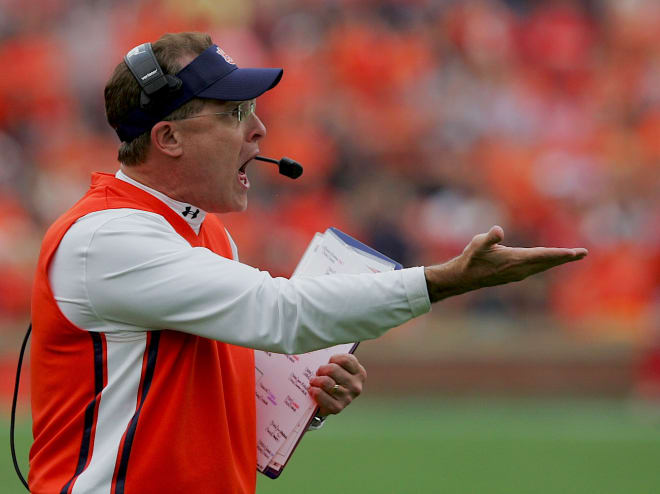 The Mind of Mike is a dangerous place. Here are the latest thoughts from Rivals National Director Mike Farrell about the firing of Gus Malzahn and more coaching news over the weekend.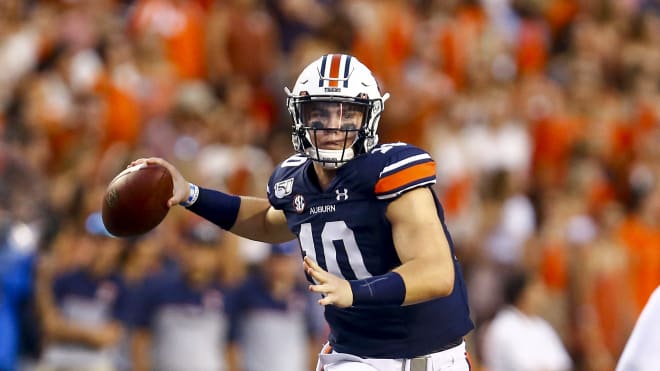 Let's start with this. It's about time. Despite some success at Auburn, watching talent being wasted on the offensive side of the football was getting old. Malzahn's gimmicky offense worked with Cam Newton and Nick Marshall but when it was attempted with a passing quarterback like Jarrett Stidham and Bo Nix it was a disaster.
Malzahn was somewhat successful at Auburn with his 67-35 record but he was very average in the SEC at 38-26 and his teams often played down to opponents. Yes, he led the team to the national title game as a second-year head coach and beat Alabama in the Iron Bowl but it wasn't enough.
When you're compared with Alabama in-state and then LSU outpaces you in the SEC West while Texas A&M and others seem to have a brighter future, it's time to go. This season was a disaster and Auburn should have lost to Ole Miss and Arkansas in addition to its bad losses to Alabama and especially South Carolina.
*****

Malzahn did a solid job recruiting but it was very up and down and 2021 has been rough. The Auburn class has zero, that's right zero, recruits from the state of Georgia a few days from National Signing Day and is outside the national top 50. Key losses recently to teams such as Florida, Alabama and others have stung badly and this appears to be a small class that will struggle to make a big impact.
Malzahn's first class finished eighth in 2013 and and he was ninth in 2014. He followed that up with two more top 10 classes in 2015 and 2016 but took a step back in 2017 with the 14th-rated class and No. 6 class in the SEC. He hasn't finished higher than 10th since then and as I said, 2021 is bad.
*****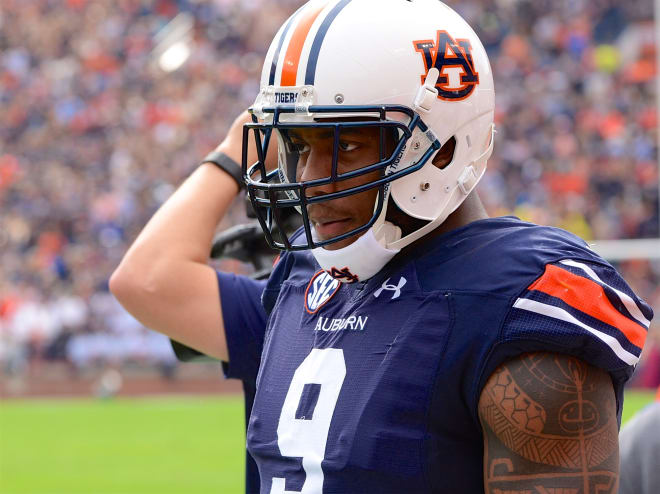 Malzahn has some big recruiting wins over his tenure bringing Derrick Brown, Marlon Davidson and Byron Cowart in with obvious different levels of success. He had success in Florida especially when Will Muschamp and Tarvaris Robinson were on staff but that didn't last long.
In-state recruiting was rough as Jameis Winston, Justyn Ross and George Pickens headed out of state and of course Alabama clobbered him in-state each year. Player development at Alabama was also much better especially on offense.
The hiring of Chad Morris wasn't a great call by Malzahn and they've done some odd recruiting in Texas this year where they won't have lasting success.
*****
Linebacker Reuben Foster is perhaps his most famous recruiting loss and the five-star linebacker committed to Auburn and got an Auburn tattoo only to flip to Alabama late. But lately Auburn hasn't been in it for bigger names like that and with ever successful recruit like Tank Bigsby there are others that simply flopped under Malzahn.
You know things were bad when a $21 million buyout doesn't stop Auburn from firing him in a global pandemic with massive economic repercussions.
*****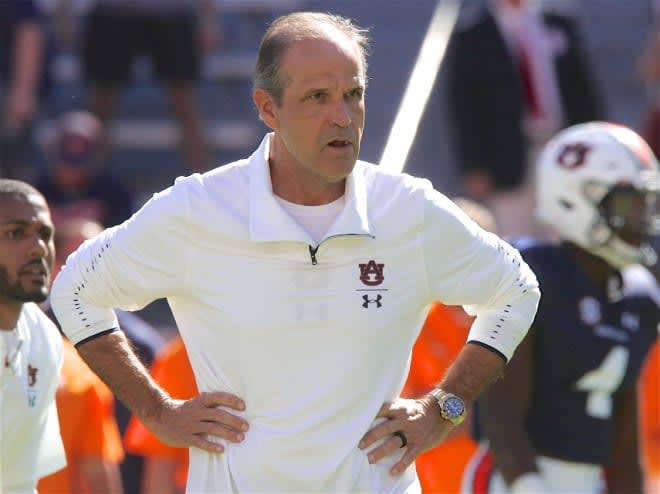 So who's next? Kevin Steele is the interim coach and will get a look. It will be interesting to see if Auburn has any interest in Will Muschamp, as he had success recruiting there but that should never happen.
Hugh Freeze, Billy Napier, Tony Elliott, Brent Venables and others should be near the top of the list and pie in the sky would be Mario Cristobal or someone who has proven they can recruit. Dan Quinn and Bill O'Brien are former NFL head coaches to consider as well.
*****
The Malzahn news overshadows the firings of Kevin Sumlin at Arizona and Lovie Smith at Illinois or the retention of Tom Herman at Texas this weekend. Neither Arizona nor Illinois will be fishing in the same coaching pond as Auburn.
Sumlin and Smith lost, and lost a lot, and neither had this amazing buyout. Malzahn is the biggest firing so far, which includes Muschamp at South Carolina. With a lot of great candidates out there, this is the time to make a home run hire.
*****
All in all, Malzahn and his quirky offensive ways started off great at Auburn as he was given more credit for the national title than Gene Chizik in 2010 and led the team back to the title game four years later. But since then it's been frustrating to watch Auburn on offense, especially the Stidham and Nix years.