Midwest Spotlight: Five commitment predictions
The pool of available prospects in the 2019 class is slowly evaporating, but there are still recruitments persisting into the fall months. Several top prospects remain on the board in the Midwest, though several have commitment dates set for later this month. Here are predictions on five of those recruitments.
MORE: Farrell's Shine and Shame from Week 2 | Woody's weird things from Week 2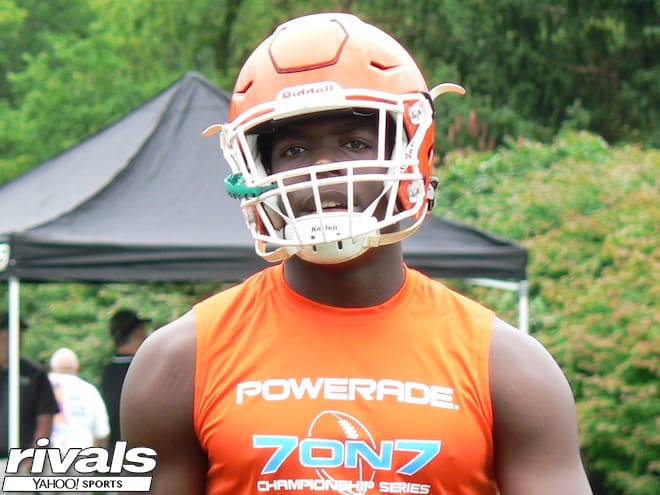 Top contenders: Michigan, Ohio State, Penn State
Breakdown: The top-ranked prospect in the Midwest region is also one of the least forthcoming about his recruitment. Plans had been set in early summer to reveal a decision by his Aug. 14 birthday, but that has been put on hold as Harrison deals with a minor, nagging injury that has kept him off the field thus far in his senior season. The trio of Big Ten schools have been top contenders in this recruitment since the beginning. There was some talk about Harrison maybe getting back to Clemson for a game this fall, but for now the most likely scenario looks like official visits to Michigan, Ohio State and Penn State for games with a decision possibly soon after his own senior season ends.
Prediction: Ohio State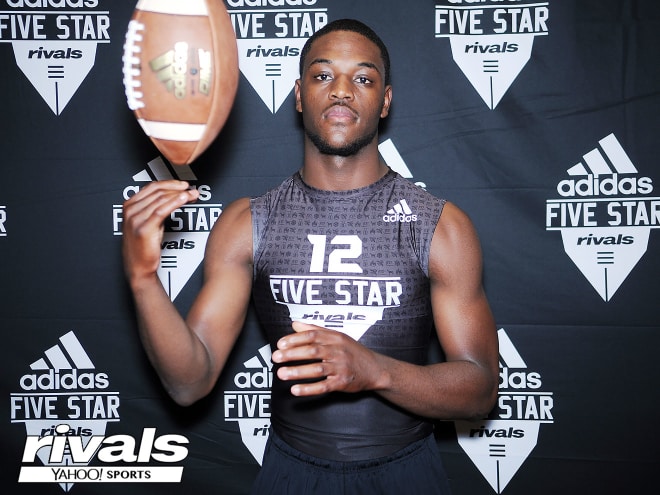 Top contenders: Iowa, Indiana, Ohio State, Penn State, Purdue
Breakdown: The official visit picture is starting to take shape for Bell, with his first trip scheduled to Penn State for the Sept. 28 weekend when the program plays host to Ohio State. The Buckeyes have long been a contender in this recruitment also and could get an in-season official visit, but Purdue is the only other school to have scheduled a date with Bell. That trip to West Lafayette will take place the weekend of Nov. 2 when the Boilermakers host Iowa. Official visits to Indiana and Iowa are also part of the plan, but Bell wants to wait until after the season to take those trips. Bell has focused on this group since early June and it's unlikely other schools will be able to crack the top five, but we will likely have to wait until winter for a decision.
Prediction: Purdue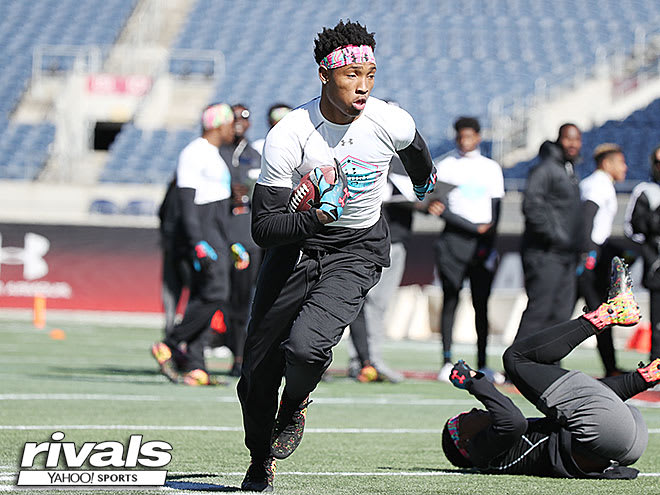 Top contenders: Florida, Missouri, Nebraska, Ohio State, Texas
Breakdown: Washington had planned an Aug. 7 commitment date, but postponed that announcement. He has since admitted he was not ready to decide, but was trying to rush in a choice before the start of his senior season. Washington made his first official visit of the process in June to Ohio State, with his second coming this past weekend to Nebraska. A trip to Texas for this upcoming Sept. 14 weekend is also scheduled, while Missouri and Florida are the programs most likely to receive Washington's final official visits. Washington is open to taking his process out into the winter and programs like Ole Miss, Michigan and LSU are re-asserting themselves this month so we could see some twists and turns as this recruitment progresses.
Prediction: Missouri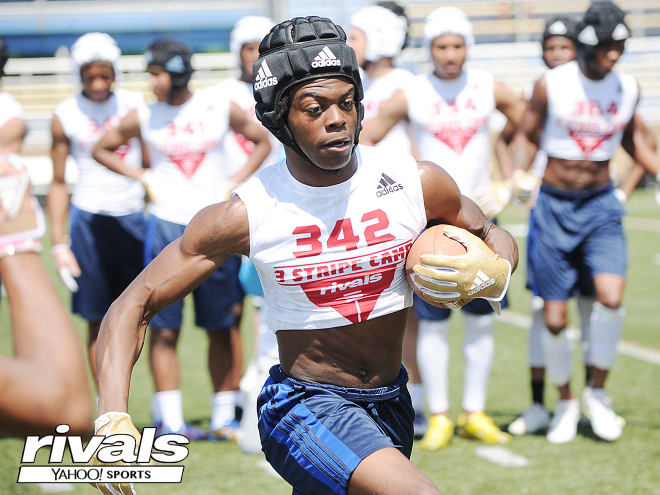 Top contenders: Minnesota, Missouri
Breakdown: The next two prospects are scheduled to make their commitments in 10 days. Boone revealed Sept. 15 as his commitment date almost a month ago, and chose that date because it is his birthday. He came out with a top six of Indiana, Kansas, Kentucky, Missouri, Minnesota and Purdue on Aug. 1, but has since further elaborated that Minnesota and Missouri had separated themselves out as teams to beat heading into the final few weeks. Maybe even more telling about Boone's eventual college selection is that he has scheduled an official visit to Missouri for the weekend after he is supposed to announce a commitment. The Tigers hope this can jump-start an in-state haul over the final few months before the December signing period.
Prediction: Missouri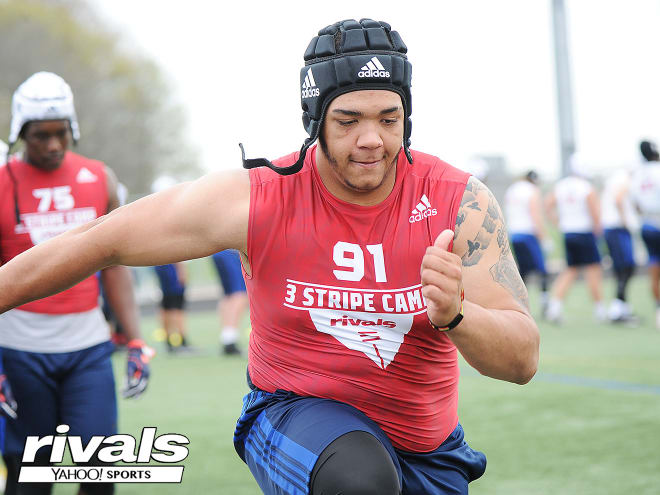 Top contenders: Kentucky, Purdue, Wisconsin
Breakdown: After expanding his list from a top five to a top seven, Gibson has once again trimmed his pool of contenders. On Sept. 5, exactly two weeks before his planned Sept. 19 commitment announcement, Gibson announced a final three of Kentucky, Purdue and Wisconsin. The teams cut were Florida, Georgia, Michigan State and Minnesota. Official visits to Purdue and Wisconsin were taken in June, while Kentucky hosted Gibson for an official visit in conjunction with their home opener on Sept. 1. Springfield head coach Maurice Douglass is a Kentucky alum and his son and Gibson's friend, four-star safety Moses Douglass, is committed to the Wildcats in the 2019 class, so there are strong connections to Lexington here as well as a fresh visit experience in mind.
Prediction: Kentucky