Mid-South Spotlight: Five midseason takeaways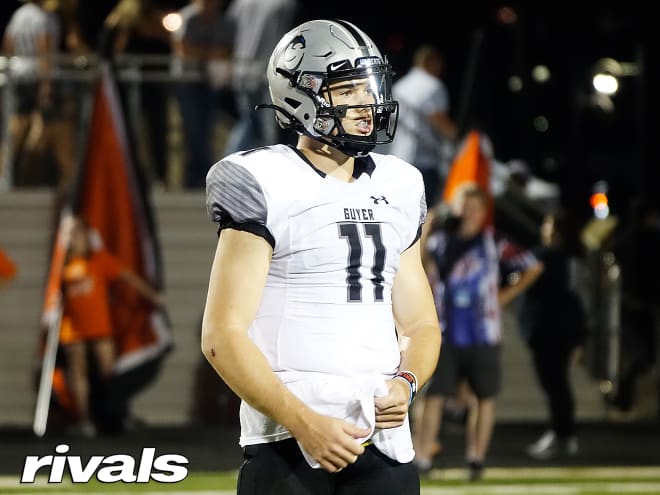 We already sit halfway through the high school football regular season in the Mid-South, as top prospects have proven their worth and others have burst onto the scene. Additionally, recruiting classes across the country are putting finishing touches on the 2023 cycle. Here are five takeaways from the season at the halfway point.
MORE: Predictions for five top uncommitted Mid-South prospects
1. Jackson Arnold has done everything needed to earn five-star status.
It was a heavily debated topic leading into the 2022 season: Should Denton (Texas) Guyer quarterback Jackson Arnold be considered a five-star? I don't want to speak for our other rankings experts, but here were my thoughts during the preseason combined with my thoughts now.
Before the year, I personally felt Arnold was a five-star, but understood that I was in the minority in that thinking. In 7-on-7 settings at camps in the summer, Arnold was sub-par, to say the least, which led to concerns over his ability to quickly process and diagnose. Arnold ended up being the highest-ranked four-star prospect in the country with strong potential to enter the ranks as a five-star in the future.
Now that we're halfway through the season, I feel Arnold has done more than enough to not only earn that five-star status, but also to put himself in the conversation alongside Dante Moore and Nico Iamaleava as a top-three QB.
In five games that have mostly featured Arnold exiting in the third and fourth quarter with big leads, the Oklahoma commit has thrown for 1,075 yards and 13 touchdowns while also rushing for 140 yards and four more scores. Perhaps more importantly, Arnold has only turned the ball over one time.
Arnold's film shows he has overcome those earlier concerns, and it's hard to go wrong with him on your squad. He deserves five-star status.
*****
2. Arch Manning is proving his No. 1 overall ranking.
While my answer may have been a little more complicated before the season, the message I now have for any lingering Arch Manning doubters is to simply watch the film.
The five-star Texas commit has shown his wide array of talents early in 2022 against stiff competition, including multiple 5A programs and the top 2A program in the state of Louisiana. While his supporting cast at Isidore Newman doesn't do him a ton of favors in pass blocking or in the receiving game, Manning is working with what he has and then some. As the season goes on, Manning continues to grip the No. 1 overall position more firmly.
*****
3. Anthony Hill has a legitimate case as the top player in Texas in 2023.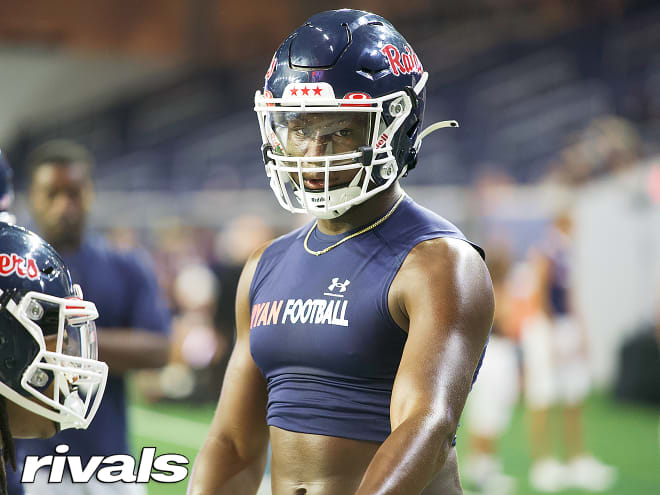 After Denton (Texas) Ryan graduated a lot of talent in the 2022 class, it became increasingly important for five-star linebacker Anthony Hill to play a big role for his team this season, and he's done just that.
Hill has contributed in a big way on both sides of the ball in 2022, making impact plays on defense and helping to facilitate on offense at running back. His athleticism has certainly been eye-catching, as he continues to live up to those early Micah Parsons comparisons.
Already sitting at No. 11 in the Rivals250, I could see Hill moving up a few spots if he stays on his continued line of progression when he returns from a minor injury in the coming weeks.
*****
4. Peyton Bowen has played his way into five-star consideration.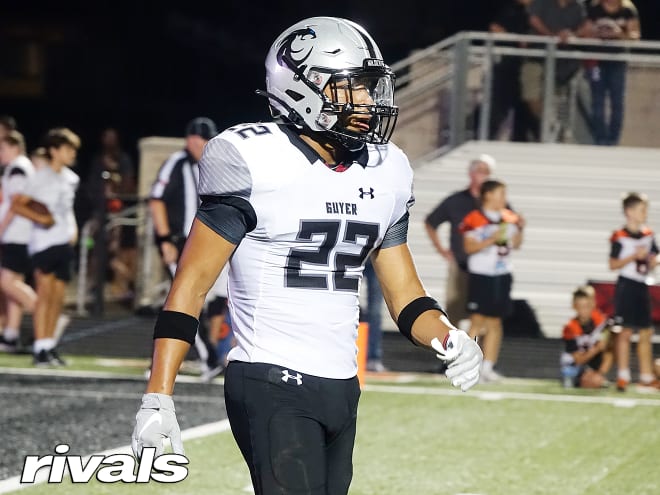 I was a big fan of Denton (Texas) Guyer four-star safety Peyton Bowen coming into the season, but somehow I became an even bigger fan after seeing him dominate early in the season, both in-person and on film.
It's hard to find a safety prospect in the country with as much potential as Bowen, as his instinctual play in the defensive backfield makes it incredibly difficult to facilitate an offense around. Multiple interceptions, momentum-halting plays flying downhill on running plays and big deflections in the secondary have him entering the five-star discussion ahead of the next rankings meeting.
*****
5. Jordan Matthews could be the biggest rankings riser from Louisiana in 2023.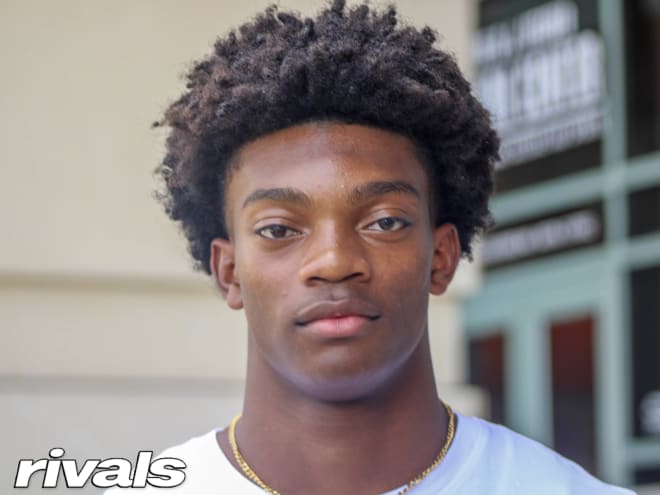 Baton Rouge (La.) Woodlawn four-star cornerback Jordan Matthews was already one of the more intriguing defensive backs in the country entering the season, given his elite combination of size and speed, but he has done even more this season to prove his worth.
The Tennessee commit has played a huge role for his team both in the secondary and stepping into the second level at times as a hybrid linebacker to provide an athletic presence at the position. The Volunteers have one of the more versatile defenders in the country, but there is real long-term NFL potential as a boundary corner with his athletic profile.