JUCO DB De'Jahn Warren flips from Georgia to Jackson State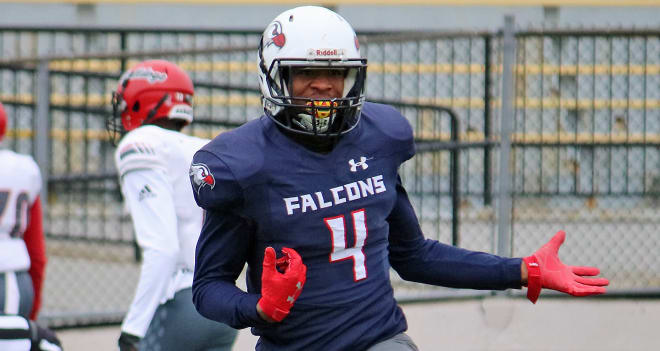 Deion Sanders is making headlines at Jackson State. The Hall of Fame player is now bringing in some big time players of his own. Junior college defensive back De'Jahn Warren, an All-American in the junior college ranks, had been committed to Georgia since late August but Penn State and Jackson State had been working hard to flip him.
A Maryland native, Warren was looking for a school where he could play early. He announced on the first day of the Early Signing Period that was flipping to Jackson State. Warren is the highest rated recruit to ever sign with Jackson State.