Godfather & Gorney Podcast: Talking LSU, UGA, A&M and Ohio St. recruiting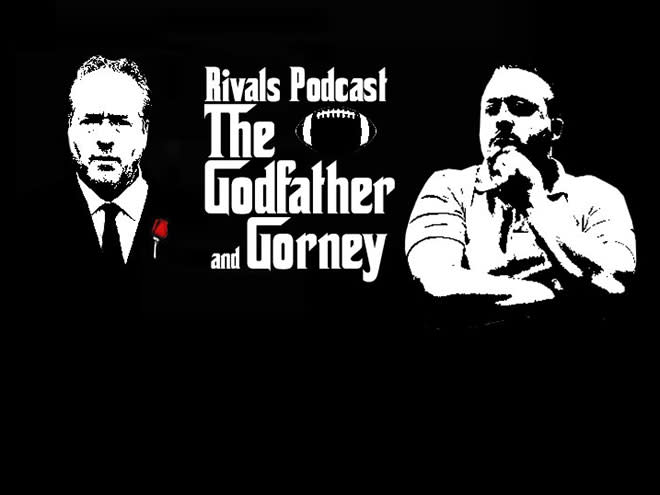 Hosts Mike Farrel and Adam Gorney are back with a heavy emphasis on recruiting this week. Enjoy the show above. You can subscribe, rate and review on YouTube.com.

Rundown:

Open — Sage Ryan commits to LSU over Alabama

1:30 — Does Nick Saban really raid Lousiana or is that a myth?

5:25 — Did Joe Brady actually win the national title for LSU?

7:20 — Georgia adding more talent

8:10 — Texas A&M reaching into Florida

9:00 — Are the Aggies for real?

16:35 — Quinn Ewers decommitment from Texas

17:46 — Can Texas win the Big 12?

19:17 — The most delusional fan base and Jim Harbaugh

37:00 — Debate Dan Mullen and other things.

53:25 — TV, helmets and toys