Farrell Freshman 15: The top freshmen playing this fall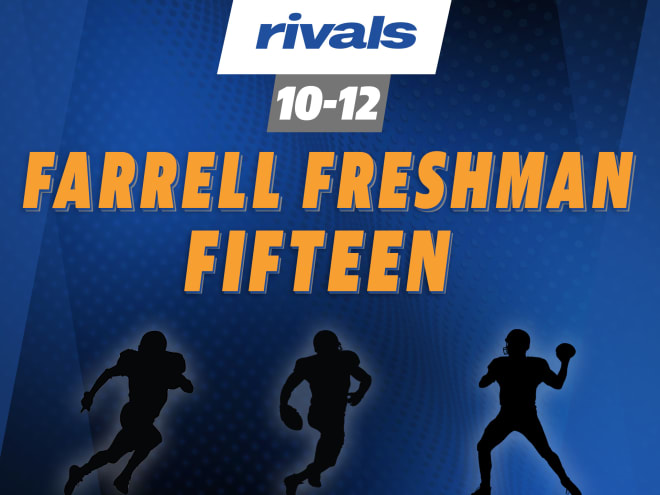 12. Lideatrick Griffin, Mississippi State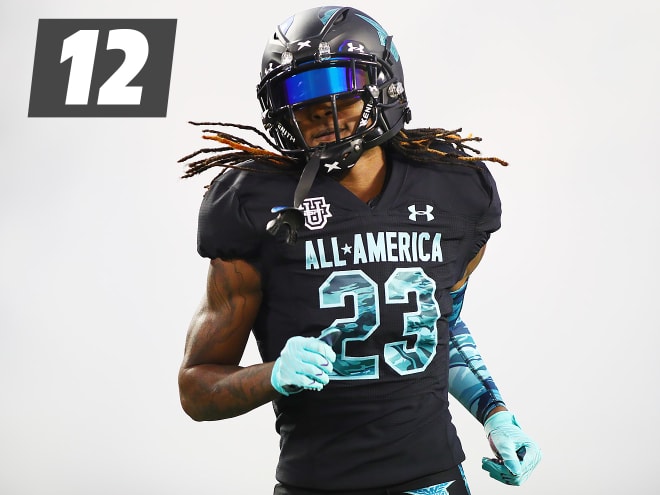 The skinny: Griffin initially committed to Mississippi State during his junior season, but then surprised many by re-opening his process during the spring. However, while many expected an in-state battle between the Bulldogs and Ole Miss, he decided to re-commit to Mississippi State a month later.

Due to the mixture of coach Mike Leach's air raid offense, a lack of depth at the wide receiver position and Griffin's performance during the summer, he should receive every opportunity in the world to excel this season.
Farrell's take: Griffin was listed as an athlete because he can do so many things on the field whether it be offense, defense or special teams. In the Leach offense he can impact early and has the speed and skills to put up big numbers as a freshman. He's dangerous out of the slot.
11. Stephen Dix, Florida State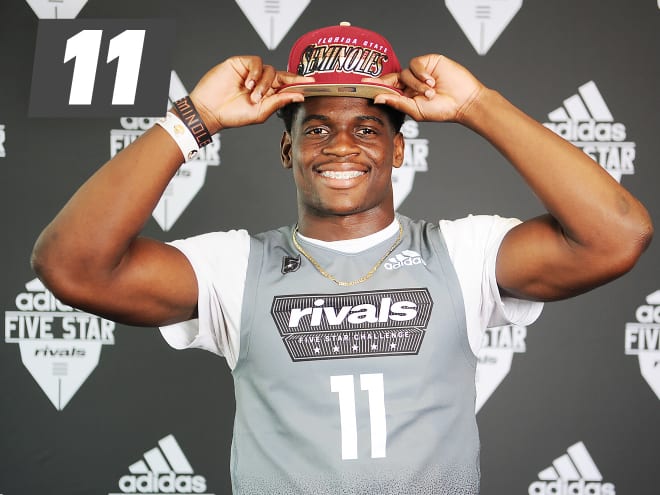 The skinny: Dix was an early commitment to Florida State, making his decision after a Junior Day visit in February. While Clemson made an early push, he mentioned the Seminoles as his "dream school" so the decision became an easy one. Several Florida State freshmen have impressed during the summer, including fellow linebacker DJ Lundy, but Dix has the athleticism and skill set to make his mark the earliest. Listed as a back-up on the preseason two-deep, look for him to push for increased playing time from day one. Dix was credited with four tackles in FSU's loss to Georgia Tech.

Farrell's take: Dix can cover a lot of ground and is very good at making plays in the backfield with anticipation. He has already shown some of that promise in one game and we loved the way he could cover as well. He's going to be a very good one.
10. Michael Mayer, Notre Dame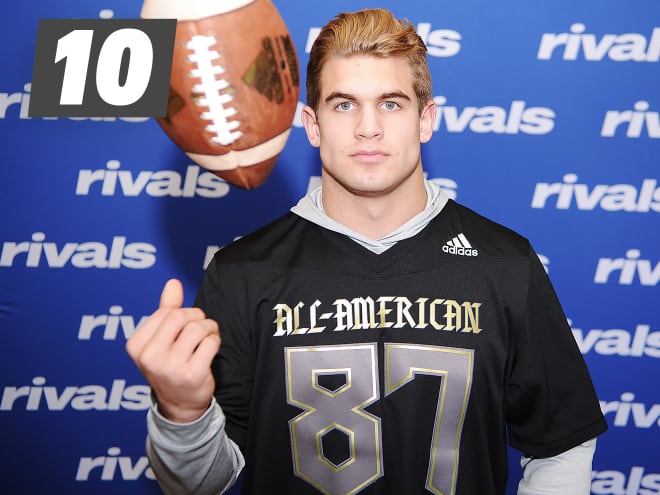 The skinny: Mayer committed to Notre Dame during the summer leading up to his junior season, so there was little drama during his process. While Brock Wright and Tommy Tremble are both listed ahead of Mayer on the preseason depth chart, there is no question that the freshman possesses the best skill set and the most potential. Expect him to gradually earn increased playing time until he becomes an important part of the offense by November.
Farrell's take: Mayer is too talented to be kept off the field for Notre Dame and that has already shown. He's likely the next great tight end in that offense with his ability to stretch the field and separate.