Fact or Fiction: UNC will land Steele, Dillworth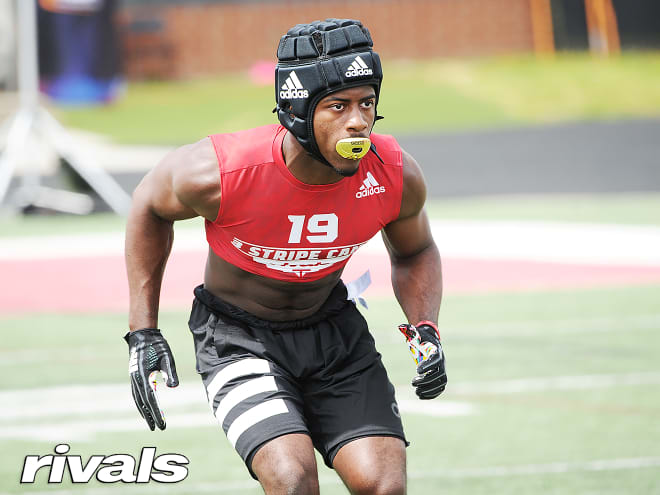 1. UNC will go 2-for-2 this weekend on commitments
Farrell's take: FICTION. LBs RaRa Dilworth and Bryce Steele will be announcing their decisions by the weekend and both have UNC as a finalist – Steele will announce exclusively on Rivals – but the Heels go 1 for 2 in this case. While I like UNC for Dilworth over Alabama, I predict Steele will pick South Carolina over UNC. Both are talented players and will impact each of their new teams early. But I don't see them playing together.
Gorney's take: FICTION. Both Dillworth and Steele stay in the Carolinas but they're heading to different schools. That's my prediction anyway. The Tar Heels are probably the favorite for Dillworth and that's especially big since his recruitment has taken off in recent months and he's a candidate for a bump in the rankings soon as North Carolina continues to do incredibly well with in-state recruiting. But I don't think the Tar Heels get Steele, who I predict is headed to South Carolina. UNC is a finalist for Steele but he's headed to the SEC.
MORE: Steele previews his decision
SHARE YOUR THOUGHTS WITH UNC FANS AT TARHEELILLUSTRATED.COM
SHARE YOUR THOUGHTS WITH SOUTH CAROLINA FANS AT GAMECOCKCENTRAL.COM
*****
2. Christian McCaffrey was a 'miss' as a high school evaluation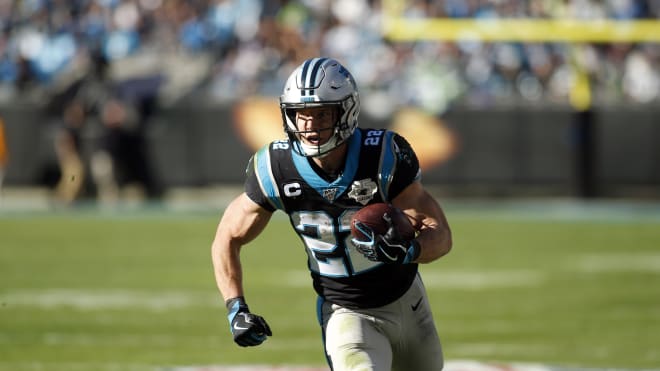 Farrell's take: FICTION. McCaffrey is now the highest-paid running back in NFL history and was a star in college and a first-round NFL Draft pick. In high school we had him rated as the No 77 nationally in the 2014 class and the No 3 all-purpose back in the country. That's gotta be a miss right? Wrong.

The two all-purpose backs ahead of McCaffrey that year were Joe Mixon and Dalvin Cook, who are also NFL standouts and had great college careers. A top 100 rating for a running back from Colorado who wasn't overly big coming out of high school isn't bad. Has he exceeded expectations? Of course. No one saw this level of dominance coming. But I'm still happy with our rating and evaluation.
Gorney's take: FACT. It's not a drastic miss, but he should have been a five-star. McCaffrey had phenomenal numbers at Stanford, broke records and he was a first-round draft pick, every key measure for our five-star rankings. Cook was outstanding and actually had better numbers than McCaffrey in college, so he should have been a five-star but then McCaffrey should have jumped Mixon in how everything played out. We didn't completely miss on him, but I would've loved it if we had him as a five instead of a high four.
*****
3. Noah Cain will be one of the top 10 RBs in college football this season.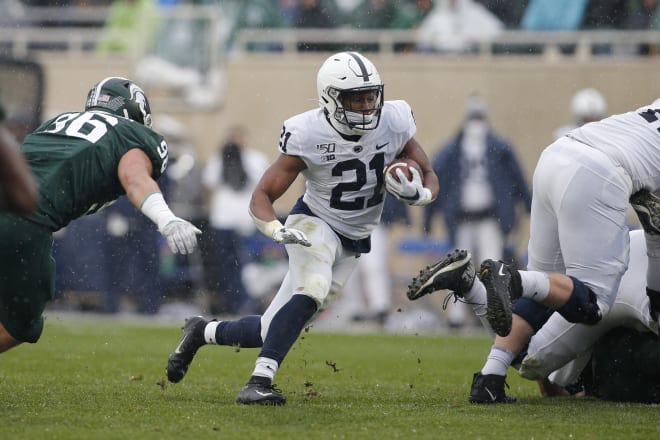 Farrell's take: FACT. Cain had 443 yards and eight scores last season as a true freshman and a 1,000-yard season is ahead. But with Journey Brown ahead of him how can I say he'll be a top 10 running back and rush for 1,000 yards? Penn State will have a monster year on the ground this season and Cain will continue to get more carries as a change-of-pace back as he's a power guy with one-cut ability who is hard to tackle. If he stayed healthy last season, he would have pushed for 700 yards on the ground and his strong return in the bowl game makes me think this will be a breakout season.
Gorney's take: FACT. Oklahoma State's Chuba Hubbard, Alabama's Najee Harris and of course Clemson's Travis Etienne are back but after that it's anyone's ballgame as to which running backs emerge in college football this season. Cain is as talented as any and if he gets the opportunity, then he can be a huge part of Penn State's offense. Last season, Brown had 129 carries in 13 games and Cain had 84 in 10 contests. With a new offensive coordinator in place, Cain could get even more opportunities especially if quarterback Sean Clifford runs less and the running backs are featured more.
SHARE YOUR THOUGHTS WITH PENN STATE FANS AT BLUEWHITEILLUSTRATED.COM