Fact or Fiction: UGA is hottest team on recruiting trail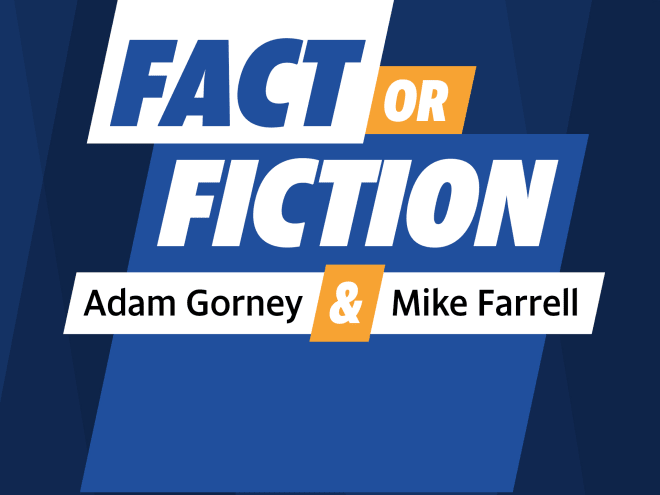 1. Georgia is the hottest recruiting team in the country.
2. Sage Ryan is a sign that Nick Saban won't be able to pull players out of Louisiana as easily as before.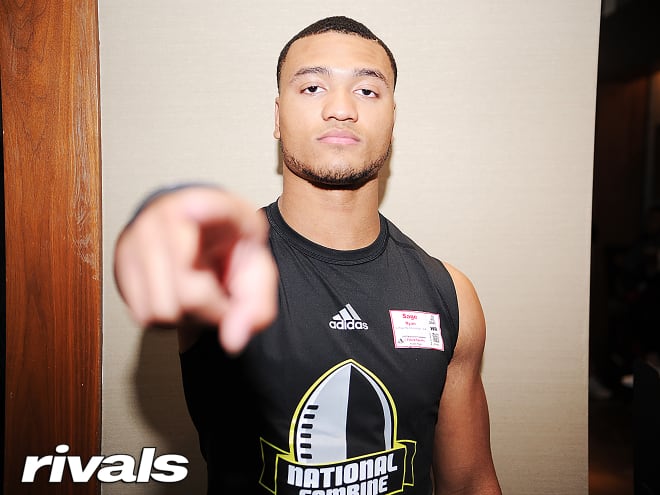 3. Bo Pelini should be fired at LSU.