Fact or Fiction: Ronnie Perkins will go in first round of NFL Draft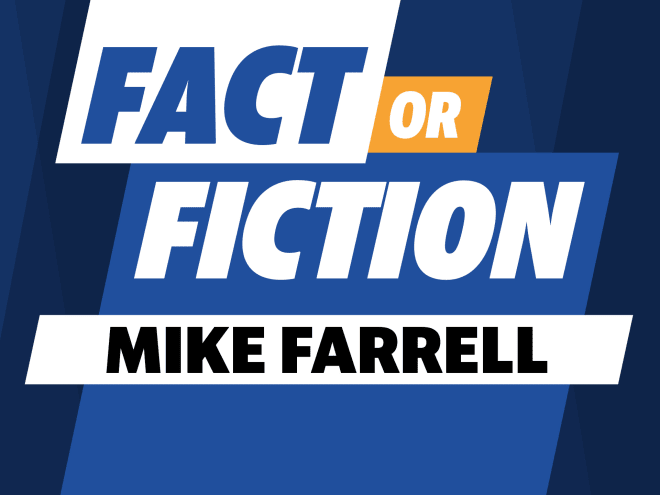 1. Ronnie Perkins will land in the first round of the NFL Draft.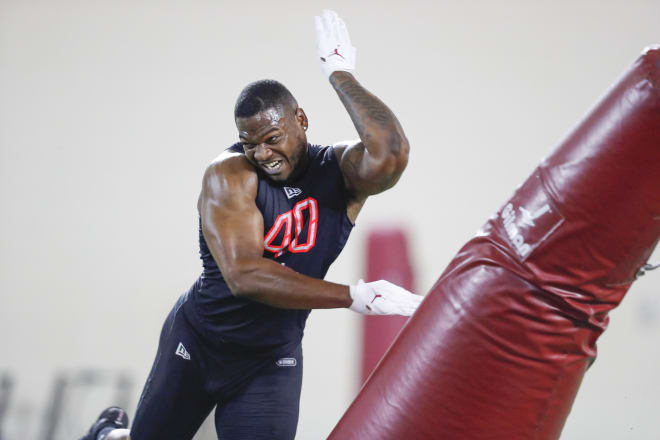 Farrell's take: FICTION. Perkins doesn't pop off the charts in athletic testing like some others, so he will slide to round two but he's a better value than some, based on film and production. While the NFL will drool over guys like Jayson Oweh because of testing, the production and leadership of Perkins will land someone a steal in the second round. I went on the Oklahoma message board The Crimson Corner at SoonerScoop.com and the fans agreed for the most part that he's a high-value pick at the top of round two.
*****
2. Yusuf Corker will emerge as a first-team All-American next season. 
Farrell's take: FICTION. But perhaps he should. The folks at our Kentucky message board The House of Blue at CatsIllustrated.com make the same point I make. If he were at Alabama or LSU or Ohio State he'd already be a first team All-American, but as we see by linebacker Jamin Davis and his lack of recognition even in the SEC, it's difficult for teams like Kentucky to get accolades, even with elite talent. This kid is a baller, so keep an eye out. It's why I even mentioned him in Fact or Fiction. He could be that good.
*****
3. Purdue will win six games next season.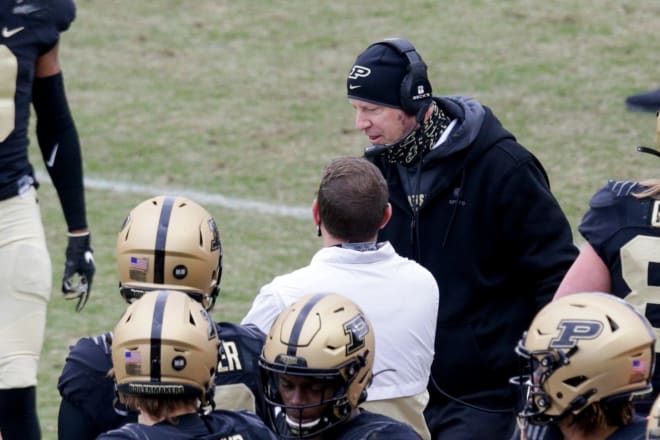 Farrell's take: FICTION. But I'm a pessimist, apparently, as the fans at our Purdue message board Knucklehead Central at GoldandBlack.com feel for the most part a 7-5 season is the bottom. I see losses against Notre Dame, Iowa, Wisconsin, Ohio State and Indiana and a loss somewhere to a team like Minnesota or Northwestern for a 6-6 season. Purdue has more experience than its had in a few years, so hopes are higher than usual, but it's not an easy schedule with the Irish on there and Ohio State cross conference.