Fact or Fiction: LB Ben Davis will start right away at Texas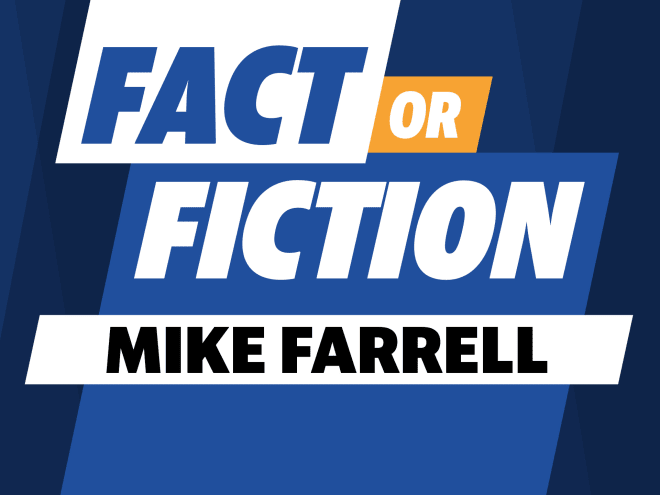 1. LB Ben Davis will start right away at Texas.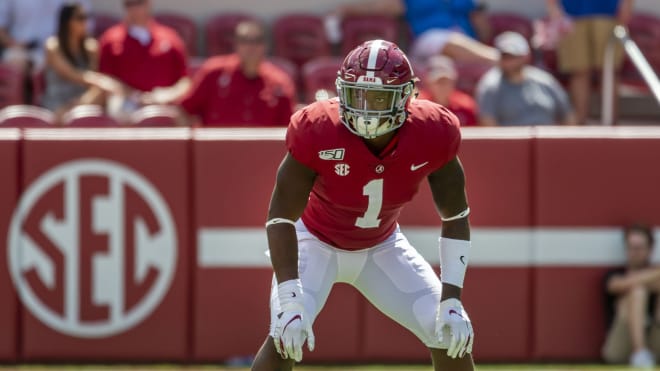 Farrell's take: FICTION. Depth is what is needed at Texas at the linebacker position and Davis will help provide that depth, but another recent transfer, Devin Richardson from New Mexico State, probably has more of a chance as he can play inside or outside. Davis, who was a five-star recruit for Alabama back in 2016, is a huge linebacker at around 260 pounds and he could slide down to defensive end as a situation player.
Texas has to replace pass rusher Joseph Ossai in its defense, but Davis doesn't have the same skill set, so the JACK position needs a replacement. The Longhorns also lost leading tackler Juwan Mitchell to the transfer portal. But enter Richardson, LSU transfer Ray Thornton, Notre Dame transfer Ovie Oghoufo and Davis and you have some added to depth to go along with expected starters DeMarvion Overshown and David Gbenda.
Davis will play, but likely as a backup JACK to Thornton or someone else. The Texas fans on Inside the 40 Acres message board at Orangebloods.com also feel he's a depth addition only.
*****
2. QB Mac Jones will go No. 3 to the San Francisco 49ers.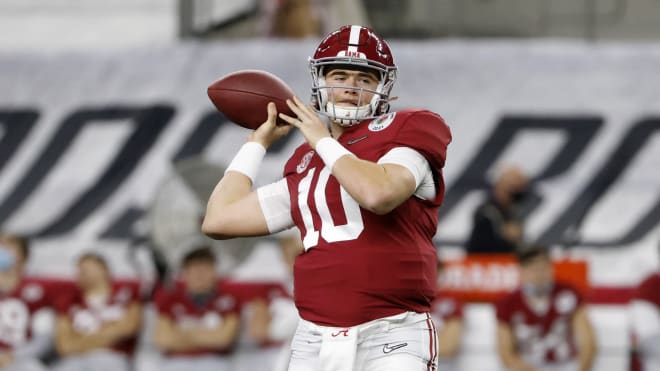 Farrell's take: FACT. I have to feel this is the case as we barrel toward Thursday. The 49ers made this trade up to No. 3 before even seeing Justin Fields' pro day (they saw his second one and missed his first), and GM John Lynch has said that the decision will be that of Kyle Shanahan, who likely sees Jones as a Matt Ryan type.
Shanahan was the offensive coordinator in Atlanta when Ryan led the Falcons to the Super Bowl, and Jones' skill set seems to fit his style more than Trey Lance or Fields.
*****
3. Oklahoma should be the preseason No. 1 next year.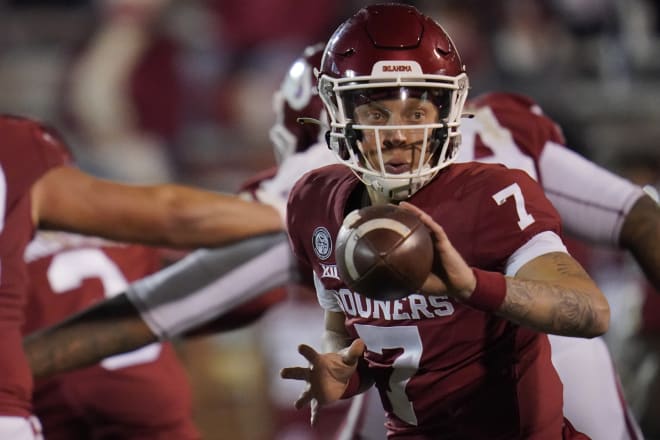 Farrell's take: FACT. Everyone will continue to question the defense, but it was much improved last season. With Spencer Rattler and that offense, the Sooners could be unstoppable next season as they add talent to the offensive line, running back and wide receiver through the portal.
Who's going to stop them? It's an offensive game now and it's clear you have to outscore someone to win it all. Oklahoma has the ability to outscore anyone. I'm not predicting a national title, but I am saying the Sooners should start the season as the team to beat.
However the OU fans at The Crimson Corner at SoonerScoop.com disagree and feel Alabama should be No. 1 until proven otherwise. And they make a good point.