Fact or Fiction: Hudson Card fits Steve Sarkisian's offense best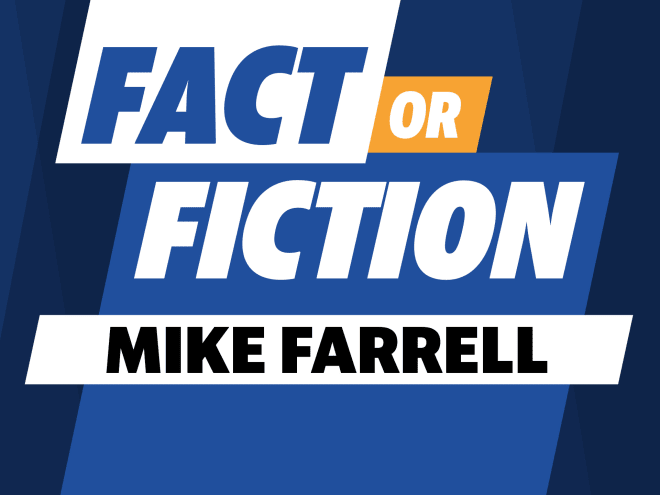 1. Hudson Card is the best fit for a Steve Sarkisian offense.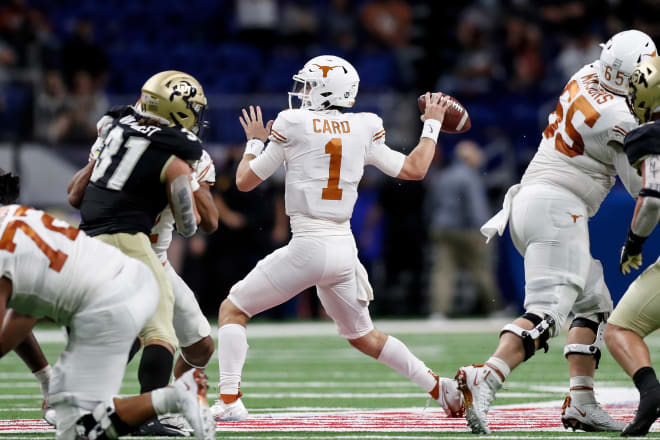 FARRELL'S TAKE: FICTION
*****
2. James Franklin will make the playoff at Penn State. 
FARRELL'S TAKE: FACT
*****
3. DeVonta Smith should be drafted ahead of Jaylen Waddle.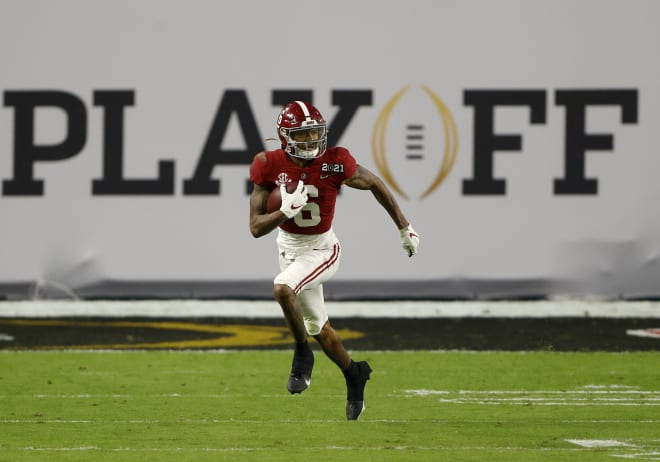 FARRELL'S TAKE: FACT