Fact or Fiction: Four five-star QBs this early in a cycle is too many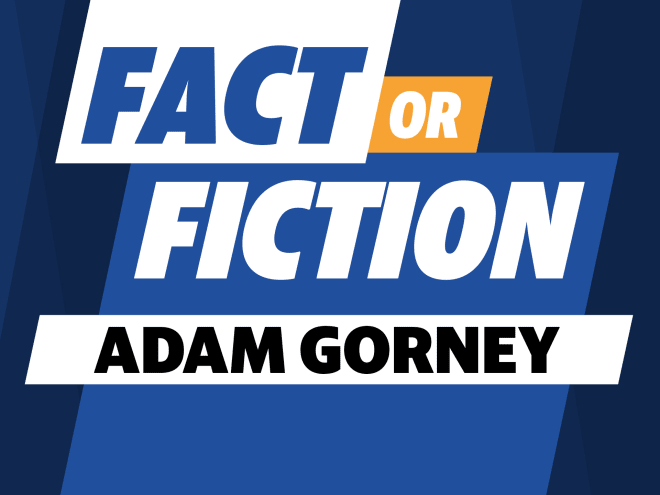 1. Having four five-star quarterbacks this early in the recruiting cycle is too much.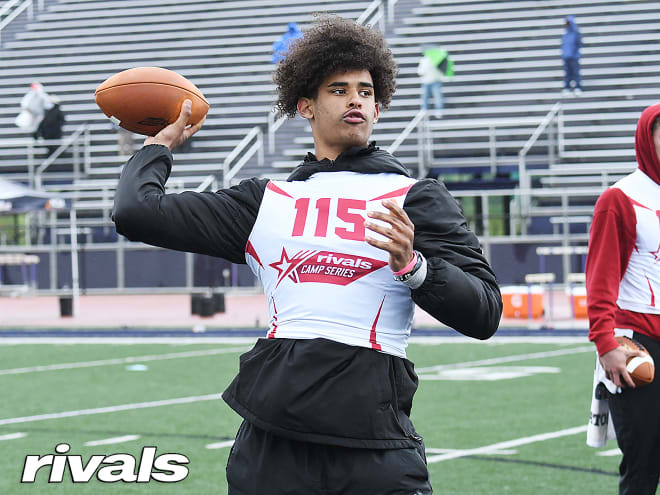 *****  
2. Texas is once again the front-runner for top all-purpose back Rueben Owens II.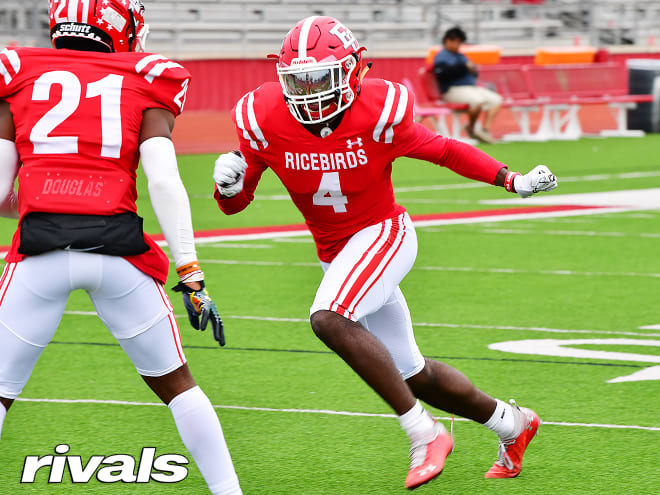 *****
3. For the second-straight year, an offensive guard might be the best OL in the class as Devon Campbell topped 2022 and TJ Shanahan would top the 2023 rankings.