Fact or Fiction: Clemson is losing hope on landing Arch Manning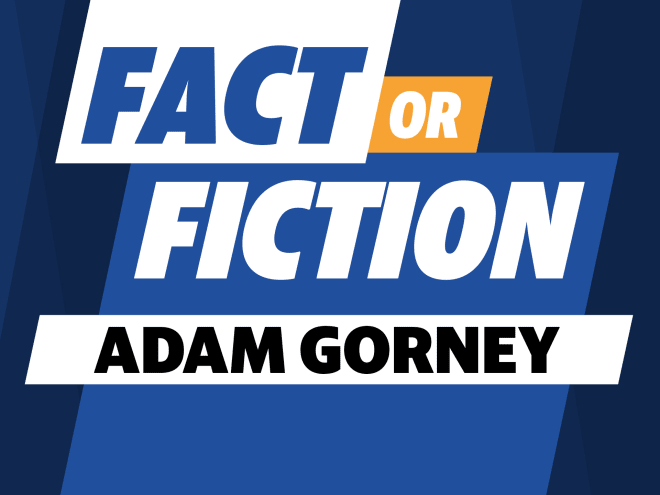 1. Following Saturday's poor performance and dismal crowd at the Coliseum, five-star cornerback Domani Jackson is definitely not headed to USC.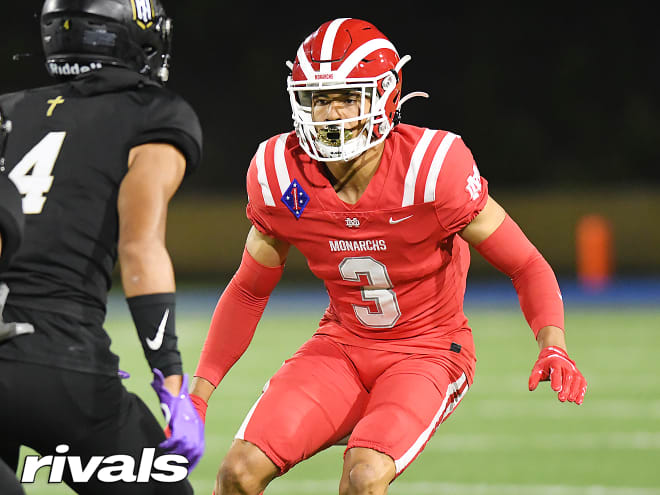 *****  
2. Following Isaiah Bond's decommitment, the expectation should be for Florida's recruiting class to implode.
*****
3. Clemson's offer to QB Christopher Vizzina shows the Tigers are not as confident in landing Arch Manning.