Fact or Fiction: Auburn was a better fit for QB Gunner Stockton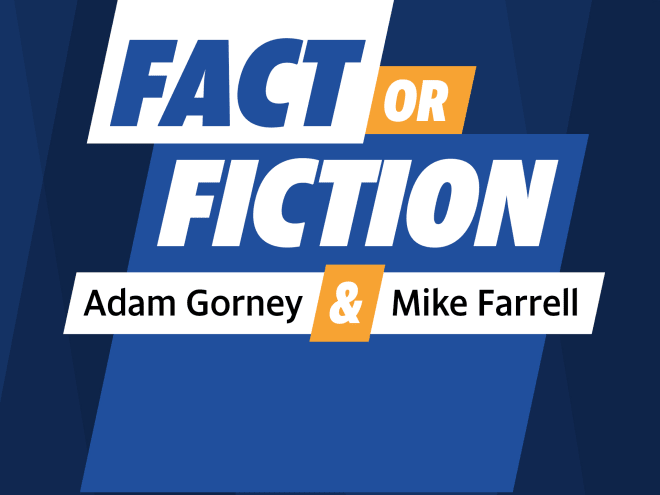 1. Auburn made more sense for Gunner Stockton than Georgia.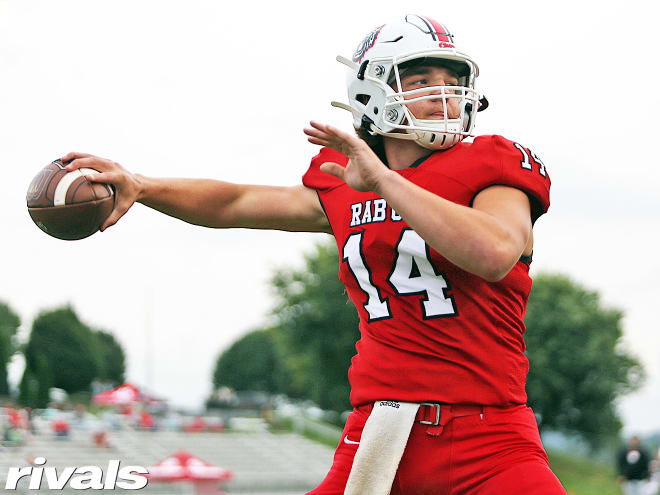 Farrell's take: FICTION. This is what many people are saying. They say he'd start right away at Auburn and he'll be mismanaged at UGA by Kirby Smart like Jacob Eason and Justin Fields. But let's remember the transfer portal exists and is an easy out now for any QB who finds themselves in a bad situation. So if Brock Vandagriff plays the Jake Fromm role here, Stockton can just jump. And if he follows Vandagriff or beats him out, he clearly has a better chance to play for a national title at Georgia than he does at Auburn.
Gorney's take: FACT. New Auburn coach Bryan Harsin is great with quarterbacks, the offense there might be a little more friendly to being pass-happy and there less of a hurdle to seeing the field with the Tigers once Bo Nix leaves. Those are the reasons why Auburn made more sense than Georgia for Stockton.

But if the 2022 high four-star pro-style quarterback felt more comfortable with the Bulldogs, or staying closer to home or with the situation there - or the chance to win a national title there - then no one can blame Stockton for the decision he made.
*****
2. JT Tuimoloau's decision to delay signing is bad news for Ohio State.
Farrell's take: FACT. Remember how much grief we got for reporting that Ohio State didn't lead for JT, while Buckeyes fans thought he was a lock? Well, we were hearing differently, and this delay speaks to that. Ohio State could very well land the Washington defensive end because he will certainly visit, but he will also likely visit Alabama, Oregon, USC and others as well. This speaks to how uncertain he is in the process.
Gorney's take: FICTION. If Tuimoloau does not decide next week (and he's expected to wait), I don't think it's bad news for Ohio State or any other team necessarily. The five-star defensive end just did not take visits early like many other prospects before the COVID-19 shutdown and now he might regret that. Tuimoloau wants to see these places before making the biggest decision of his life. Ohio State has a very good chance of landing him, as do Oregon and Alabama. I still think the Buckeyes have a real shot here whenever he makes his decision.
*****
3. Vols transfers will be key to Big 12 title for Oklahoma.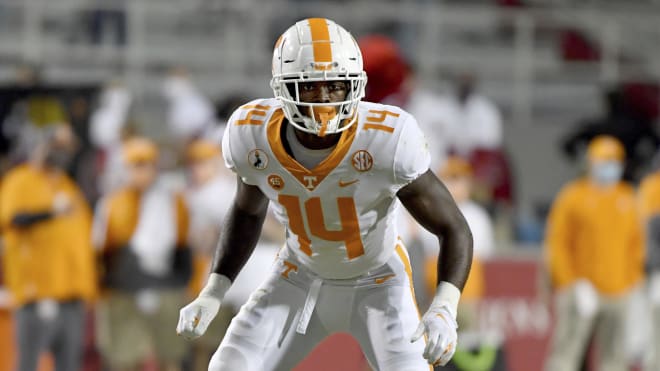 Farrell's take: FACT. Wanya Morris then Key Lawrence then Eric Gray. The Sooners are getting some serious talent from the wreckage that is the Vols program. And these are all plug-and-play stars who could be all-Big 12 next season. The talent gap between Oklahoma and the rest of the Big 12 just got bigger, and the Sooners are clearly my favorite for the Big 12 title.
Gorney's take: FACT. The Sooners scored big with Morris, Lawrence and Gray all coming from one school. All three should be immediate contributors for Oklahoma and could be a major spark to not only deliver another Big 12 title but also get the Sooners back to the College Football Playoff.