Coach's tweet costs A&M at least one commitment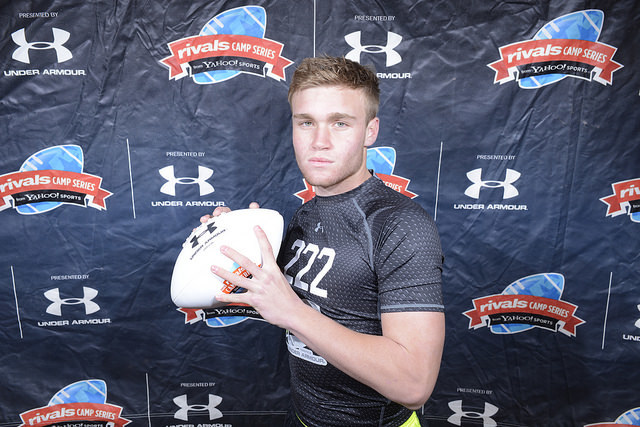 Turns out, it's not just athletes that need occasional reminders that tweets can bring consequences. Texas A&M assistant coach Aaron Moorehead saw the fallout firsthand on Wednesday night, and it was less than pleasant for the Aggies.
After Rivals100 quarterback Tate Martell, a longtime Texas A&M commit, tweeted his intentions to back off of his pledge and open his recruitment, Moorehead took to Twitter and drafted what at least felt like a response to Martell's decision.
And that's where the drama got started.

After talking with my family about
what is best for my future, I have
decided to reopen my recruiting
process.

— Tate Martell (@TheTateMartell) May 5, 2016
I feel sorry for ppl who never understand loyalty. I can't really even vibe with u. At the end of the day trust is 💯 & everything else is BS

— Aaron Moorehead (@Amo8685) May 5, 2016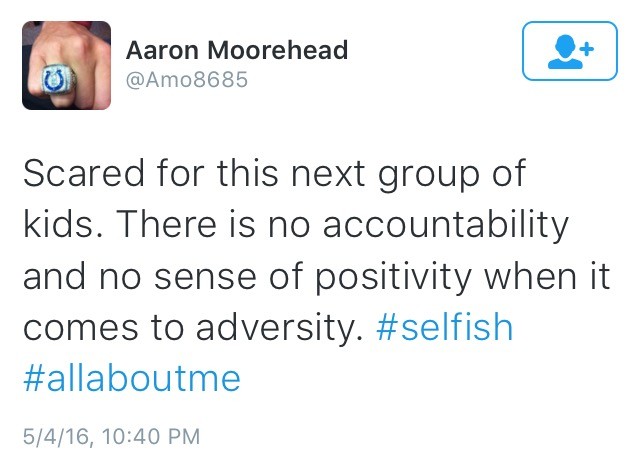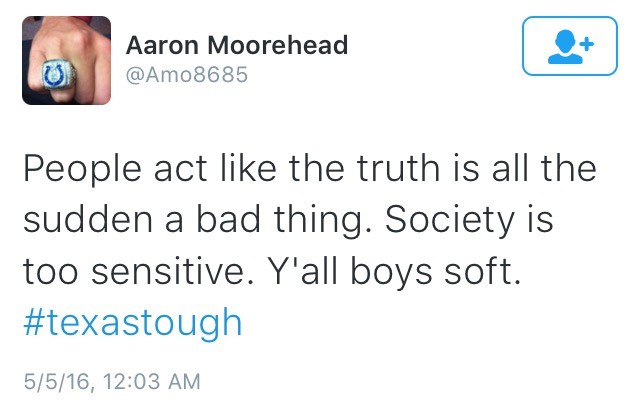 Then came the fallout. Moorehead's tweet, which he originally claimed was not about Martell, found its way to Texas A&M wide receiver commit Mannie Netherly, who immediately broke his commitment to the Aggies and made the reasons behind his decision quite clear.
Following Netherly's tweet, Rivals100 wide receiver Tyjon Lindsey, a former teammate and close personal friend of Martell's got in on the act, eliminating A&M from his list of options. Other highly-rated recruits weighed in as well, some condemning Moorehead's tweet and some echoing it.
I would like to say thank you to TAMU & fans but due to some tweets subtweeted towards my brother, I will no longer be looking at A&M.

— Tyjon A. Lindsey ® (@tyjonlindsey) May 5, 2016
Now an uncommitted prospect, Martell is expected to take a hard look at Oregon and a handful of other programs.