Ask Farrell: Did Rivals miss on two safeties in this year's draft?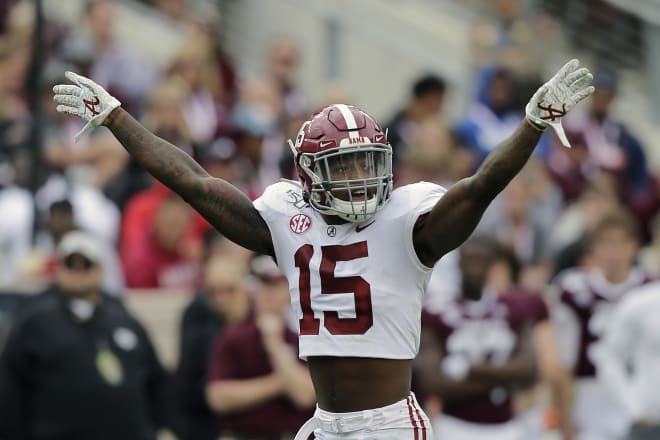 McKinney, rated as the third-best safety in the 2017 class behind Ohio State's Jeffrey Okudah and LSU's JaCoby Stevens, was a high four-star out of Roswell, Ga. He was outstanding during his time with the Crimson Tide, finishing with 175 tackles, six sacks and five interceptions in three seasons.
Delpit actually moved up the rankings throughout the cycle, but the four-star finished ninth at the position, clearly too low for how he performed at LSU. The Bradenton (Fla.) IMG standout totaled 199 tackles, eight interceptions and seven sacks with consistently good stats throughout his career.
McKinney and Delpit were both players throughout the 2017 recruiting cycle who were at least considered for a five-star ranking. Both had huge careers in the SEC, left early and could be fringe first-round picks.
We ask Rivals National Recruiting Director Mike Farrell whether he regrets the ranking of McKinney or Delpit?
FARRELL'S TAKE 
"I always liked McKinney, but I honestly felt good about his ranking as a guy just outside the five-star range. It's Delpit that concerned me at the end of that rankings cycle. I felt he was underrated a bit and always liked him better than some others. I even wrote it in one of my Three-Point Stance columns and mentioned Delpit, CeeDee Lamb, D'Andre Swift and others as guys who might make us look bad.
"I don't think we look bad as all of them were Rivals100 prospects and that's a high valuation, but Delpit should have been closer to the top five or so at his position."