Week 13: College football breakout stars
Week 13 of the college football season is in the books, and with it came many standout performances. Here are three players who had what could be breakout weeks as they take the next step in their progression.
Mark Pszonak contributed to this report
BREAKOUT 2016 STARS WEEK BY WEEK: 1 | 2 | 3 | 4 | 5 | 6 | 7 | 8 | 9 | 10 | 11 | 12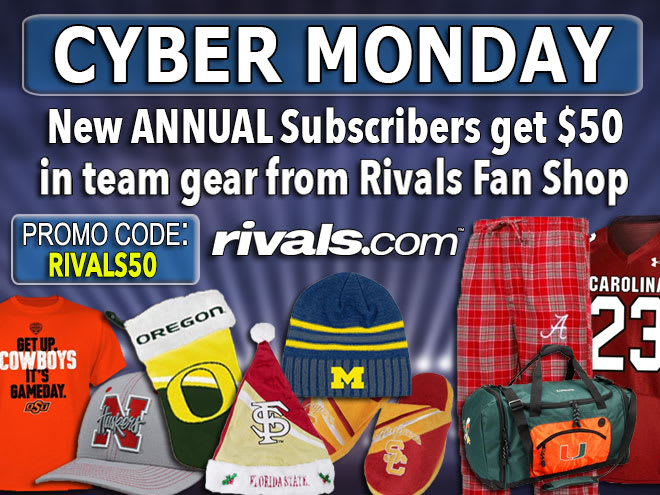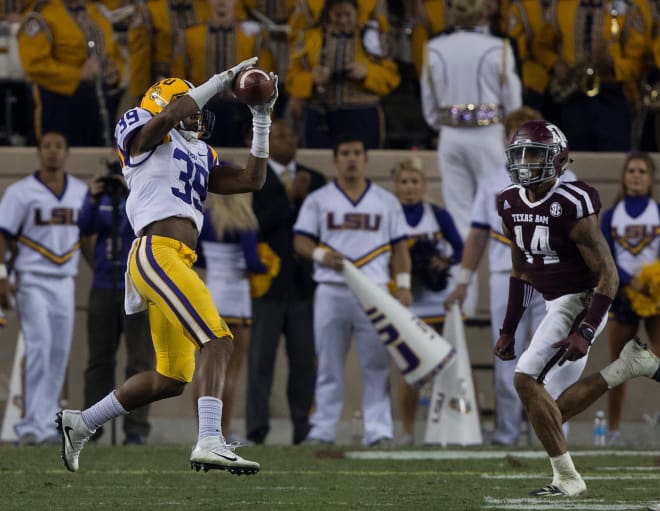 The skinny: Gage's recruitment didn't really begin until his senior season. However, it wasn't until January that LSU offered, which quickly resulted in his commitment to the Tigers. Since his arrival at LSU in 2014, Gage has made the move from wide receiver to defensive back and then back to wide receiver. He didn't record a collegiate reception until the Texas A&M game on Thanksgiving night, but due to a lack of numbers at the position, he received extensive playing time and responded with five receptions for 62 yards and one touchdown in the Tigers' 54-39 victory.
Farrell's take: We saw Gage as a prospect that could make an impact on offense or defense. His low three-star ranking made it clear that we weren't sure to what extent or how quickly. This game could be a jumping off point Gage, whose only other offers were from Louisiana Tech, Southern Miss, Louisiana-Lafayette and smaller programs. Many, including us, felt he was a bit of a reach for LSU.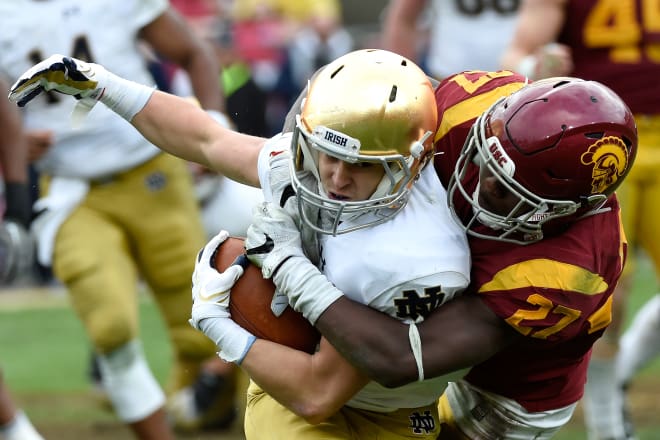 The skinny: Harris made a commitment to San Diego State in the beginning of his senior season, but an offer from USC in November quickly changed everything and he ultimately flipped to the Trojans. Harris actually played wide receiver as a true freshman, but then missed the 2015 season due to a hip injury. He was converted to cornerback before this season and has become a valuable part of the Trojans' defense. Against Notre Dame on Saturday, Harris enjoyed his best game of the season with five tackles, one sack and an interception that he returned for a touchdown.
Farrell's take: Harris was a local kid who could fill multiple roles and earned his USC offer late. He played quarterback on offense and was up and down at times but seemed to have some clutch to him. We expected him to eventually make an intermediate level impact for the Trojans, but now he might be starting to come alive.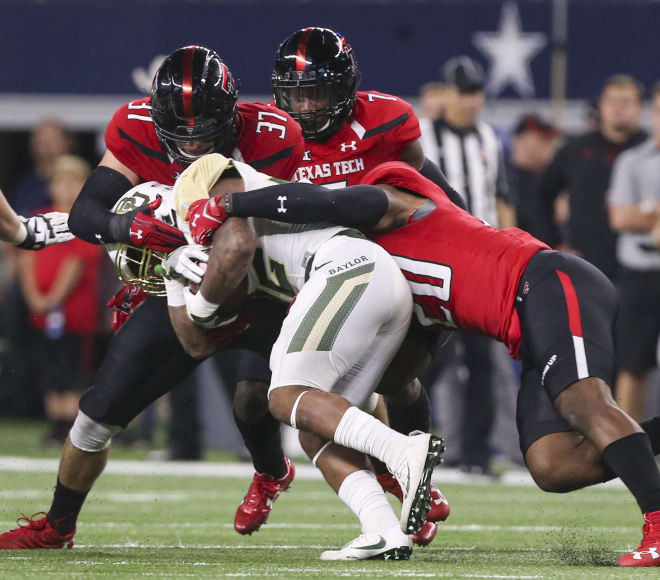 The skinny: Brooks committed to the Red Raiders in June and, despite taking an official visit to Colorado in January, he never truly wavered on his word. He has had a very promising true freshman season in Lubbock and really hit another level Friday during Texas Tech's 54-35 victory over Baylor. He finished the night with 18 tackles, one tackle for a loss and a forced fumble. Red Raider fans are hoping that his promise will lead to a better overall defensive performance by the team in 2017.
Farrell's take: A big, physical mid-level three-star linebacker, Brooks was always an accomplished tackler who only lacked speed in space and some quick twitch ability. He could come off the edge well and his instincts were solid.