Vols offer Robertson, instantly move up his list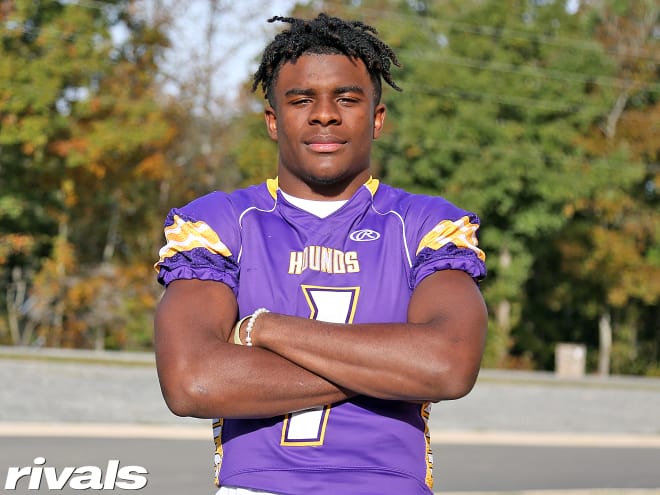 Jontavis Robertson was in Knoxville when Tennessee hosted Florida in the fall, so he knew he was on the Vols radar.
Jeremy Pruitt and his staff have stayed in contact since then and they had the 2020 wide receiver out of Gray (Ga.) Jones County back on campus Monday. The visit was a little different this time.
Robertson spent more time with the coaches, he got the full tour, and most importantly, he picked up an offer before leaving.
"On this visit, I got to tour around the practice facility, meet some players, watch them workout, tour the weight room, visit the dorms, meet with all the coaches and watch them practice a little bit," said Robertson.
"It was a great visit and it felt like home.
"The offer surprised me. I spent the most time with coach Rumph and coach Ansley and I wasn't expecting an offer early into the tour, but after hearing the coaches talk to me for a while, I started having a feeling I was going to get one.
"This offer and visit puts Tennessee right up there with Duke for me at the top. The connection with the coaches, the family feel and the brotherhood stood out to me. Everyone feeds off each other, plus everyone is always vibing with each other, so I like that a lot.
"Another thing is I could see Tennessee building me as a man and football player. They offer a great education, they want me to play both sides (wide receiver and defensive back) of the ball and I like how they want to use me too."