Viramontes back on market

Victor Viramontes
had been committed to Michigan for months but on Sunday night the three-star dual-threat quarterback decided to back off his pledge and reopen his recruitment. About two hours later, Cal offered the Norco, Calif., standout and it sounds like the Golden Bears and other Pac-12 schools could be seriously in the running.
WHAT'S NEXT?: Now that Viramontes has reopened his recruitment, more schools could be getting involved in the coming weeks so it doesn't look like the three-star is going to rush into another decision. It's not surprising that soon after backing away from Michigan that Cal had offered. Other visits could be coming up soon and more offers might be on the way.
RIVALS' REACTION: Michigan had a great season and Viramontes loved his experiences out there so why de-commit? It could be an issue of location as the Norco standout considers his college experience. That's why Pac-12 schools (including his new offer from Cal) will be closely watched in the coming weeks as he figures out the rest of his recruitment. It's still early but it seems to be shaping up that way.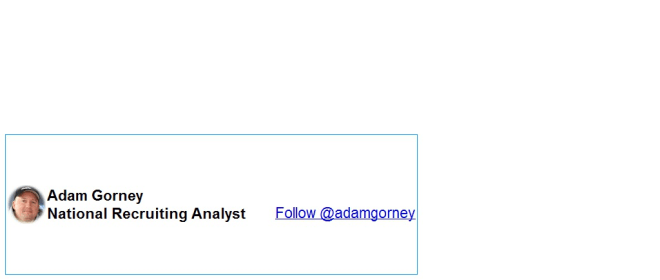 Click
Here
to view this Link.