UA All-America Game Week: Who could earn fifth star?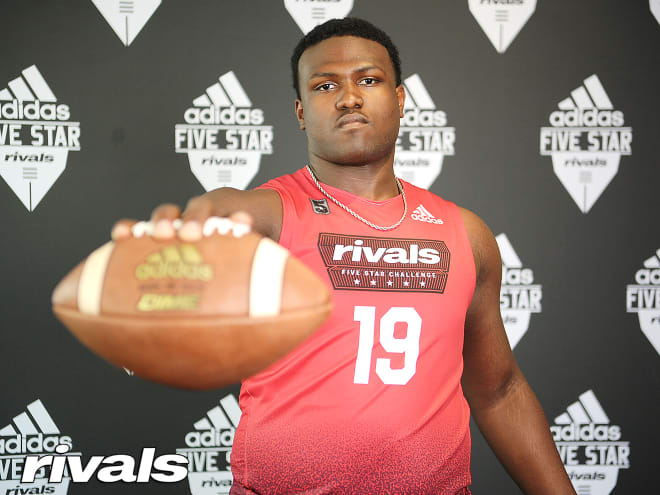 *****
Desmond Evans, a UNC signee, is an elite athlete and he has all the measurables. Does he have the motor and array of moves to make elite tackles look silly? That's what I want to see.
*****
*****
Jaylon Jones, a Texas A&M signee, wowed us during the summer and has stayed on the five-star cusp ever since. He's a gambler at times but he usually guesses right and he's one of those guys who will have a great week or struggle to adjust with little in between.
*****
Marcus Rosemy, a Georgia signee, has great hands and body control but does he have the speed needed to be a five-star? We've seen him a lot and he's just not a burner. But will it matter if he dominates everyone with his route running?