Transfer Tracker: Five portal players Tennessee coach Heupel should target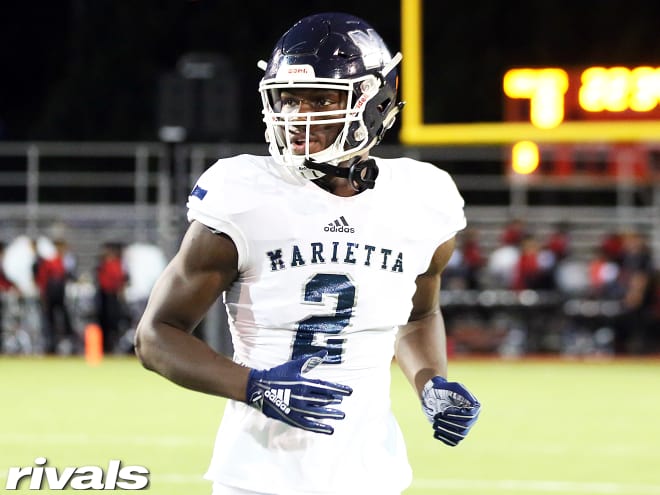 Tennessee officially hired Josh Heupel to take over as head coach on Wednesday morning. Now, Heupel begins the process of rebuilding the Vols program that hangs under a cloud of potential NCAA violations and that has already had several roster defections. With the 2021 recruiting class essentially signed, we take a look at five potential additions for Heupel to target in the transfer portal.

Heupel may be just the hire the Vols needed to try to land Gilbert, who wouldn't mind reuniting with his high school quarterback, Harrison Bailey. Heupel loves big receivers and while Gilbert is a tight end, he has elite receiving skills. The Vols offense is likely to spread the ball around and Gilbert would immediately become the team's No. 1 option. There have been rumors about Gilbert potentially returning to LSU, but as of now his future is still up in the air.

This is an easy one. Arguably the Vols best player on either side of the ball in 2020, Gray would flourish in Heupel's offense both as a runner and a pass catcher. Heupel's offense will be pass-first, but he had seven players rush for 600 yards or more during his three seasons as head coach at UCF. The fact that Gray hasn't found a new home yet might be a good sign for the Knights chances at luring him back.
Another big target on the outside, Thompson was an elite recruit who has seen his career flounder in Tallahassee. Most expected him to take a step forward under coach Mike Norvell, but inconsistency at quarterback didn't help at 2020. Could Heupel take a chance on Thompson and revive his career? Considering Heupel's time in Central Florida and Thompson's roots to the area as well, it's possible.

One of the most productive wide receivers still available in the portal, Smalling hasn't gotten as much attention after sitting out 2020. But for his career he has 88 catches for 1,141 yards and eight touchdowns and was also recruited and offered by Heupel when he was at Missouri. It's pretty surprising that Smalling hasn't found a home yet, but he would be a good fit in Knoxville.

While Heuepel is known for being an offensive coach, he's also done a nice job of developing defensive backs. UCF is poised to have three members of its secondary get drafted in 2021, all of which flourished under Heupel. Williams was actually in the midst of a good career with the Bruins and can play multiple positions across the secondary. With the departure of Bryce Thompson, Tennessee's best defensive back, the Vols need help at the position and bringing Williams back to his home state makes sense.